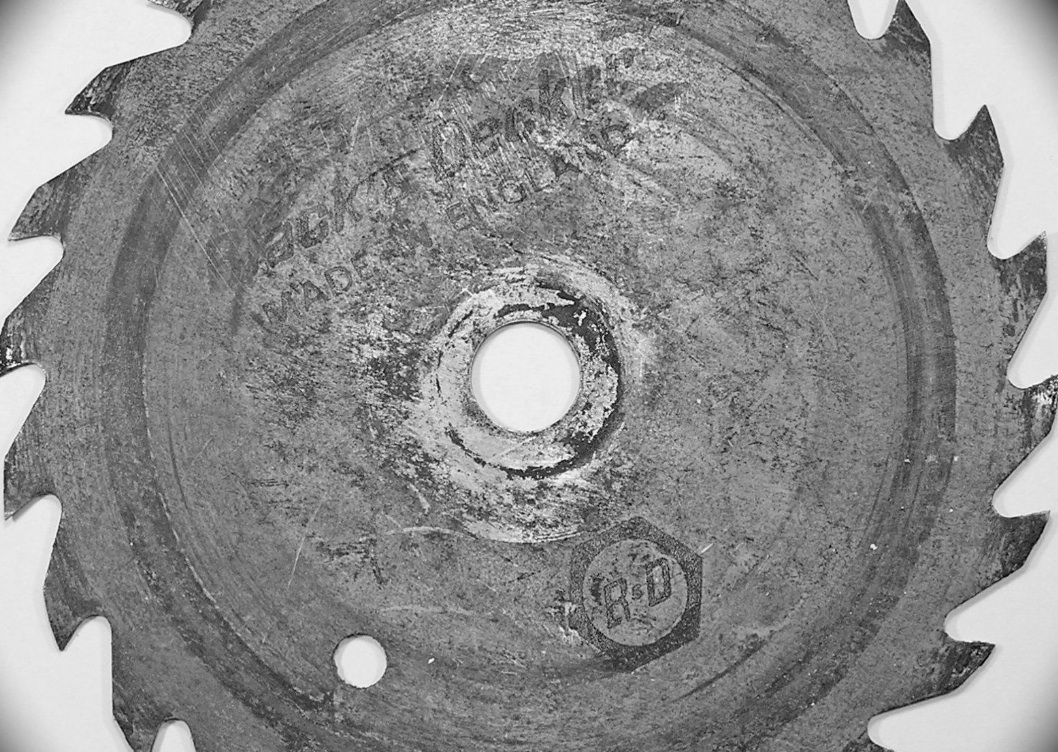 Expect a significant increase in unrepresented people before the courts without access to a lawyer, the country's most senior judges have warned the government. In response to the Transforming legal aid consultation, the Judicial Executive Board predicted a sharp rise in litigants-in-person increasing both delay and cost, writes Jon Robins.
The government has announced a second raft of legal aid cuts following on from the Legal Aid, Sentencing and Punishment of Offenders Act which introduced £350m of cuts in April – see HERE. The new proposals from justice secretary Chris Grayling include the introduction of a financial threshold, curtailing access to judicial review and the introduction of a system of competitive tendering between firms in a bid to save £220 million a year – see HERE.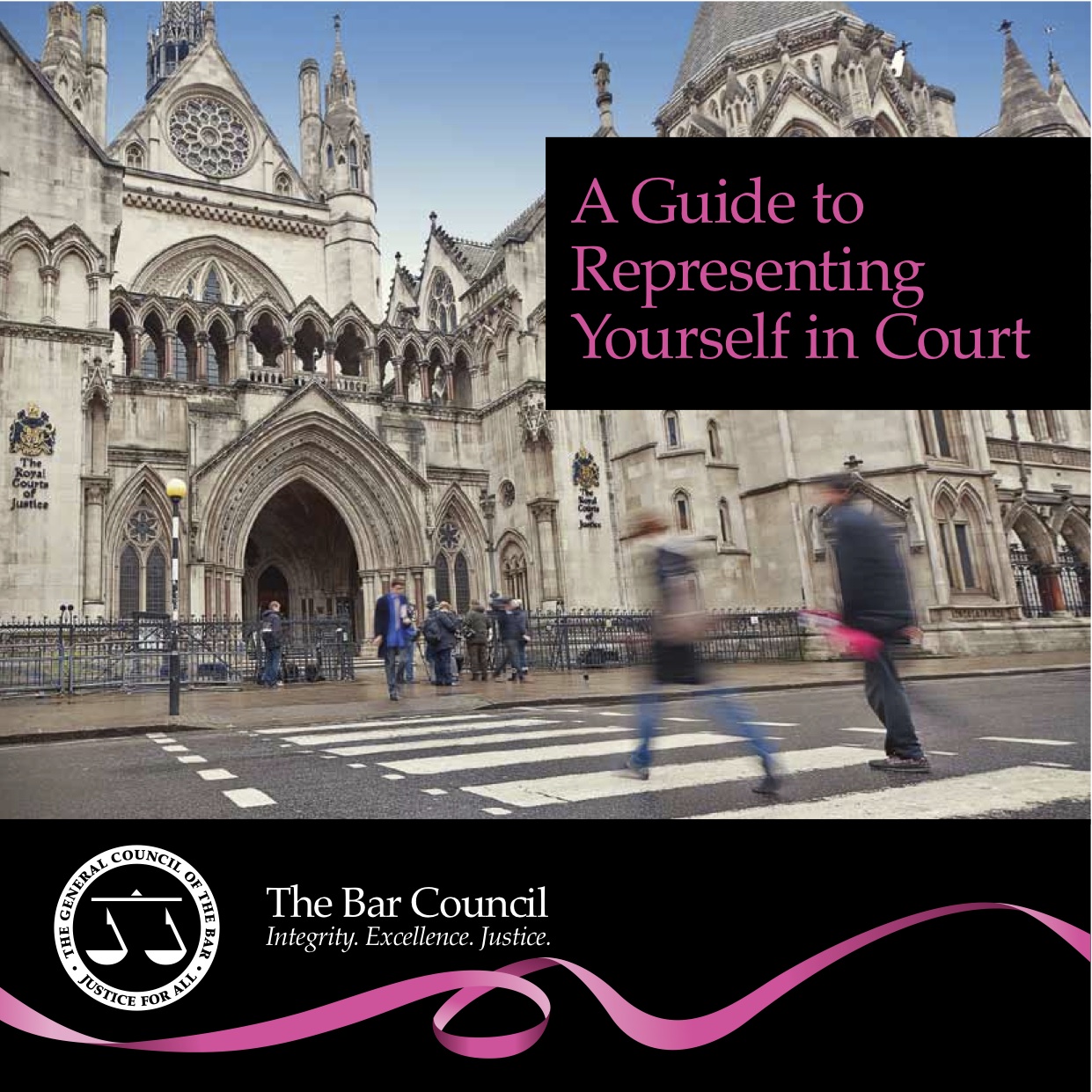 The Judicial Executive Board, which includes Lord Chief Justice Lord Judge and Master of the Rolls Lord Dyson, anticipates that 'a significant number of individuals involved in family cases, or in applications for judicial review, and potentially some defendants in criminal cases whose means exceed the financial eligibility threshold' will become litigants in person. There has had already been a 'significant increase' in the number of cases where one or both sides was unrepresented, it reported.
'The inevitable result has been to reduce the number of cases which can be listed each day, with consequent longer term delays in the delivery of judgments in cases awaiting their turn in the list.'
The Judicial Executive Board
Meanwhile a new report by judges on how best to deal with a new generation of litigants in person (Judicial Working Group on Litigants in Person Report July 2013 stressed the importance of taking a 'positive approach' to unrepresented people.
'Providing access to justice for litigants in person within the constraints of a system that has been developed on the basis that most litigants will be legally represented poses considerable and unique challenges for the judiciary. Cases will inevitably take more time, during a period of severe pressure on judicial time. However, litigants in person are not in themselves 'a problem'; the problem lies with a system which has not developed with a focus on unrepresented litigants.'
This echoes the words of Lord Woolf in in his 1995 Access to Justice report:
'Only too often the litigant in person is regarded as a problem for judges and for the court system rather that the person for whom the system of justice exists. The true problem is the court system and its procedures which are still too often inaccessible and incomprehensible to ordinary people.'
As reported on www.thejusticegap.com, an information expert recently described court forms and guidance 'the worst set of public documents I've ever seen', according to a report by an Advicenow which was commissioned by the Civil Justice Council.
The judicial working group called on the Ministry of Justice to produce guides ('especially audiovisual materials') to 'inform litigants in person what is required of them and what they can expect when they go to court' and to 'urgently' review online information. It also called on the MoJ to look at changes to procedural rules to assist unrepresented litigants (including that proceedings be conducted in 'a more inquisitorial form') where one or more party is a litigant in person and to consider dropping the term 'McKenzie Friend' used to describe someone who assists a litigant in person.
The Judicial Executive Board also reported that many lawyers had 'already ceased to act in legal aid cases'. 'Many of those entering either branch of the legal profession seek to avoid publicly funded areas if their ability and promise permit them the choice,' it said. 'Able practitioners who remain active in publicly funded fields, particularly in crime, family and judicial review, are often in evident overstretch, because, unsurprisingly, the services they offer are in greater demand than those offered by their less competent colleagues. We believe that the proposed changes are likely to accentuate this phenomenon.'