[contextly_auto_sidebar]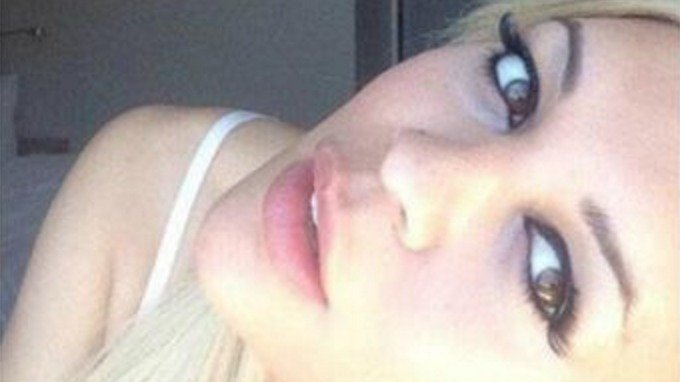 A petition calling for Tara Hudson, a transgender woman, to be moved from an all-male prison has put the spotlight on the risks transgender prisoners face in the UK. Hudson, 26 years, was sentenced to 12 weeks in prison after being convicted of assault. A change.org petition calling for her to be transferred has been signed by more than 125,000 people. As a result of public pressure, the Prison Service is 'reviewing' Hudson's case.
The public outcry following Hudson's imprisonment highlights systemic discrimination against transgender prisoners. The Ministry of Justice's 'longstanding policy' is 'to place offenders according to their legally recognised gender.' Hudson, despite undergoing six years of reconstructive surgery, living as a woman her entire adult life, being medically declared a woman by her doctor, and receiving hormone treatment, is still legally a man and in accordance with Ministry of Justice policy is imprisoned in an all-male prison.
Hudson is still legally a man because she does not have a Gender Recognition Certificate (GRC) recognizing her as a woman. To be issued with a GRC a person must pay a £140 fee for an assessment. In the assessment, applicants must provide evidence, including pay slips and utility bills, of their 'acquired gender' to a panel that determines whether a person is afforded legal recognition as the gender that they identify as. Campaigners for gender identity law reform describe the assessment as 'humiliating, outdated and unnecessary' and many transgender people do not go through the process.
Research shows that transgender prisoners are not properly accommodated or protected in the prison system. The Howard League for Penal Reform's Commission on Sex in Prison found that transgender prisoners are 'at risk of violence and assaults'. Frances Crook, Chief Executive of the Howard League, speaking to the Justice Gap, said that 'both men and women transgender people in prison need expert and sensitive support in order to ensure that they can access the full regime and remain safe. Their identity should be accorded proper respect.' Stonewall's chief executive, Ruth Hunt, echoed Crook's comments, describing Hudson's case as 'extremely concerning' and called for a 'careful review' of the treatment of transgender prisoners.