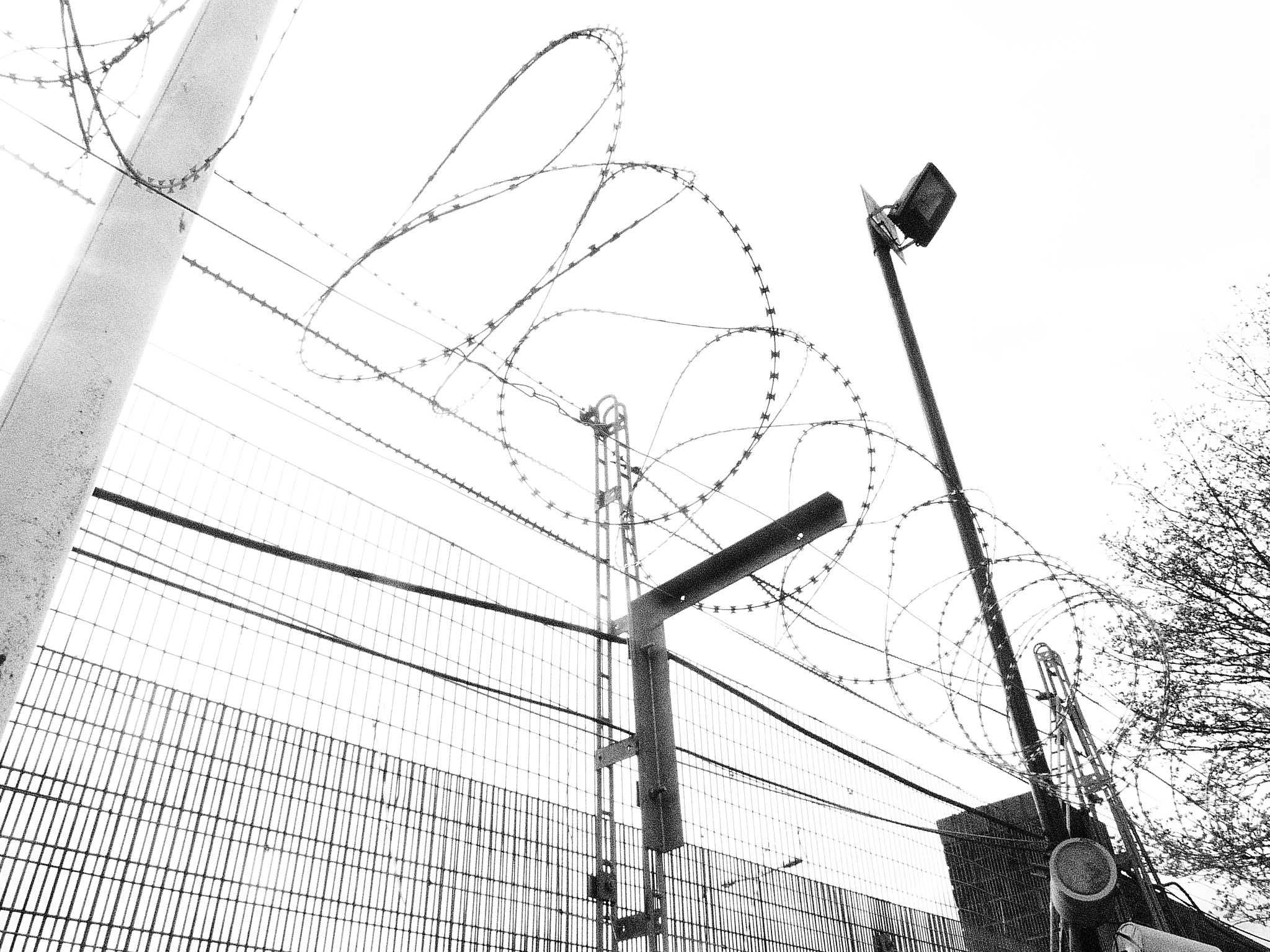 People suspected of committing an offence under the Terrorism Act will now have the right to consult a solicitor in person, the High Court ruled today. Pic from Flickr under Creative Comms (Terry Freeman).
Under Schedule 7, police can stop and question passengers without suspicion, at ports and airports if they suspect someone is involved in terrorism.
The new ruling allows a solicitor to be present during detention, to offer legal advice face to face at any time.
Law Society chief executive Desmond Hudson said: 'Police powers under the Terrorism Act are wide and highly intrusive and individuals are questioned under the threat of criminal liability.
'The presence of solicitors provides a fundamental safeguard to detainees and this ruling has clarified that in principle there is no sound reason why questioning of a detainee should not be delayed pending the arrival of a solicitor.
'This case focuses on the right to consult a solicitor in a situation where individuals are extremely vulnerable.' he said.
Mr Justice Bean said: 'The detainee has the choice. The right may be exercised at any time during the period of detention and may be exercised repeatedly, although not in a manner which frustrates the proper purpose of the examination.'
The Law Society argued that only getting legal advice from a solicitor via telephone is 'unlawful', restricting their rights to have a solicitor present during questioning.