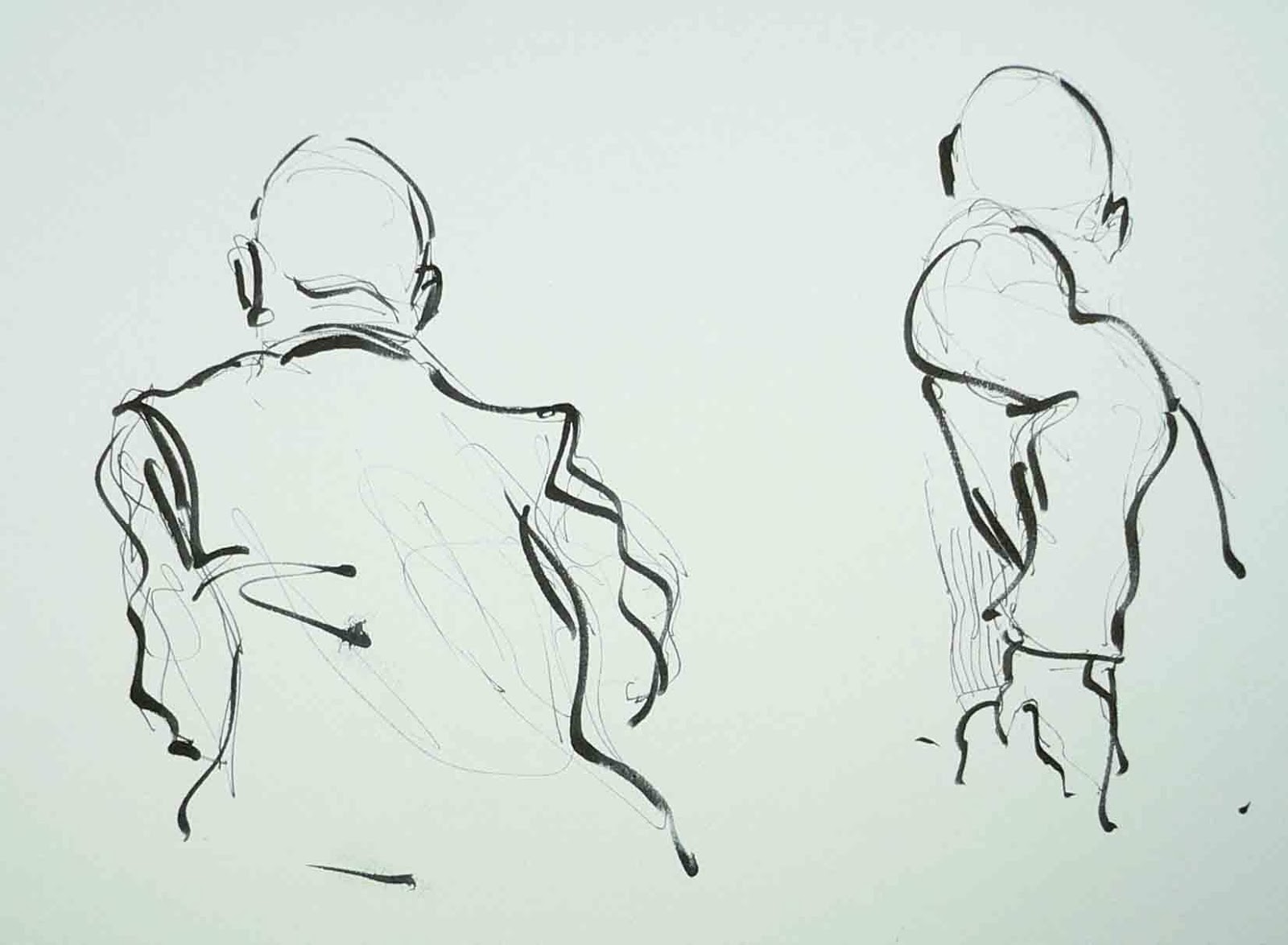 Post Savile and the growing concerns about child abuse there is an increasing call for mandatory reporting with severe penalties for not doing so. Teachers, carers and other professionals could face prosecution if the law changes. PIC: The sketch is by Isobel Williams, and from a series of sketches drawn in the Supreme Court – more HERE

General Secretary of the National Union of Teachers, Christine Blower said that 'introducing mandatory reporting with criminal sanctions is not the way forward,' she added that it isn't 'the real issue' and instead emphasizes the need for 'clear procedures.'
In a recent Panorama interview, the ex-Director of Public Prosecutions, Keir Starmer voiced the need for mandatory reporting. He blamed the current system for being 'precisely the same' as we were many years ago. Starmer calls for a  'clear direct law that everyone understands'. There is no doubt that it is vitally important for those who are in a position of care to understand the guidelines for reporting suspicions of child abuse, but is the threat of prosecution going to increase a child's safety or create a backlog that will only hinder help?  
Currently it is not a crime if an appropriate person does not report suspicions of child abuse, of course they are urged to but there's no criminal repercussions. The Department of Education responded to the concerns voiced in the Panorama episode by saying that 'mandatory reporting is not the answer'. Other countries including Ireland, Canada and Australia have in place mandatory reporting but the Department of Education believes that there is 'no evidence to show that it is a better system for protecting children' and goes so far as to say that in some cases it is worse. 
A spokesperson for the NSPCC, Matt Hopkinson, agreed with the Department of Education. He said that that they've found no evidence to suggest mandatory reporting will help children and have even found it to have the opposite effect. 'There is already a huge amount of process, guidance and legislation governing the reporting, or not, of child abuse and sanctions that can and are taken against those who do not report it.'
Matt Hopkinson went on to say that it was 'people not processes that protect children'. Children may feel forced to stay silent if a confidential chat resulted in a compulsory call to the authorities, he said; adding that if every 'tiny concern' must be dealt with by the authorities this could delay the action taken for 'serious concerns'.
Danny Sullivan, who is part of the National Catholic Safeguarding Commission and was interviewed by Panorama, argued that mandatory reporting was the 'healthy  thing to do' as it would make 'paramount the needs and rights of the victim.' Individuals who have been abused would have the confidence to come forward and feel rest assured that their case would follow the 'right' procedures.