'People have to know the truth,' says Gurpal Virdi, almost three years after a jury found him innocent of sexually assaulting a 16-year-old in the back of a police van. Compiling his diaries and all the court transcripts he could afford, the retired detective sergeant has set down the story of his ordeal in a new book Behind the Blue Line out today.
Yet, for Virdi, one thing is missing: the real name of his false accuser. 'In a way, I feel quite aggrieved,' he tells me. 'Whilst everything about me has been exposed to the media, the complainant gets away scot free for the rest of their life.'
The Tory MP Sir Peter Bottomley  is calling for an investigation into the Gurpal Virdi case in relation to false accusations, causing the waste of public funds and perjury in court. He will be writing to Theresa May as well as the Inspector of Constabulary, the DPP and Metropolitan Police commissioner Cressida Dick asking for a proper inquiry. 
In March 2013, Wasim Anqkar – the fake name Virdi gives him in the book – came forward with an allegation dating back to 1986, when he had been arrested for possessing a knife. Claiming he had been racially abused, Anqkar described how Virdi had supposedly punched and kicked him after his arrest, forcing a collapsible truncheon into his anus.
Police believed his testimony, despite inconsistencies and clear untruths. Collapsible truncheons, for example, were not in use until the 1990s. Not only had Anqkar lied about his age, but he had also told police that he had been carrying a Stanley knife. Eventually, when police records were disclosed, his arrest form pointed to a more dangerous lock knife.
After interviewing Virdi, who could not remember meeting his accuser, the Met issued a press release stating that Anqkar had been 15-years-old at the time, even though his birth certificate clearly showed that he was a year older. The press release broke protocol by going so far as to give Virdi's date of birth, ensuring that he would be identified in the media. Tabloids leapt to accuse him of child sex abuse. Virdi's name was dragged through the mud.
This was not Virdi's first run-in with his employer. Back in the 1990s, he was sacked after being framed for sending racist hate-mail to ethnic minority officers. An employment tribunal awarded him £200,000 in the racial discrimination claim he subsequently brought. Soon after the millennium, another employment tribunal found that the Met had victimised Virdi, refusing to promote him due to his previous complaint.
'I wasn't going to be thrown out of a job by racist bullies,' Virdi says firmly. Writing the book's foreword, Dr Richard Stone suggests that Virdi's story demonstrates that the Stephen Lawrence inquiry, for which he was one of the leading advisers, 'failed to get to the roots of police racism'. He concludes: '[w]hat is needed is radical change in the culture from top to bottom.'
When he left the Met in 2012, Virdi was only the twelfth ethnic minority officer to have completed 30 years of police service. He had decided to stand for election as a councillor in his local ward of Cranford, West London. But Anqkar's allegations forced him to try to clear his name once again.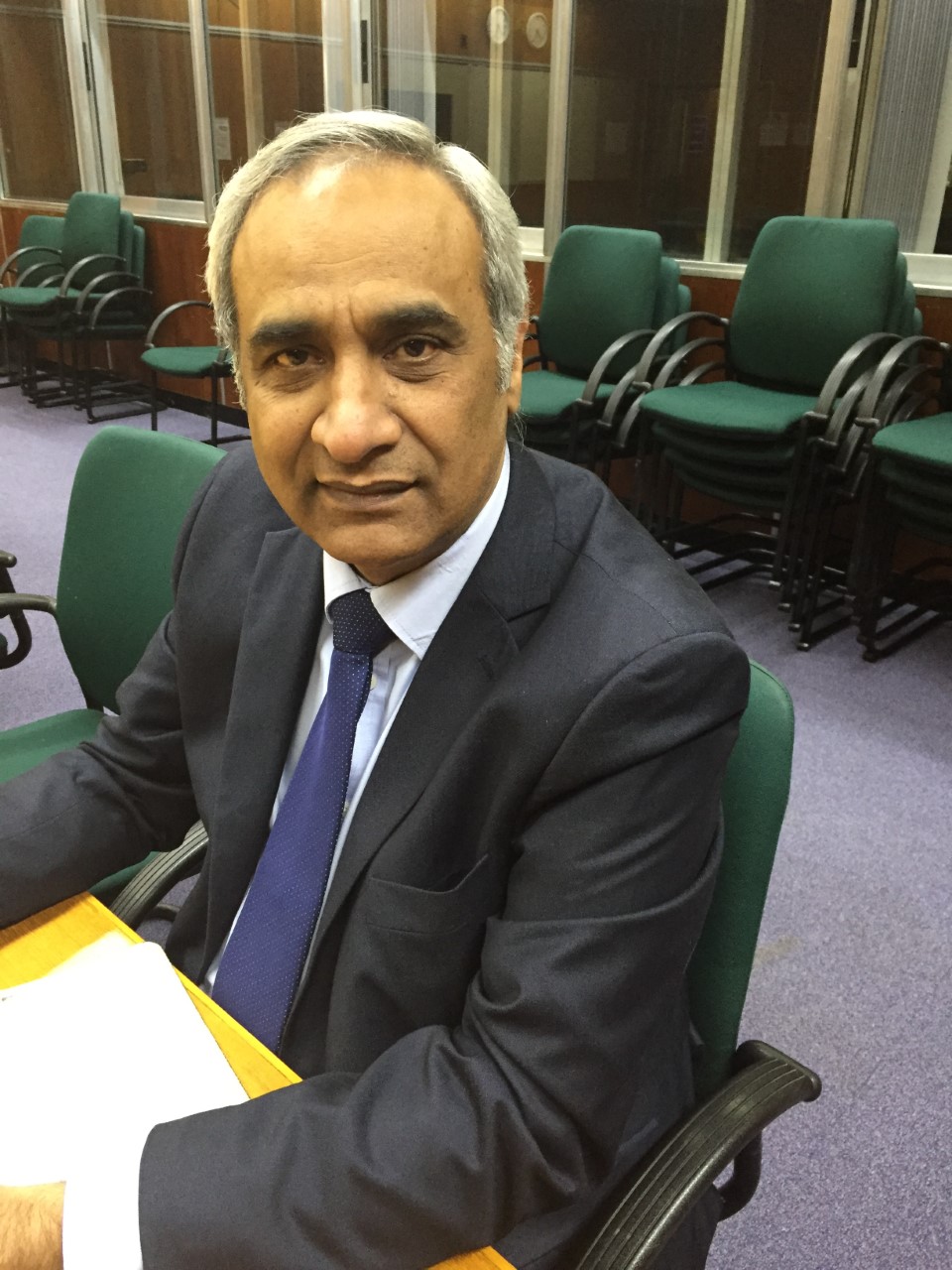 Bending the rules
'Disclosure was an issue right from the word go,' Virdi recalls. At his initial police interview, an officer told him that all paper records of Anqkar's arrest had been destroyed. 'As an experienced officer, I knew he wasn't telling the truth. Even up to the stage of trying to get the case dismissed at Southwark Crown Court, we weren't getting any of the documents. My barrister was fighting with his hands tied.'
The police and CPS ignored the judge's disclosure directions until the very last minute. 'On the Friday, we got most of the disclosure we had asked for – and the trial was starting on the Monday,' Virdi says. 'As well as going through all the stress and trauma, I had to go through all the documents on the weekend. This is against disclosure rules, this is against the judge's directions, and yet the CPS don't get any sanctions whatsoever.'
Since Liam Allan's rape trial collapsed, the CPS has been under intense scrutiny. Director of public prosecutions Alison Saunders has been criticised for maintaining that no prisoners have been wrongly convicted due to disclosure failings, an assessment that Virdi rejects. 'The rules are there,' Virdi argues. 'What's happened over the last 10 to 12 years is that the rules have been bent, and the courts aren't enforcing the court directions. That's where the weakness is.'
When the CPS handed over the relevant documents, the holes in Anqkar's evidence became even more obvious. Summing up for the jury at trial, Virdi's barrister Henry Blaxland QC pointed out ten demonstrable lies that Anqkar had told. Discrepancies between his evidence and that of the prosecution's chief witness, fellow police officer Tom Makins, further discredited the allegations. The jury took only an hour to deliberate, finding Virdi innocent.
The fact that he cannot reveal his accuser's name still rankles with Virdi. As a courtesy, Virdi wrote to Southwark Crown Court to ask for permission to use the transcripts. A curt reply warned him that he would be in contempt of court if he revealed the complainant's true identity, despite the fact that the case was heard in public. At the end of the book, Virdi writes: '[t]he reader can draw their own conclusions about the justice of law that protects those who make false accusations and silences the innocent.'
'The government really needs to change the rules on this,' he says. Virdi explains that his accuser, a bankrupt, had read in the newspaper about the £200,000 compensation he had received from the employment tribunal. 'The motivation was purely money: to come along, make allegations and hope that some of them would stick.'
'What's happening is that the real victims are being left to one side. They need to be protected, their allegations listened to and investigated properly. But there's been a surge of false historical allegations coming through where you have no documents or evidence to prove your innocence. My barrister proved ten blatant lies he had told in court. Why isn't he being investigated?'
Virdi argues that, in cases like his, false accusers should not be protected without exception. Where there is evidence that allegations were unfounded and malicious, he maintains, judges should order the police to investigate.
If he could speak to his accuser now, what would he say? 'Face the consequences. Tell the truth. Tell what happened.' After a pregnant pause, he adds: 'I think the reason why he's been protected is because if he is charged he would tell the truth about how he was coached, how he was fed the wrong information about me, how he was going to benefit financially.'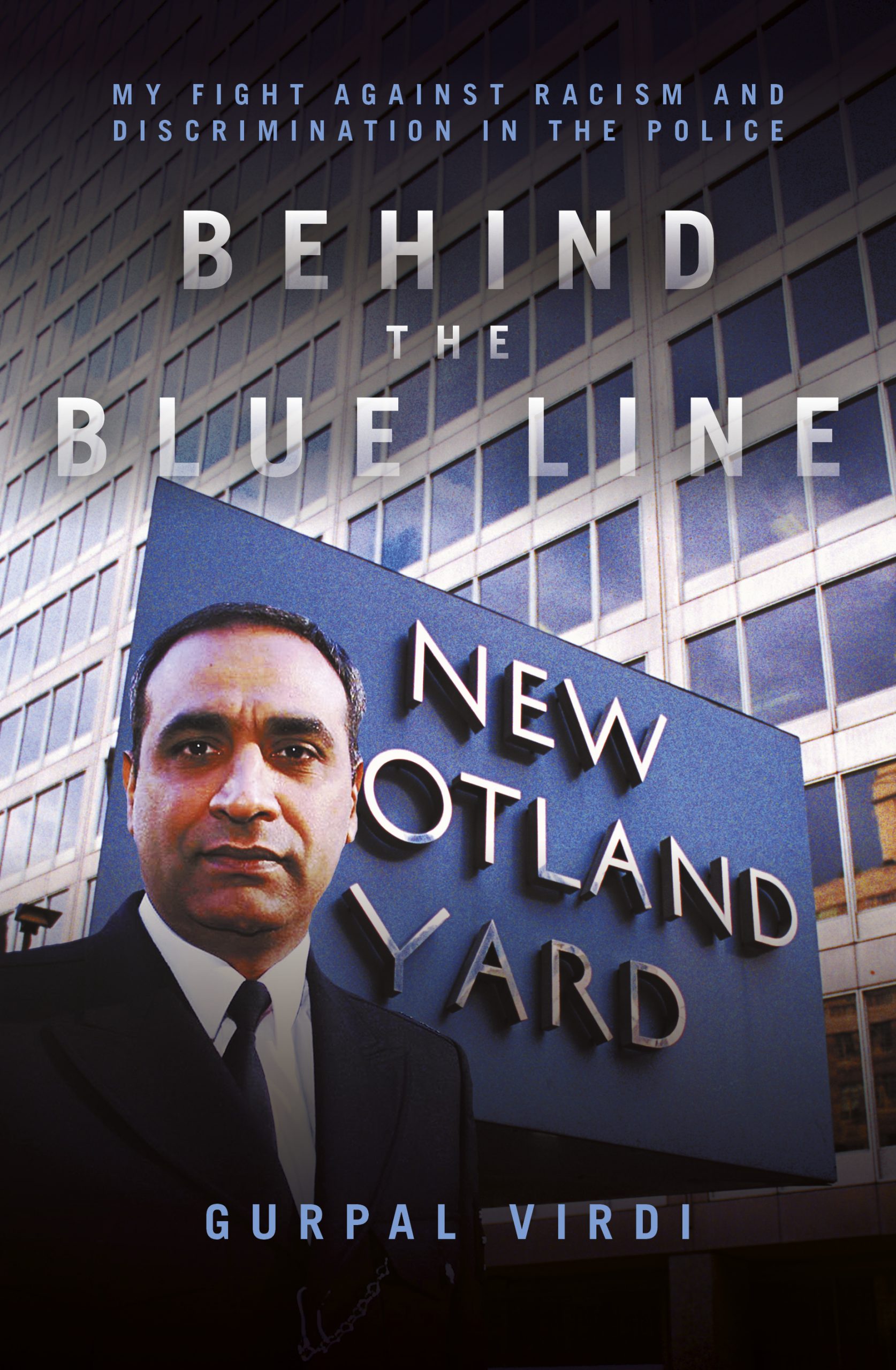 Conspiracy or incompetence?
Such were the flaws in Anqkar's evidence that Virdi wonders why the case ever made it to court: 'Even people attending court had two views: conspiracy or incompetence. I said in my evidence that it was sheer incompetence.' However, he is suspicious of the Gold Group's involvement, a group of 'very senior officers – assistant commissioner level', who were directing a case fashioned from threadbare and inconsistent evidence.
Reading Virdi's account, all signs point towards something more sinister than incompetence. Either way, he was fully aware that everything was stacked against him. 'The difficulty is that an ordinary person doesn't have the finances, doesn't have the high-powered solicitors to challenge these issues – whereas the police and the CPS have unlimited taxpayers' money. It's very, very unfair. People think I've got a lot of compensation but most of it has gone to lawyers.'
Virdi was lucky to end up with solicitor Matt Foot fighting his corner, alongside Henry Blaxland. But he wishes that the system capped spending on legal fees for both the prosecution and defence, to secure better equality of arms. He asks with a smile: 'If you've got an army with swords and an army with nuclear weapons, who's going to win?'
Soon after his acquittal, Virdi tried to bring a complaint. Nobody listened. The CPS and the police passed the buck. The Independent Police Complaints Commission (IPCC) rebuffed his attempts. In the book, he bemoans the IPCC's desire to protect the very organisation it is supposed to scrutinise, proposing that it 'needs to be disbanded'. 'On paper,' he tells me, 'the system is right. But in reality, the system is corrupt and unfair. It's disheartening.'
Far too often, Virdi argues, the police are left to mark their own homework. 'There was no inquiry or review,' he tells me. 'I couldn't take any legal action because I ran out of money.' Although Sir Peter Bottomley, MP for Worthing West, pressed the then-home secretary Theresa May for action, none was taken.
At the centre of Behind the Blue Line is a man who, despite experiencing hostility, discrimination and victimisation for three decades, did not want to give up the job he loved. 'Had the police not kept targeting me, I would have carried on,' Virdi insists. 'I enjoyed my work, I loved dealing with people and I loved investigating.'
Now, instead, he is Councillor Virdi. He was elected as an independent candidate despite the Labour party dropping its support halfway through his campaign, when Anqkar's accusations came to light. Yet even though he has been acquitted, his name will never be cleared. It remains difficult for him to apply for jobs and to get a visa to travel abroad.
'If you're wrongly accused, all these blockages are still there even though you've been found not guilty. I haven't got justice at all,' he reflects. 'There's stuff on the internet which called me a paedophile, called me a rapist. Those are the things that really hurt and I can't get rid of them.'