[contextly_auto_sidebar]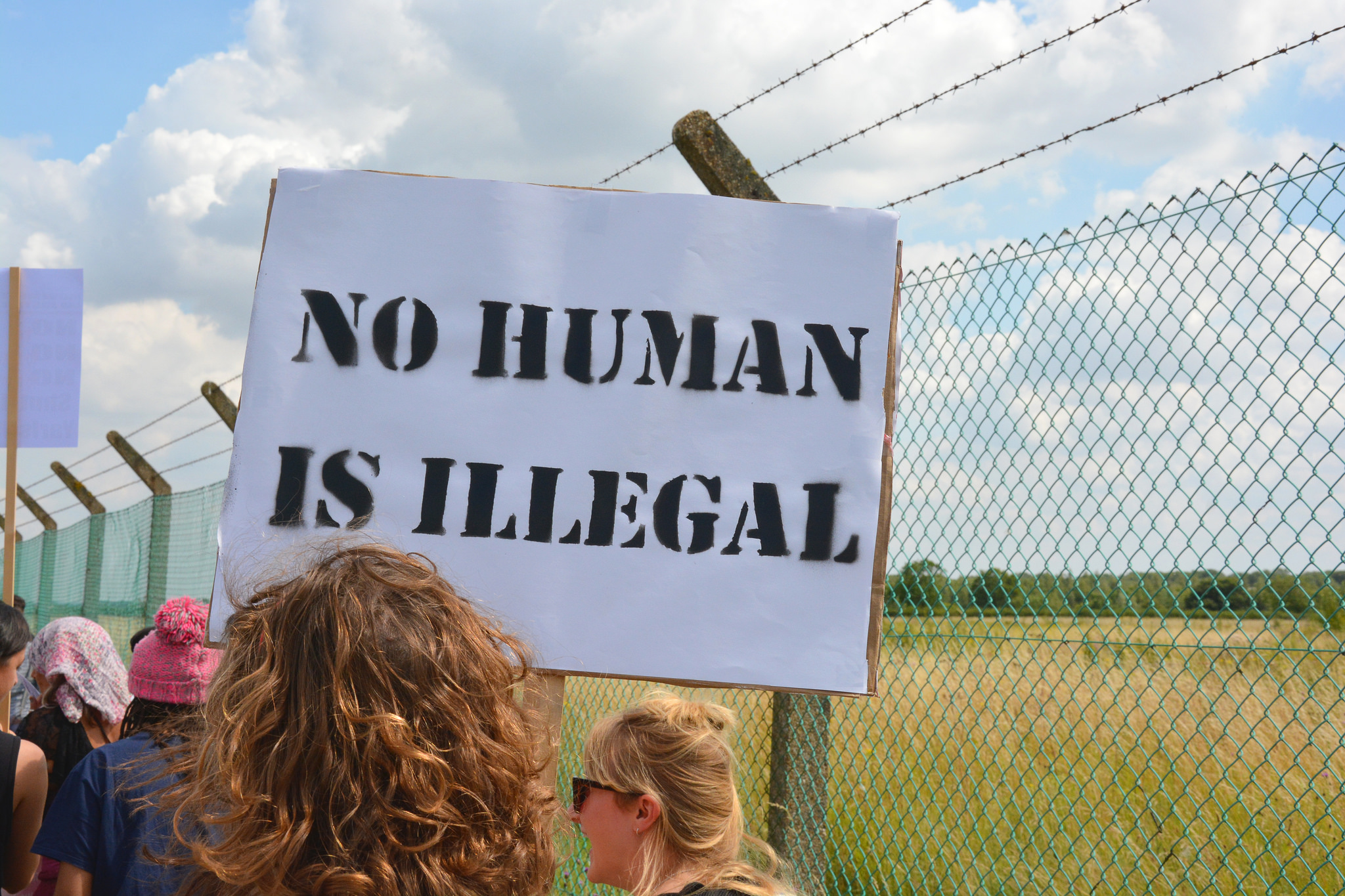 In a major victory for campaigners, the Supreme Court has refused the government permission to appeal a Court of Appeal decision that found Detained Fast Track (DFT) to be unlawfully unfair to asylum seekers. The decision ends government hopes of restarting DFT, which was suspended in July following the Court of Appeal decision.
DFT was introduced in 2000 and has been significantly expanded since. When asylum seekers arrive in the UK, they must present themselves to authorities on arrival or as soon as they think it is unsafe for them to return to their own country. If the Home Office decided that an asylum seeker's case was uncomplicated and that they could be easily removed to their home country they would be placed in DFT. Under DFT, asylum seekers were detained in high security immigration detention centres run by HM Prison Service, such as Yarl's Wood. Asylum seekers were detained from interview to appeal, a process that usually took two weeks.
The decision to place an asylum seeker in DFT was often taken on the basis of the person's country of origin. At its peak, one in four asylum seekers were detained under DFT for the duration of their asylum claims and 99% of claims were rejected.
DFT was challenged in the courts by Detention Action and the Migrants' Law Project. In July 2014 the High Court held that DFT carried an 'unacceptably high risk of unfairness' to asylum seekers. The Court of Appeal agreed with the High Court, finding that DFT was 'systemically unfair and unjust' as it did not give applicants sufficient time to prepare their case. Lord Dyson, Master of the Rolls, was particularly damning in his assessment of the policy, stating that 'justice and fairness should not be sacrificed on the altar of speed and efficiency'. The Supreme Court agreed and refused the government permission to appeal.
The Supreme Court's decision has been enthusiastically welcomed by campaigners. Gerry Simpson from Human Rights Watch celebrated the 'resounding victory' against the UK's 'nasty' asylum seeker detention policy and Detention Action's Jerome Phelps was 'delighted' with the outcome of two years of litigation and called on the government to respect the Supreme Court's 'definitive verdict'