[contextly_auto_sidebar]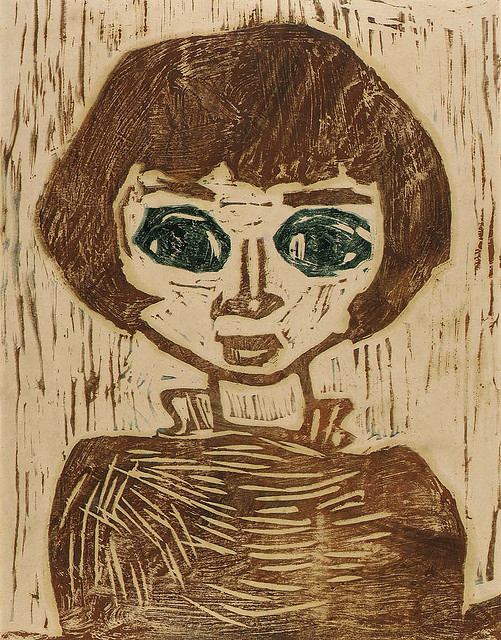 The UK has been criticised over a failure to protect the best interests of unaccompanied refugee children applying for asylum.
In a new briefing, the UN High Commissioner for Refugees (UNHCR) together with the charity Unicef have reviewed facilities available to minors who reach the UK without their families to claim asylum and found that there is no consistent mechanism to ensure that their rights are safeguarded either during that process or in the long-run.
In the EU, the number of unaccompanied asylum seekers has increased sixfold over the past few years, from 11,700 in 2008 to 88,245 in 2015. In the UK, there were 3,043 applications from unaccompanied children in 2015 – 56% increase from the previous year (1,945). These applications represented 9% of all main applications for asylum.
According to the new report, the need to keep immigration numbers low means that decisions about the best interest of unaccompanied children are taken solely through what it called an 'immigration prism', which ignored all other relevant considerations including the child's future well-being, need for stability and safety as well as psychological development.
Currently, children that arrive in the UK and claim asylum but do not qualify are allowed to remain in the country until they turn 17 and a half years old and, at which point, they can either apply for further permission to remain or leave the UK. If permission is refused, they must leave the country. This makes it extremely difficult for local authorities who are responsible for the child's care to put in place any 'meaningful long-term planning' for the future. It also threatens the stability that the child has managed to build since their arrival in the UK.
Under the UN Convention on the Rights of the Child, public-bodies and decision-makers in the UK have an obligation to regard the best interest of children as a primary consideration. However, children that reach the UK on their own do not have access to an independent guardian to help them navigate the legal system and decisions-makers often do not know how to factor the child's interests into their decisions. Immigration officials in particular, 'tend to consider a child's best interests only as part of a pro forma exercise… through the insertion of standard text in the documentation'.
There remain no systematic unifying approach to assessing and determining the best interests of unaccompanied and separated children, and research shows that such assessments are, within the immigration system at least, not taking place consistently.
UNHCR and UNICEF
As part of the briefing, the UNHCR and UNICEF made a series of recommendations to the Government, which included the development of a multi-agency procedure to assess the children's needs and best interests and the introduction of independent guardians for all unaccompanied minors.