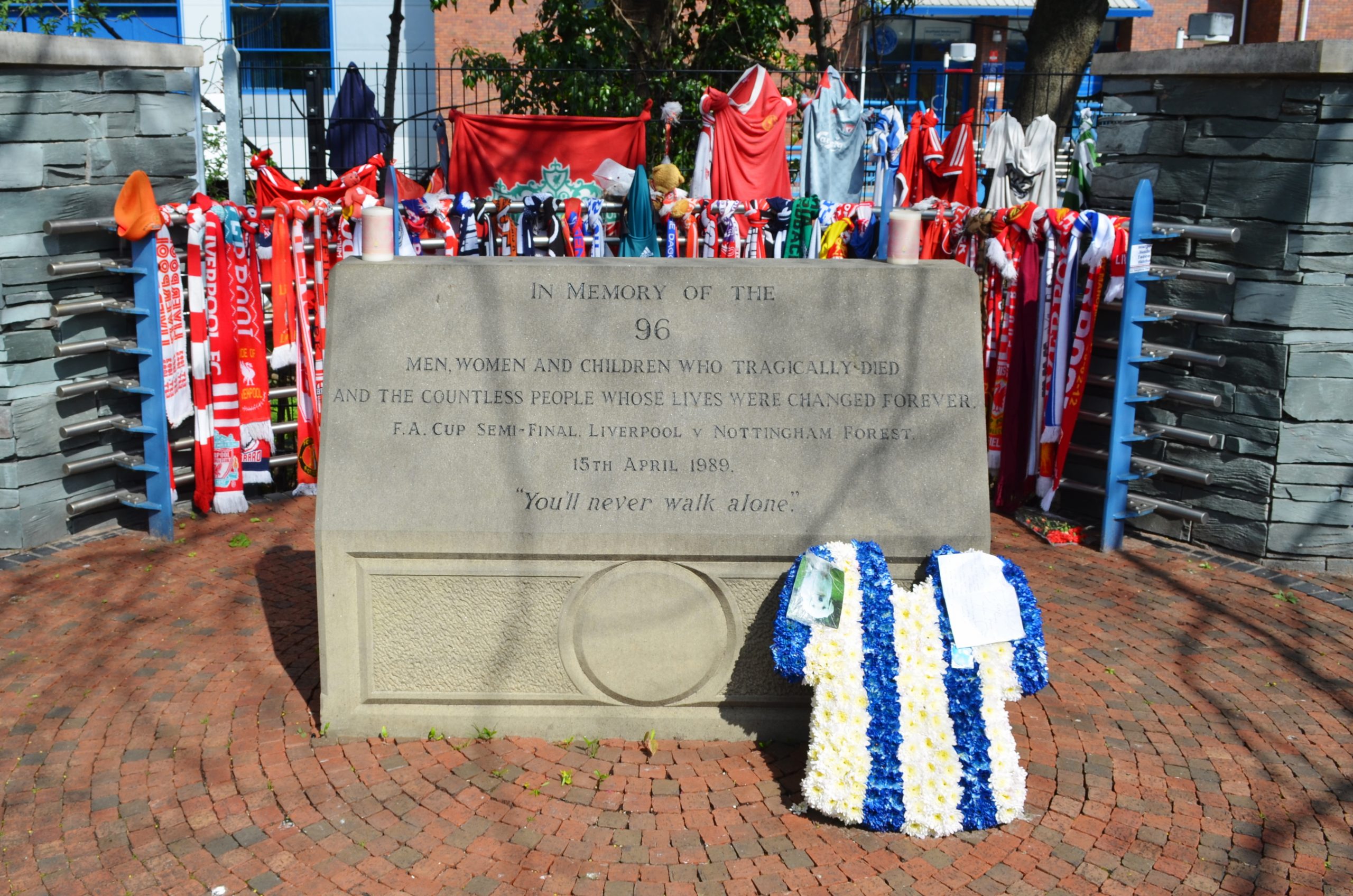 Officers involved in the cover up of the Hillsborough disaster 'have hidden behind a police uniform for 25 years', according to campaigners. Steven Kelly, who lost his brother in the crush described the corrupt police officers as 'disgusting people', that should 'suffer in their cell'. 'I have no sympathy for any of them, they can run but they can't hide', he added. Pic from Flickr under creative commons licence, nicksarebi
Kelly, a member of the Hillsborough Justice Campaign, criticised the justice system for the delay in prosecuting the officers. 'If we are to believe in the legal system then officers should be put through the same legal system,' he said.
The pre-inquest hearing heard that police footage of the Hillsborough tragedy may have been edited. In response, Kelly admitted families were not surprised as they have 'become hardened to it'.
On behalf of the other families supporting the campaign, Kelly said: 'We will get them and we will ensure they are brought to justice.' On the day of the disaster 96 fans were crushed to death at the match between Liverpool and Nottingham Forest.- see HERE. Kelly dismissed that it was an accident: 'It was a disaster waiting to happen.'
Families who lost their loved ones in the tragedy feel they are 'not going to get closure, only respite' and the extent of police cover up 'rubs salt in our wounds', he said. The Independent Police Complaints Commission (IPCC) has an on-going investigation into police misconduct and criminality.
The IPCC have interviewed 57 of the 220 surviving officers over allegations that they tampered with their statement, but 7 of these officers refused. A further 132 officers have been invited for interviews.
An appeal was launched in September calling for witnesses who were at Hillsborough to give West Midlands Police their account of the days' events. Since then, there have been 1069 responses from all over the world including Australia, USA, Africa and Europe. By February 2014, the IPCC plan to submit all the interviews to the Coroner. The coroner Lord Justice Goldring stressed to the victim's families that the inquest will go ahead on 31st March.