Parents bring daughter home after misdiagnosis of 'Shaken Baby Syndrome'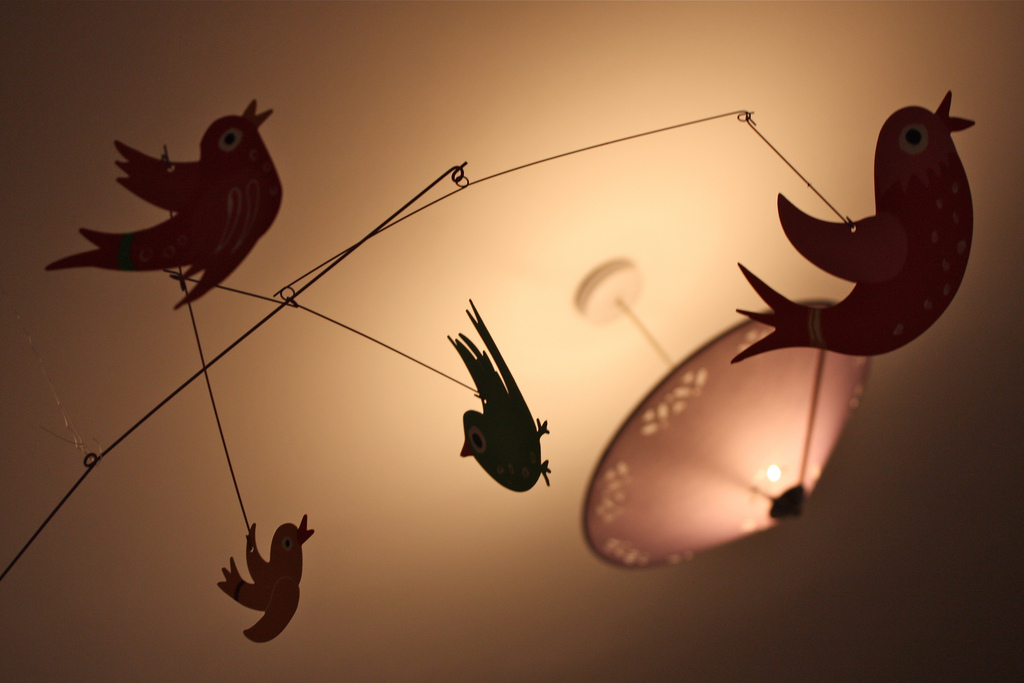 A couple has been cleared of harming their baby daughter at Milton Keynes family court after an eight-month ordeal. The judgment handed down last week brought an end to accusations of baby-shaking that had begun at Stoke Mandeville Hospital, where Craig Stillwell and Carla Andrews had taken Effie after she collapsed at the age of five months.
Just hours after they arrived at the hospital last August, the couple was told that social services were on their way to ask them a few questions. 'Instead,' Carla Andrews told BBC Radio 4's Today programme, 'it was the police that turned up.' Accused of harming his baby by shaking her, Craig Stillwell was handcuffed and taken into custody. As their daughter lay in hospital, neither parent was allowed onto the ward for a week.
Proponents of so-called Shaken Baby Syndrome (SBS) argue that a 'triad' of symptoms – brain swelling, bleeding on the brain, and bleeding in the retina – indicate an inflicted injury and therefore child abuse. However, the science has repeatedly been called into question. Most recently, as reported in February, a major review by an independent Swedish scientific agency found 'insufficient scientific evidence' to support the theory.
In the months that followed, Effie was placed in foster care. Her parents were only allowed to see her in a contact centre three days a week. Visits were restricted to an hour and a half. Social services had begun to draw up plans for Effie to be adopted, as the local council brought the case to court in an attempt to remove her from her parents' care. As The Justice Gap reported in January, some British defendants are struggling to find medical experts to testify in SBS cases.
It has taken eight months for Stillwell and Andrews to bring their daughter home. The breakthrough in the case came when Andrews researched a rare medical condition called Ehlers-Danlos syndrome (EDS), and had herself and Effie tested for it. Doctors then discovered that the baby had a type of EDS that can cause bruising and spontaneous bleeds on the brain.
'I feel quite bitter towards the hospital,' said Andrews. 'I know that they have to do their job but I think they should have gone about it differently.' The hospital made them feel like 'monsters', Stillwell added. According to protocol, when a young child presents with symptoms like Effie's, doctors should check exhaustively for natural causes before involving police and social services.
Geoff Debelle, a consultant paediatrician from Birmingham Children's Hospital, commented: 'We follow these protocols because we are aware that if we get it wrong there are consequences – whichever way we get it wrong. If we misdiagnose an apparent inflicted injury and the child goes home, there could be severe consequences. If we get it wrong and in fact there is an underlying naturally-occurring condition, then we cause the parents a tremendous amount of harm and distress, as has happened here.'