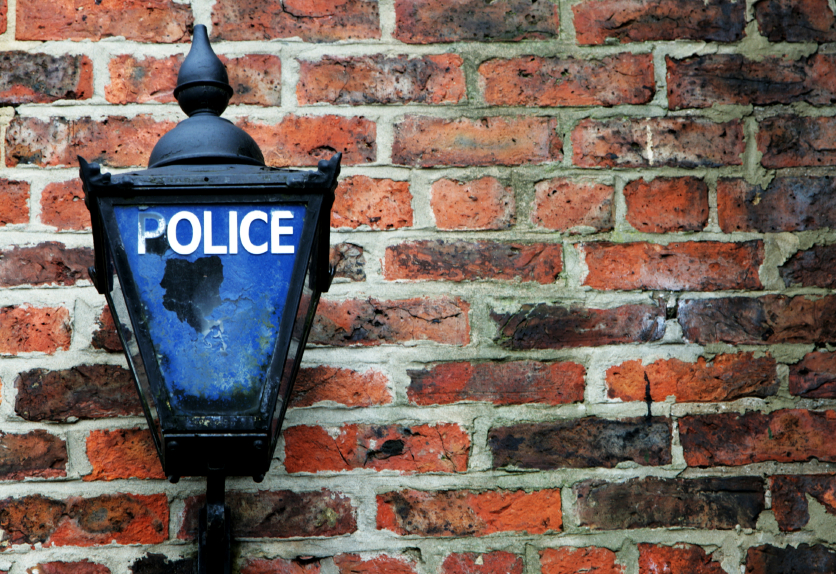 The recruitment of 10,000 new magistrates was needed to revitalise the criminal justice system, argued Policy Exchange in a report called Future Courts. The thinktank has made the case for having magistrates sitting in police stations during peak times to deliver "on-the-spot summary justice", as part of a series of recommendations to "speed up" the criminal justice system.
Policy Exchange, which made the case for police and crime commissioners, reported a two-month delay between the time an offender was charged and when they were sentenced by magistrates. The report argued "this wasted time weakens the power of punishments and means that the system does little to change the behaviour of defendants".
The group also called for a more diverse magistracy and suggested that courts sit during evenings and weekends to encourage "younger, professional people" to apply.
You can download Future Courts HERE
Transform Justice is releasing its report Magistrates: representatives of the people? You can attend a debate to mark its launch on 27th February, Friday HERE. Speakers include Penelope Gibbs (Transform Justice), Richard Monkhouse (Magistrates' Association) and Professor Rod Morgan.
The Policy Exchange report said that allowing magistrates to sit in police stations to oversee or directly administer out-of-court disposals would help address concerns over the increase in police powers. According to Policy Exchange, the police's use of such disposals currently accounts for 20% of all criminal cases.
To help meet this extra workload, Policy Echange argued for a massive increase in the number of magistrates, from 23,000 to 33,000 whilst noting that applications to join the magistracy have "dramatically decreased" in recent years.
The court service is facing a cut to its budget of 37.8% between 2012 and 2016. In order to meet this figure, the Future Courts paper reckoned that the Ministry of Justice should focus on cutting the number of courts in England and Wales and, by allowing a new generation of magistrates in police stations, some courts could be closed or Plicy Exchangealso suggested building new "justice hubs", or larger courthouses with up to 50 courtrooms, to serve major population areas; incorporating magistrates and Crown Courts, as well as civil courts and tribunals.
Policy Exchange also proposed a group of around 500 "problem solving" magistrates to be specially trained to deal with people with drug and alcohol addiction.