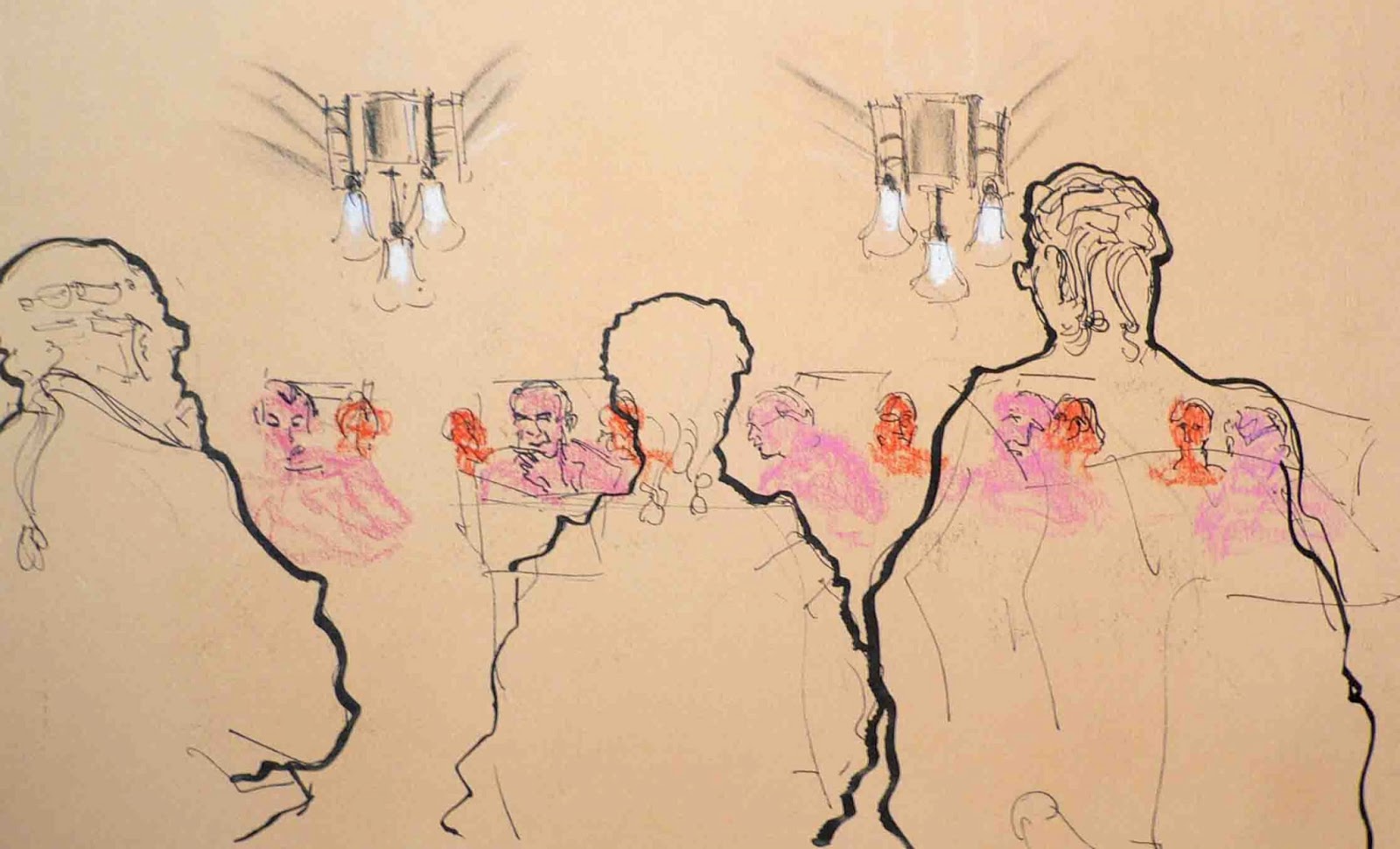 The Justice Gap series is an ongoing series of publications and events. The ideas behind the series are as follows:
to make a positive and different contribution to the debate to improve 'access to justice' for ordinary people;
to challenge received wisdoms;
to be thought-provoking; and
to raise the profile of the issues.
All titles are freely available as a digital download.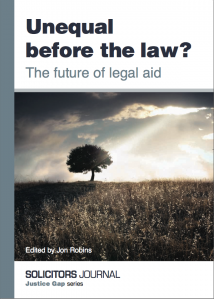 Titles are edited by Jon Robins and published by the Justice Gap and Solicitors Journal. They are all freely available online.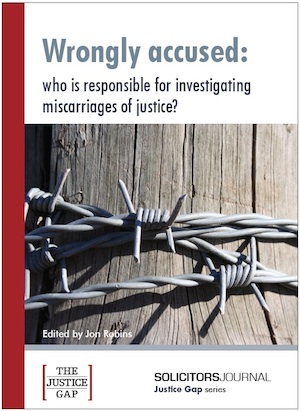 'We need all the constructive ideas we can get. The book makes a valuable contribution.'
Michael Zander QC on Closing the Justice Gap.

'[An] excellent and thought-provoking collection of essays by distinguished authors from across the spectrum of involvement and interest. In my view the essays make a valuable contribution to what is a necessary, vital and current debate. I commend them to you.'
Mr Justice Sweeney on Wrongly accused.
Titles so far include: