[contextly_auto_sidebar id="gozPsjlcmBFJ0ySXlb7ETWMi9vY9F7rL"]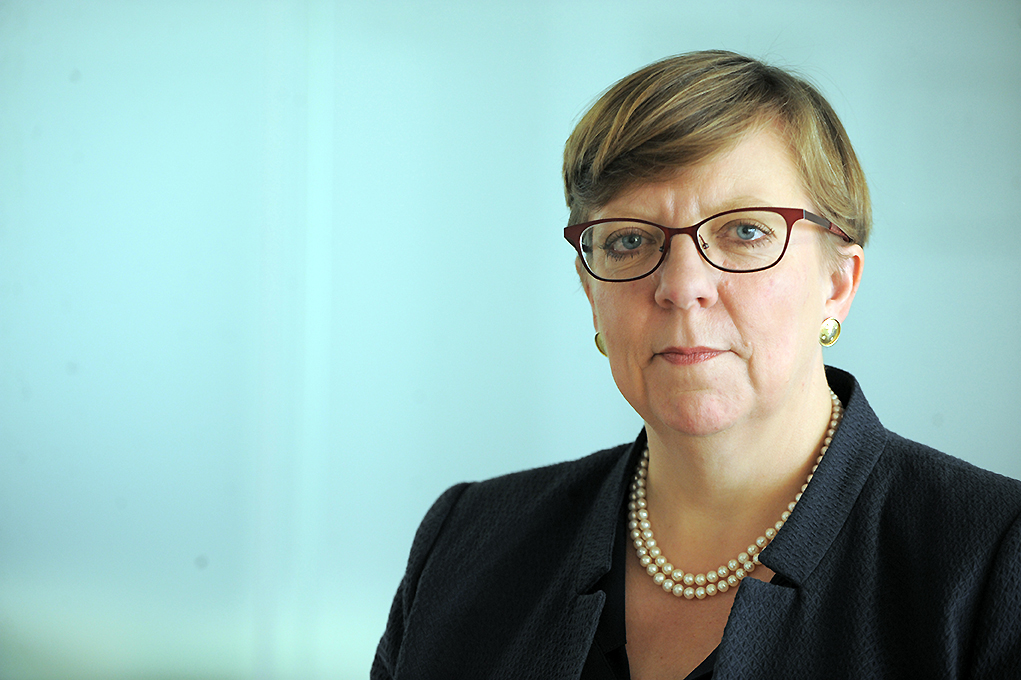 Certain cases are always going to arouse passions, however they are decided. The case of Greville Janner, former Labour MP and peer, was always going to be one.
In April it was announced by the CPS that, despite feeling that there was sufficient evidence against Lord Janner to prosecute him on 22 counts of historic child abuse against nine different complainants, it was not in the public interest to prosecute him.
This is because of the fact, undisputed by either side, that Lord Janner has Alzheimer's which is getting progressively worse. This meant that it was agreed by all sides that he is not 'fit to plead'. Given his age and medical condition, he does not present any risk to the public. The CPS was then faced with a choice of putting him through a 'trial' that would probably last several weeks, if not months, where the issue of guilt was not in front of the jury, only the question of whether he 'did the act'.
If found to have done any of the 'acts' alleged, then it is likely he will receive an 'absolute discharge' a decision which, though legally correct, may well inflame things further.
In light of that, the DPP herself made the decision, and decided not to prosecute. I wrote for www.thejusticegap.com on April 17, explaining why I thought that the decision was the correct one. The decision proved to be a very controversial one, with swift calls for the decision to be reviewed.
The CPS dealt with this under the Victims Right to Review scheme, and the case was passed to an independent barrister, David Perry QC. On June 29, after much speculation in the press, the result of this was announced. Lord Janner is to be prosecuted.
There was no factual disagreement, it came down purely to an assessment of the public interest. We don't have the reasons given by Perry, but he obviously concluded that the original decision (which Ms Saunders always accepted was finely-balanced) was wrong.
So far, so good.
Given the public outcry, this was always a likely outcome. What was perhaps more of a surprise was the various calls for Ms Saunders to resign after her decision was overturned.
It is hard to see any justification for this at all. And is also somewhat ironic given that so far in her tenure she has had to face repeated criticisms that she has been too trigger happy when it has come to authorising prosecutions (FGM, phone hacking, and, perhaps most ironic, certain historic sex prosecutions).
Whatever the merits of the individual decision, getting a decision wrong is not (in my view) a resigning matter. Would we expect a Crown Court Judge to fall on their sword every time the Court of Appeal held that their decision was wrong? If so, the benches of England and Wales would be empty pretty quickly.
If anything, this shows that the system is working. The Victims Right to Review is still a relatively new innovation process – it has been in place for little over a year. The CPS brings more than three quarters of a million prosecutions each year. It is unclear how many potential cases that are considered but aren't brought, but it must be many thousands, if not hundreds of thousands,
In light of this, it would be amazing if they got it right every time. For many years, erring in favour of a potential defendant was seen as a price worth paying, but over time, attitudes have changed. At the behest of the European Union, the Victims Right to Review was instigated. Within that system, if the CPS never had their decisions overturned, then the only conclusion that could be drawn from that is that they are too quick to prosecute.
The Guardian editorial sums it up well – hounding Ms Saunders out of office for this cannot be justified. Everyone makes mistakes. It's how you deal with them that counts. The decision of the CPS to change their mind should be a sign of strength to be praised. If Ms Saunders were to go over this, can you imagine a future DPP being so willing to accept a review?