[contextly_auto_sidebar id="0jau4iqnLwMOJ8FqHK7XoEeYfYAtd39C"]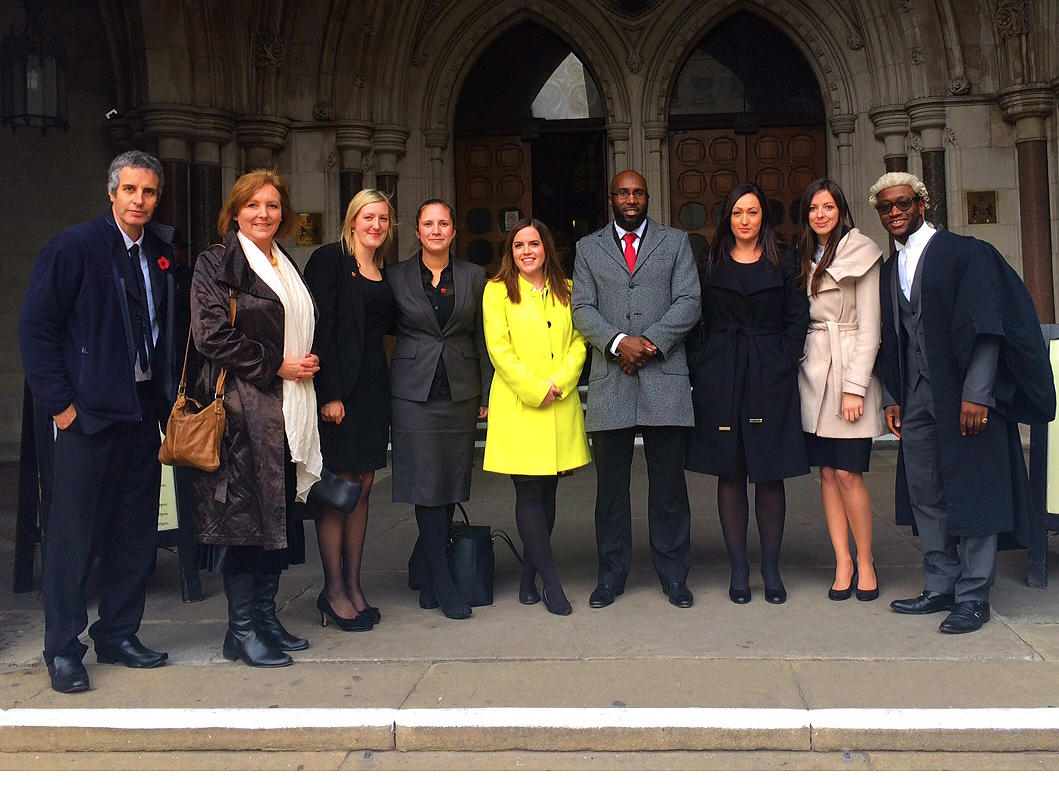 In a historic first, a murder conviction has been overturned due to the work of a Innocence Project. 
The Court of Appeal has just announced its decision that Dwaine George's conviction for murder was unsafe.  
In the judgement, the appeal court judges, chaired by Sir Brian Leveson, praised the extraordinary work of Cardiff Law School Innocence Project, which is run by Professor Julie Price and Dr Dennis Eady.
"In addition to expressing our gratitude to the Criminal Cases Review Commission, we pay tribute to the work of the Innocence Project and Pro Bono Unit at Cardiff Law School, which took up the appellant's case and pursued it so diligently," the appeal court judges said.
The case of Dwaine George (pictured), who was convicted of murder at the age of 18 and has since served 12 years in prison, was heard at the Royal Courts of Justice on 6th November.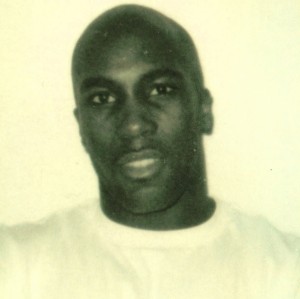 Professor Julie Price said, "For Cardiff Law School Innocence Project, and other university projects working on alleged wrongful conviction cases, this is a significant day. It demonstrates that universities are about more than research, and can show public impact from innovative teaching and learning".
Julie Price has written about the ground-breaking research exclusively for the Justice Gap – read it here.
Dwaine George said, "First and foremost, my thoughts go out to Daniel Dale's family. He lost his life in this tragic event and I always said I wasn't responsible for that. Today I have got the result I wanted – I have lost a lot of my life that I can't get back, but I just want to get on with my life now. I hope the Cardiff innocence project will get all the recognition it deserves for this. I want to thank all those who helped me – the students and staff at Cardiff, my solicitor David McCorkle, James Wood QC and Tunde Okewale from Doughty Street Chambers".
Cardiff University's Innocent Project was launched in 2006 and was one of the first three innocence projects in the UK.
Reacting to the decision, Dr Dennis Eady said: "It has taken nine years of hard work since the project was launched to get to this point, and based on our students' efforts the Court of Appeal has decided that Mr George's conviction is unsafe. This is a very sensitive matter as a young man was murdered. We appreciate that today's decision will be difficult for Daniel Dale's family, but if the wrong person was jailed then the right outcome has today been achieved."
The CCRC, which was also praised for its work on the case by the appeal court judges, said that the Cardiff University Law School Innocence Project had "made a very significant contribution to the case".