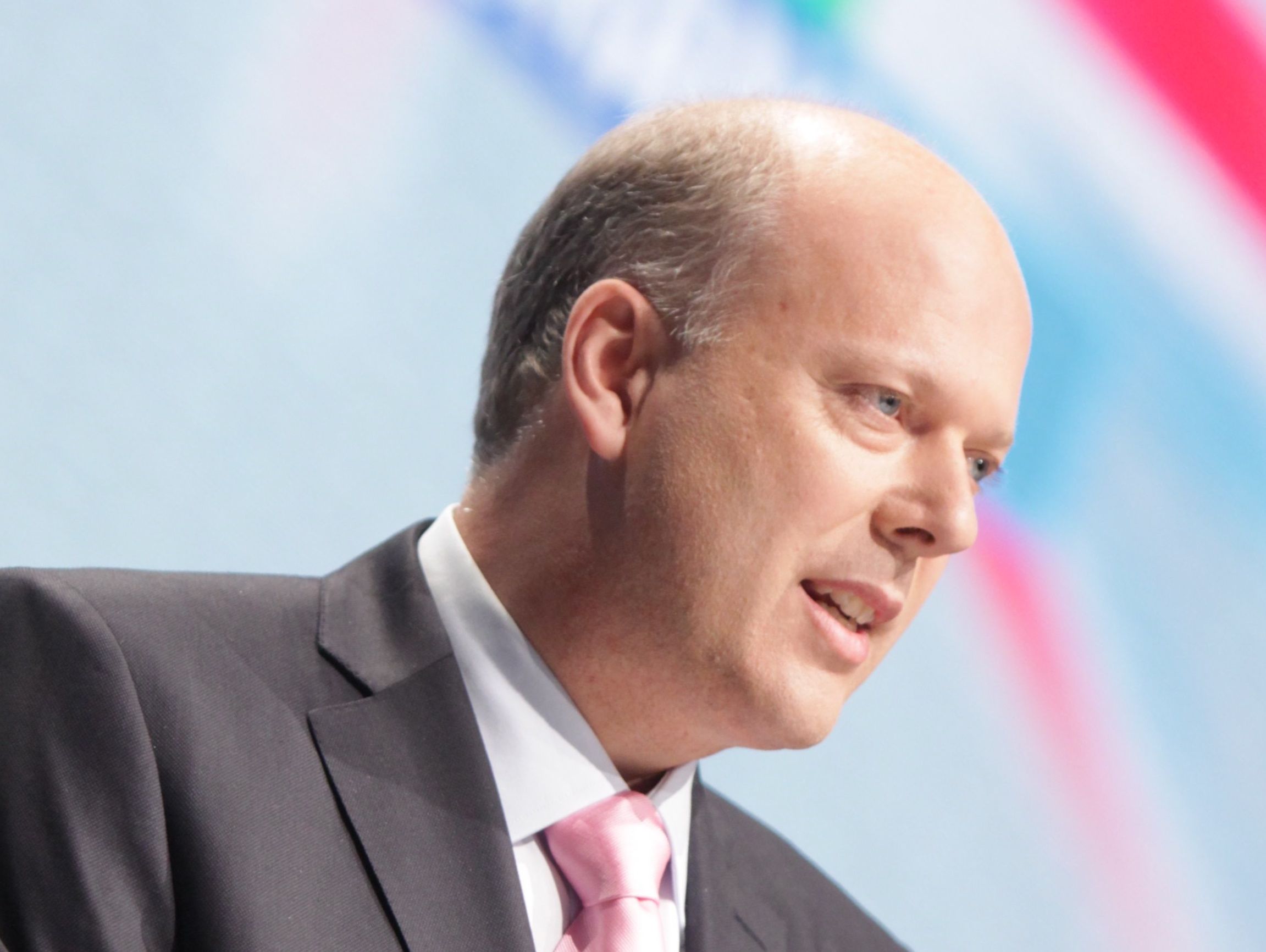 Chris Grayling is to promise tougher sentences for criminals "smirking at the system" as well as curbing the use of cautions in a new criminal justice and courts bill. "We have all read the newspaper reports of vandals wreaking havoc in communities and laughing at their punishment because they deem it to be nothing more than a slap on the wrist," the justice secretary Grayling told the Yorkshire Post.
"We have all heard about the offenders who commit crime with perceived impunity and then brag to their friends about how lightly they got off. And we are all angered when we see dangerous criminals being released from prison halfway through their jail sentence. These people walk out of courtrooms smirking at the system. That's not right. For the rest of us, the law-abiding majority who just want to work hard and get on in life, I want to make sure we see justice being done."
Chris Grayling
The Bill anticipates 14,000 fewer cautions each year with will be banned in cases of possession of knives, supplying class A drugs, child prostitution and possession of child abuse images. It will also allow more than 750,000 'low-level' cases to be dealt with by a single magistrate rather than a bench of two or three. It is reported that cautions would be banned for any offence that would ordinarily go before a Crown Court.
It was reported in the Guardian that the "punitive tone of the bill", signed off by new justice minister Simon Hughes, included calls for a "clampdown" on terrorism offences; a "crackdown" and "tough punishment" for criminals on the run; as well as the "radical overhaul" of cautions. "I think hardworking taxpayers of this country would expect nothing less than tough punishment for offenders who try to beat the system," Hughes said.
The Bill is to be announced in the Queen's speech later this year after the European and local elections in May. It will also cover life sentences for more terror offences, scrapping automatic early release for terrorists, and an automatic "two strikes" mandatory life sentence for a second terrorist conviction. "The bill is being introduced before two other crime bills have had the chance to reach the statute book," reckoned the Guardian. "Grayling's new bill even amends some of the provisions in his own offender rehabilitation bill, which has also yet to reach the statute book."