[contextly_auto_sidebar id="FH5ZbkYSi8ZHfIamgw0LqtQLvi1n88pZ"]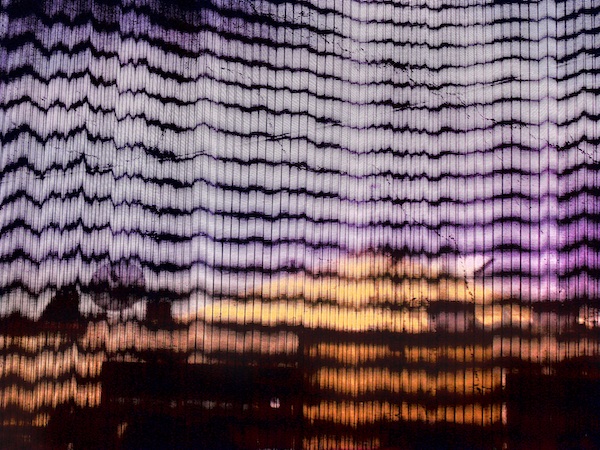 When talking about the new 'parental involvement provisions', Justice Minister Simon Hughes said: 'We have made bold reforms so that the welfare of children is at the heart of the family justice system.'
Bless him.
The concept is fine, good even. That is, that as from 22nd October, the family courts will presume, unless it is likely to cause harm, that both parents will play a role in their child's life.
What isn't remotely right is the bizarre suggestion that the Governments reforms are placing children at the centre of the family justice system. Children are far from the centre. They are, at best, standing on the sidelines, screaming in an effort to get heard, whilst everyone else on the pitch pursues their own agenda's. It's a bit like watching the England squad bail out of yet another world cup qualifier.
Children are a long way from the centre of the family justice system. Following the Government's legal aid cuts (which removed all legal aid in cases between parents) over 60% of parents represent themselves in proceedings about their children.
That's obviously bad news for children in the middle of disputes. Cases where parents are unable to access legal advice and representation are going to take longer. That's prejudicial to children. Cases where one parent is represented and one is not can and must create a clear inequality in arms (a basic principle and cornerstone of our system). That's prejudicial to children. Cases where one parent lacks the ability whether due to language skills, emotional, learning or other difficulties to put across a case. That's prejudicial to children.
So make bold reforms. That's fine. But don't say children are at the centre of our justice system. They are not. For this to happen, there should be access to advice and representation for all parents in cases involving children.
Agreed there should be encouragement, where safe for the child, towards both parents being involved in a child's life. But don't dress this up as putting children's welfare at the heart of the family justice system. Let's face it. The heart of the system, which promoted equality and fairness, has already been ripped out.