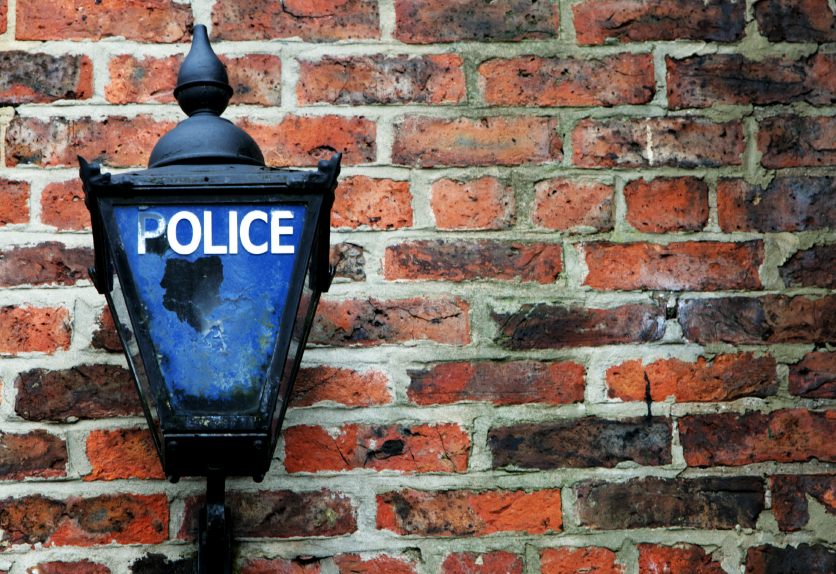 Police chiefs have delivered a stark warning to ministers that the next set of planned budget cuts pose 'a considerable risk to national security'. The National Police Chiefs' Council (NPCC) has written to the home secretary, Theresa May, urging ministers to be realistic about the level of cuts.
'Chief constables are extremely concerned about the impact of the forthcoming spending review,' Sara Thornton, head of the NPCC, has written. 'They are extremely concerned that the scale of cuts, coupled with changes to the way grant is distributed, will fundamentally change policing in this country. We hope that the spending review will be realistic about the level of further cuts that the police can absorb without it impacting negatively on the safety and security that our citizens enjoy.'
In a confidential 'top level' report, according to The Mail on Sunday, warned that crime would rise and without 'eyes and ears' in communities police would be unable to gather intelligence on criminals and terrorists, resulting in 'big implications for national security'. Some 22,000 police jobs are set to be axed which would bring the number of officers down to around 10,000 and leave the public with the lowest number of officers patrolling since the 1970s.
One result of the budget cuts would be scrapping neighbourhood policing teams, Steve White, chair of the Police Federation told www.thejusticegap.com. A result he described as 'akin to throwing the lifejackets off a sinking boat because they're too heavy,' especially, he added, 'at a time where public safety and the public's demands on policing are high and getting higher. 
'Compulsory severance is incompatible with the ability of police officers to do their job independently and we will fight it all the way,' said White. 'The proposal to do away with neighbourhood policing to cope with the cuts is hugely worrying and puts in severe danger the whole principle of policing.'
Chief constables have been put in 'an impossible position', White argued. He claimed the budget cuts on this scale meant two choices: sack police officers or keep in system an 'outmoded' and 'out of date' 43-force structure which was now impacting public safety. 
'Giving forces the ability to make officers redundant introduces the possibility for undue pressure. We don't accept this is a sensible route to pursue and we believe the public will not accept it either This will represent a return to the bad old days where the only time the public saw an officer was when they whizzed by in a car on the way to an emergency call. All that ear-to-the-ground community intelligence will be lost.'
Steve White, chair of the Police Federation

The minister for policing, crime, criminal justice and victims, Mike Penning, has said police reform is working and officers will still have the resources they need (here).  He said: 'Over the last five years, frontline services have been protected, public confidence in the police has gone up and crime has fallen by more than a quarter, according to the independent crime survey for England and Wales.'