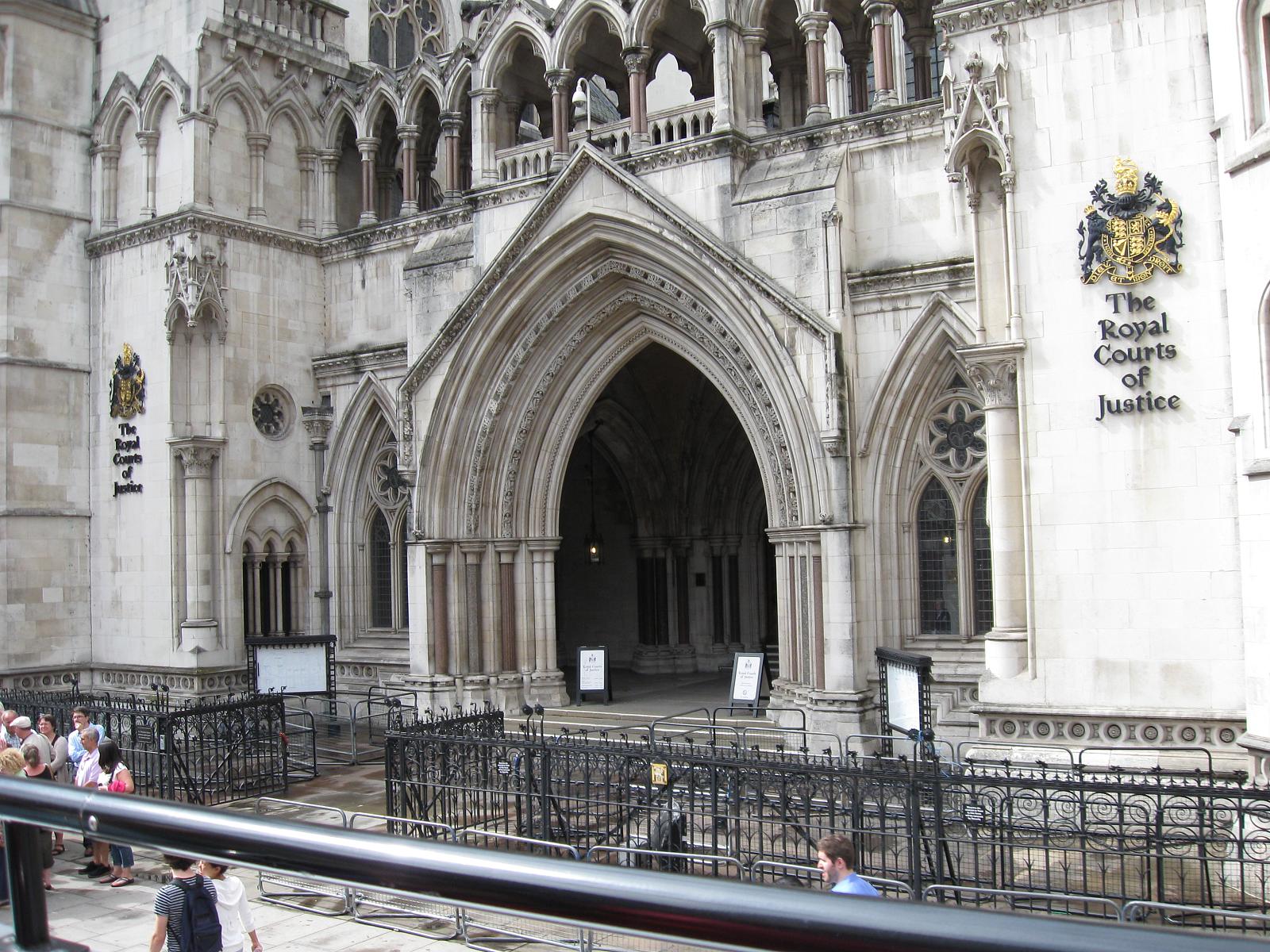 For the first time, television cameras are broadcasting proceedings from inside the Court of Appeal at the Royal Courts of Justice.
Advocates' arguments, judges' summing up and sentencing are being filmed for the first time.
Five courtrooms have been wired up in the Royal Courts of Justice ready for broadcast.
Courts Minister Shailesh Vara said: 'This is a landmark moment that will give the public the opportunity to see and hear the decisions of judges in their own words. It is another significant step towards achieving our aim of having an open and transparent justice system.
'We are clear that justice must be seen to be done and people will now have the opportunity to see that process with their own eyes.'
Televising the appeal courts will increase public understanding of how the court works and deliver justice in an open and transparent manner, said The Lord Chief Justice in a lecture last week.
Speaking at the Birkenhead Lecture at Grays Inn, Lord Thomas of Cwmgiedd said that he and his fellow judges welcome the recording of proceedings: 'I look forward to people seeing the court as it actually works.'
Photography inside the courts of England and Wales is forbidden, but new changes will give a video-journalist the sole responsibility to control the cameras and ensure orders by the court are obeyed.
Media organisation's BBC, Sky, ITV and Press Association will cover the costs. These broadcasters will have to agree on one courtroom for the video-journalist to film in. The footage will strictly be for reporting purposes only.
Victims, witnesses, offenders and jurors will continue to be protected, and will not be filmed throughout the process.
The move comes after the legislation was approved by Parliament. The government says it is also considering allowing filming of sentencing in crown courts.
Pic from flickr under creative comms license  Chris Hearn