Anonymity for those accused of sexual offences would 'jeopardise open justice'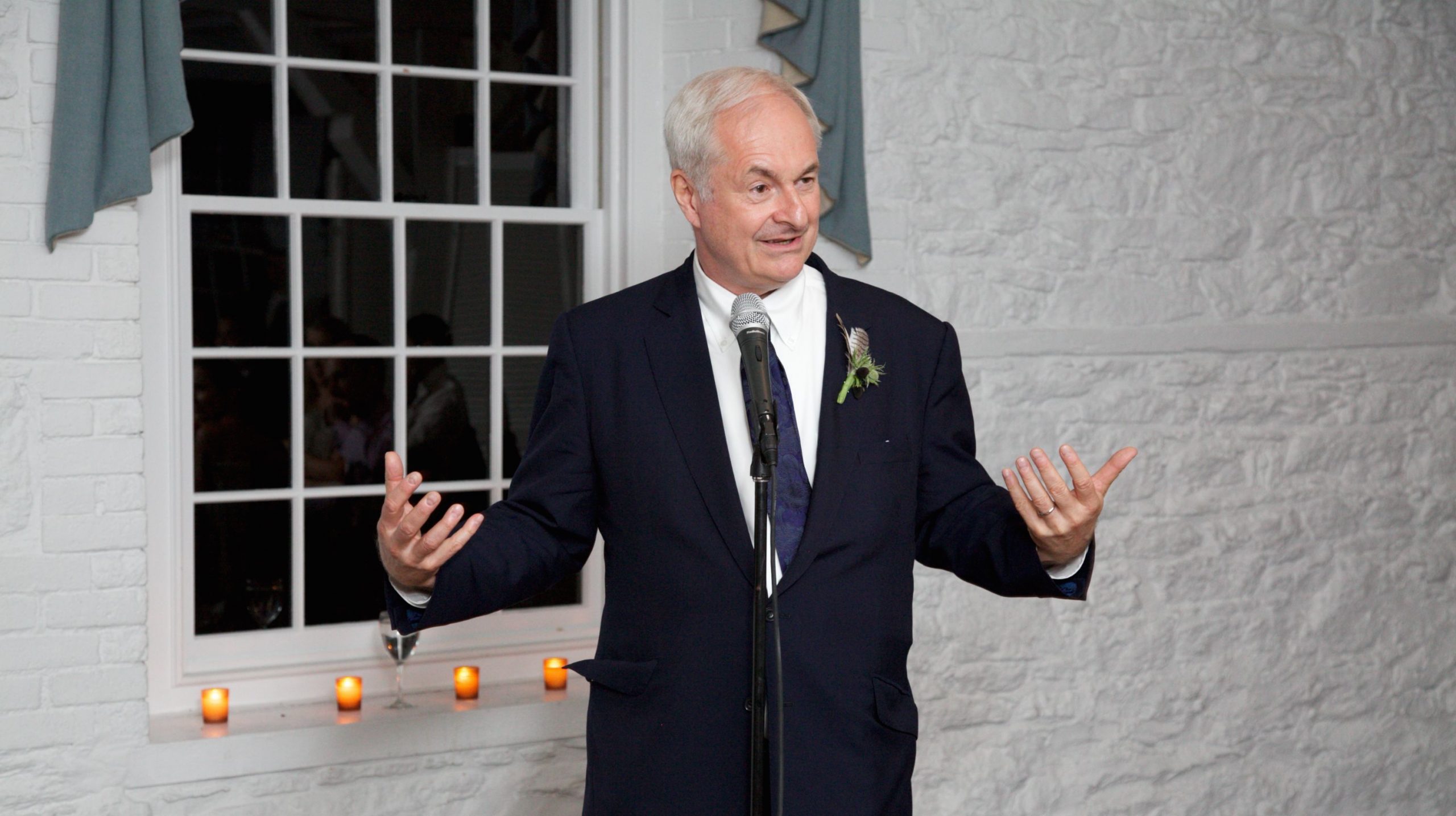 The high profile campaign to give anonymity to those accused of sexual offences until charge has faced criticism from an alliance of women's rights groups. Sir Cliff Richard and DJ Paul Gambaccini are pushing for a change in the law, alongside MP Nigel Evans and the widow of former Home Secretary Leon Brittan, all of whom were publicly accused of historic sexual abuse but never charged.
In a public letter to Sir Cliff Richard, the End Violence Against Women Coalition suggested that defendant anonymity would jeopardise the principle of open justice, and make it harder to find corroborating evidence. The harm done to innocent suspects is better dealt with, not by anonymising defendants, but by tackling 'media sensationalism and protecting the presumption of innocence', they say.
The letter continues:
The request for anonymity for defendants is a request for an extremely unusual exception for defendants accused of one special category of crimes: sexual offences. The reason often given is shame and harm to reputation. But is it really more shameful to be accused of a committing a sexual offence than to be accused of murder?
At a private meeting at the House of Lords earlier in the week, Sir Cliff stated that despite being exonerated, the allegations against him had damaged his dignity, standing and self-esteem and had ended his hopes of returning to a normal life.
In an interview with Jon Robins, editor of the Justice Gap, Paul Gambaccini described his '12 months of trauma' as the police investigated allegations of sexual abuse made against him.
When the DJ appeared before the House of Commons' justice committee, he told its members that he had been a victim of a 'flypaper' investigation: a high profile suspect's name is hung up in public, endlessly re-bailed to keep the investigation 'live', with the hope that the original accusation draws further complainants out of the wood-work. The MPs agreed. The practice of 'endlessly re-bailing… in the vague hope that other people come forward' was 'unacceptable and must come to an immediate end', warned the group's then chairman Keith Vaz.
'The police are interested in results not justice and public relations rather than truth. If it helps their PR to paint elderly gay people as paedophiles, they will – even if it is intellectual preposterous and morally repugnant.'
Paul Gambaccini
Alison Saunders, The Director of Public Prosecutions, yesterday backed Sir Cliff's plea for sexual offence suspects to remain anonymous until they are charged. 'You don't shout about it before you come to any conclusion,' she told the Times.
Government plans to introduce defendant anonymity in rape cases were dropped in 2010 following a Ministry of Justice report which found there was insufficient empirical evidence to support the measure.