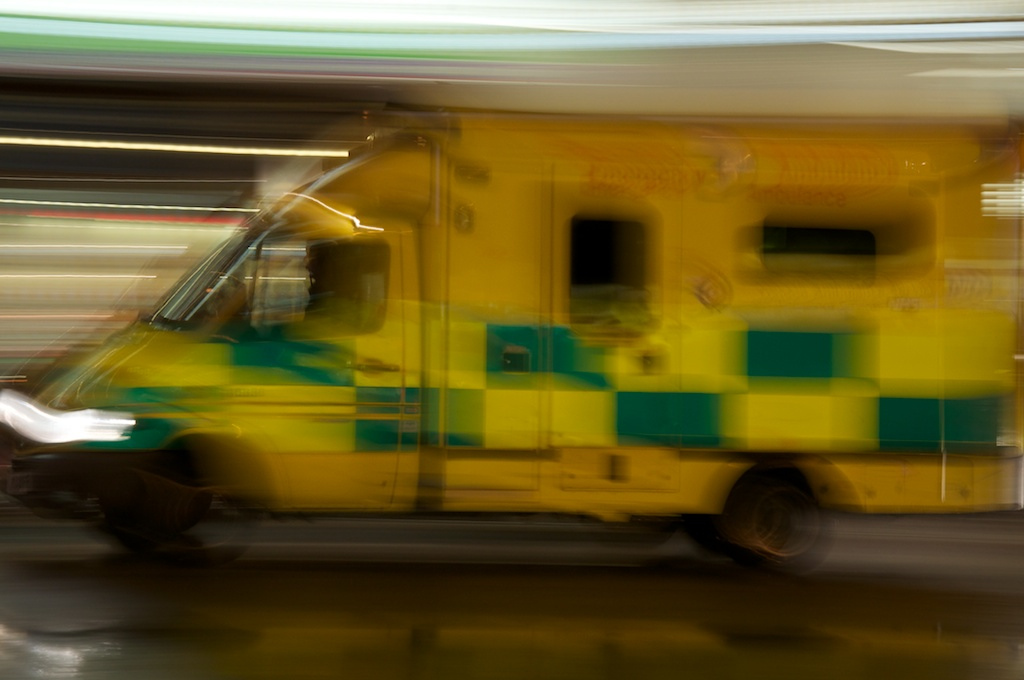 Ambulances were called to privately-run Oakwood prison 358 times last year – twice as often as any other jail, according to the BBC. Pic is from Flickr under creative comms licence by morebyless
The Independent Monitoring Board flagged up healthcare as a 'cause for concern' at Oakwood in a report released last August. 'There have been regular complaints of delays in securing appointments, treatment and the inappropriateness of treatment received,' the IMB said.
An Oakwood inmate told the BBC: 'I've never seen it before in any prison I know. It's partly because they haven't got 24-hour healthcare [at Oakwood], which they need. But they've got the facilities for 24-hour healthcare. They're not used, not once.'
G4S defended the figures, saying: 'Because health care facilities vary at different prisons the figures do not give an accurate representation of the position. We follow national processes which are in place for staff so that they can respond to emergency situations in a timely and appropriate fashion.'
The G4S-run prison, which opened in 2012, has come under intense scrutiny after prisoners rioted and protested for nearly 10 hours earlier this month.
The Ministry of Justice report released last year also gave Oakwood a performance rating of one, the lowest possible.
There are currently 14 privately – operated prisons in England and Wales, with G4S running six of them.