[contextly_auto_sidebar]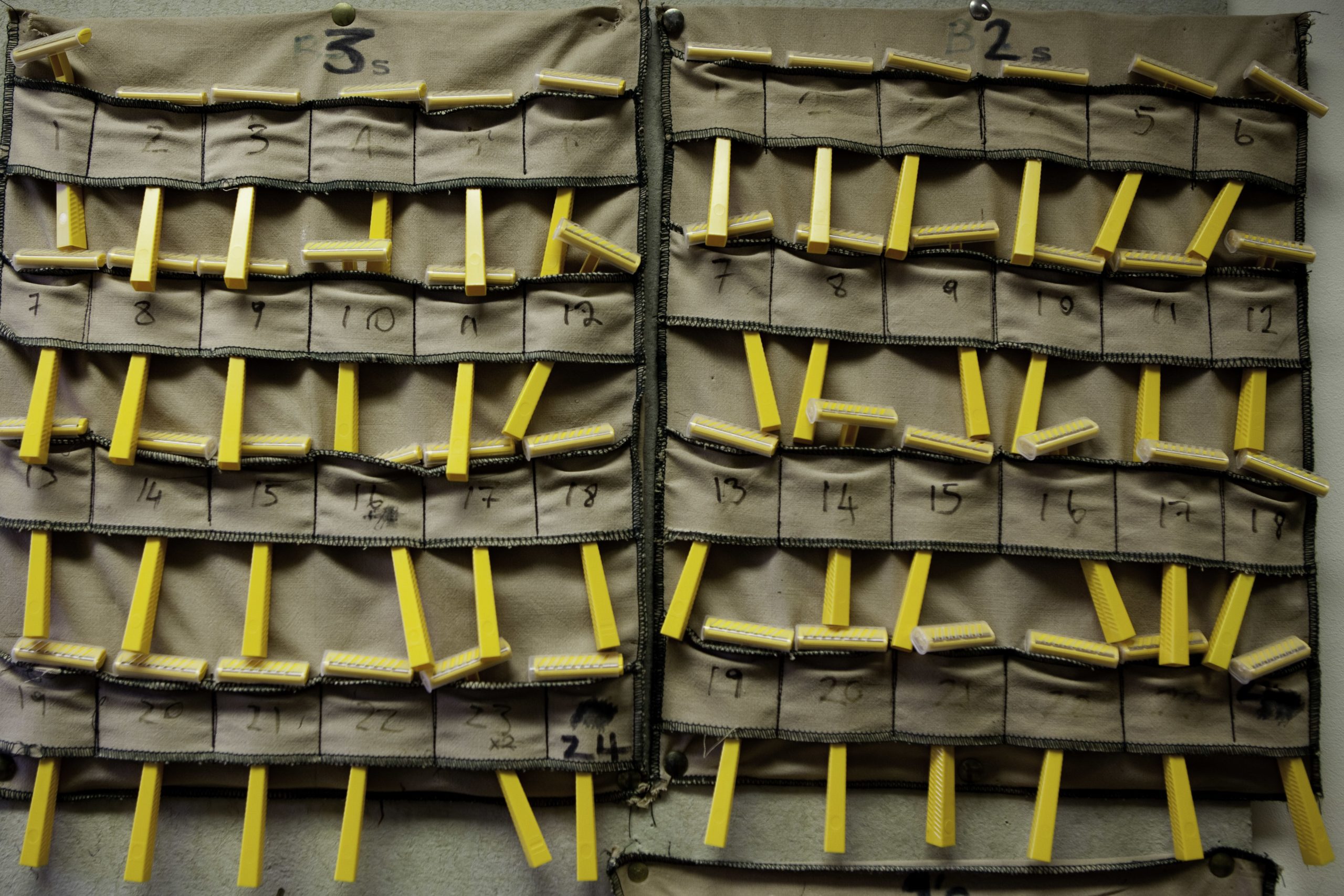 The number of extra days of imprisonment given to prisoners who break prison rules shot up by more than one third last year, a recent analysis of government data by the Howard League for Penal Reform has revealed.
Responding to a written question from Shadow Minister for Human Rights Andy Slaughter, Prisons, Probation and Rehabilitation Minister Andrew Selous, confirmed that in 2015, as many as 215,348 additional days in custody were given as punishment to prisoners after incidents of misbehaviour. This is compared to the 156,070 day that were given the year before – a 38% increase.
According to data released by the government, the number of extra days of imprisonment that were handed out following disciplinary hearing – commonly known as adjudications – since 2010 has exponentially increased, and over the last 6 years more than a million additional days were imposed.
A report published by the Howard League for Penal Reform last year, which looked into the use of adjudications in prisons in England and Wales had already warned that 'the system of adjudications [had] bloated beyond its originally intended use, which was to punish incidents of unacceptable behaviour. Instead, in the most out-of-control prisons it [had] become a routinely used behaviour management technique'.
Figures now show that disciplinary hearings, or adjudications, where additional days were handed out to prisoners reached a peak of 13,000 last year, with an average of 16.5 days per adjudication.
Prisoners that were sentenced to additional days following an adjudication were kept in custody for longer than initially expected and contributed to the chronic overcrowding of prisons in England and Wales.
Commenting on the most recent figures, Frances Crook, Chief Executive of the Howard League for Penal Reform, said:
Punishing misbehaviour by prisoners languishing in slum conditions is creating a vicious cycle of troubled prisons and troubling prisoners and these figures reveal that this cycle us now spinning faster then ever. Our prison system is overcrowded and yet the system of adjudications simply feeds further pressure on the prisons.
She added: 'If the Ministry of Justice is serious about reforming prisons, then this is one area that must be tackled'.