[contextly_auto_sidebar]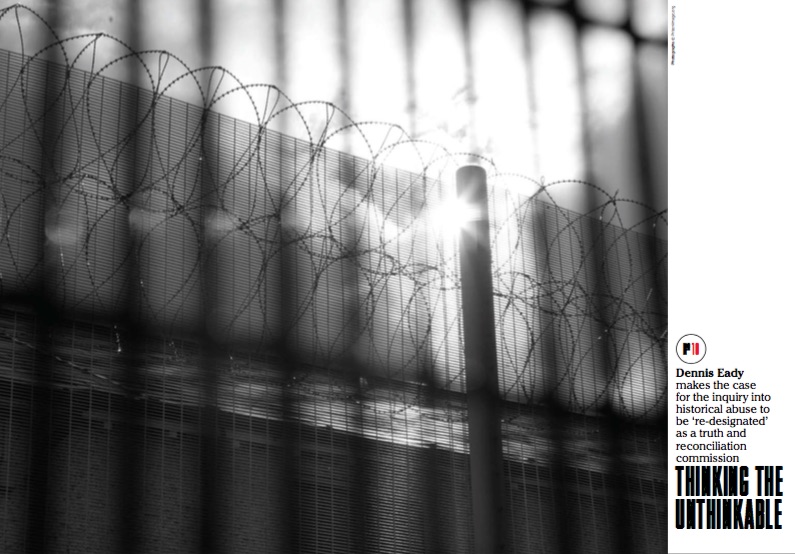 Ministry of Justice statistics for 2014-2015, released recently, show that there has been a 32% increase in children in custody needing hospital treatment, following assault, self- harm or restraint incidents, which Article 39 reports HERE. Meanwhile, the Youth Justice Board's statement following the release of these statistics focussed on the fact that 9% fewer children were entering the youth justice system than a year ago.
The release of these figures follows the Panorama documentary on the physical abuse of children by staff at Medway Secure Training Centre in Kent on 11 January 2016, of which Frances Crook of the Howard League for Penal Reform said: "Watching this programme made me cry. The deliberate cruelty against children was one of the most upsetting things I have seen in this country. Shocking also was the institutionalised fraud being perpetrated to cover up that abuse."
For the first time, the statistics released include uses of force as a result of using the "Minimising and Managing Physical Restraint System" (MMPR) on children in England and Wales, which has been introduced in five secure establishments, including Medway. This is described by the government, as being a technique of using non-physical, de-escalation techniques, before resorting to force to restrain a child. Despite the introduction of the MMPR system, it was only used in 58% of "use of force" incidents in the past year. In 36 incidents where MMPR was used, pain inducing techniques were used on children, which are described as being utilised where necessary to protect a child or others from an immediate risk of serious physical harm. Children's "passive non-compliance" was a reason given by staff for using force in 423 cases.
There has been a substantial increase of the use of restraint on children, up 60% from the year ending March 2010 to end of 2015. 95% of injuries resulting from restraint are described as "minor", whilst five children required hospital treatment after being restrained in that year. The statistics also show that physical restraint has been disproportionately used on the younger age group (10-14 years of age), females and young people who were of black, Asian or ethnic minorities.
The number of self-harm incidents has increased by 46% compared with the year ending March 2010. It is unclear whether the increase in self- harm incidents is related to the increase in restraint incidents.
Finally, there were 1,790 incidents of assaults where the victim was a child, and 31 children required hospital treatment following the assault.