Without Detention: 'Change will come one politically safe step at a time'
A common ground approach based on community based alternatives to detention is the way to ensure that the Home Office 'gets it right on immigration detention'. This was the message of Jerome Phelps, Director of Detention Action, at a panel discussion on alternatives to detention on Monday night.
The event was organised by Detention Action to launch their new report Without Detention: Opportunities for Alternatives and it was chaired by Eiri Othani, project director of Detention Forum UK and co-author of the report.  Ukrainian human rights advocate Darina Tolkach, Cypriot lawyer Corina Drousiotou and community support coordinator, Tony McMahon joined Jerome Phelps on the panel.

Opening the event, Gonzalo Vargas Llosa, who has worked for the UNHCR for over 25 years, said that throughout his career he has rarely seen immigration detention being used so 'systematically' as it was currently being used in the UK. 'Changes will be made one politically safe step at a time and that is why this report on alternatives to detention comes at the right time', he said.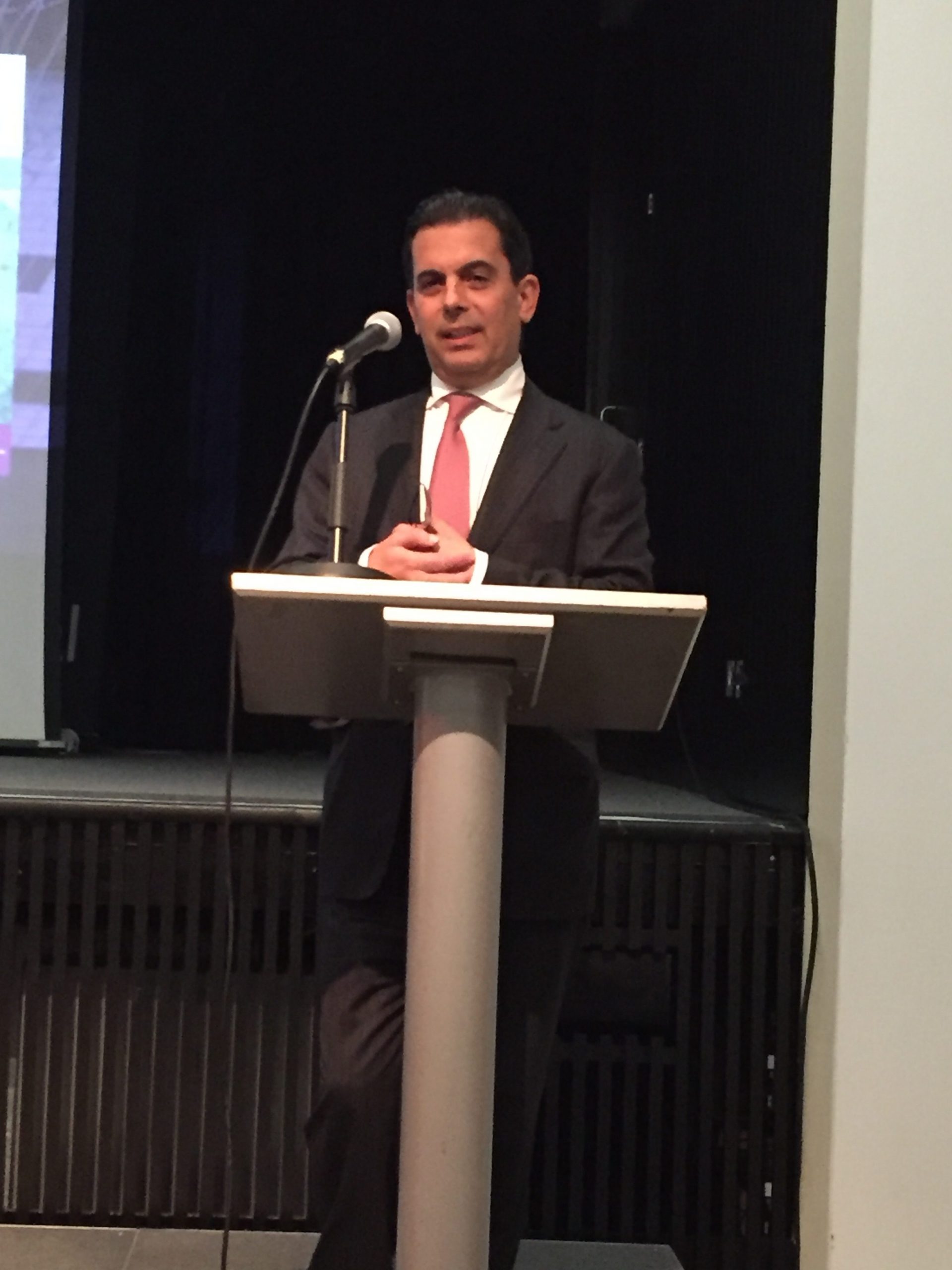 Without Detention explores community-based alternatives to immigration detention which, the report's authors argue, could become common ground between the Government, who need to feel that they remain in control, and the people, who need to believe that the system is efficient, fair and just.
'Home Office caseworkers feel they only have two options: either they detain the person or they do nothing; and they feel they should be doing something,' Phelps told the Justice Gap. A lack of options for decision makers meant that caseworkers 'resort to detention as a reflex' because they did not have options to address the specific issues of each situation, be it the risk of absconding or the specific vulnerabilities of the person, he added.
Tony McMahon echoed Phelps' sentiments and explained that a fundamental part of alternatives to detention was support in the community, especially for foreign ex-offenders who might find themselves with no home, no money and no permission to work. McMahon also stressed the importance of re-building trust between the Home Office and  former and potential detainees to ensure that they keep in touch if they were to be released into the community as opposed to being detained.
Cost reduction vs volume of returns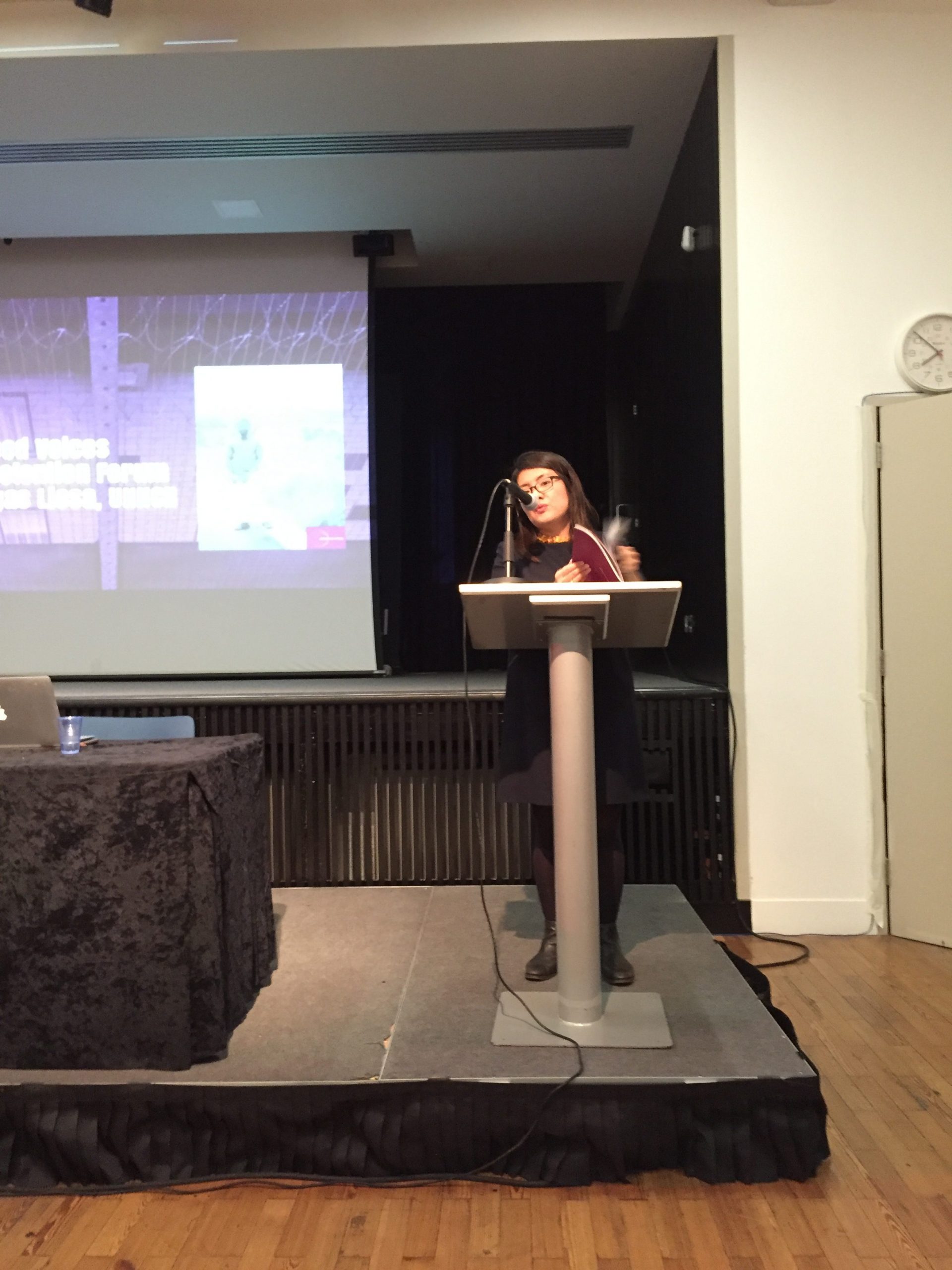 Talking about their experiences of immigration detention in their respective countries, Tolkach and Drousiotou explained how alternatives to detention were particularly appealing to governments because of the high costs associated with running detention centres. Phelps agreed that when speaking to European Governments about this issue, the common language is reduction of costs and efficiency but the priorities of the UK Government are different.
An off-duty Immigration Enforcement Officer in the audience said that the current Government was more concerned with the volume of returns than the costs of immigration detention and wondered how that could be used to justify the introduction of alternatives to detention in the UK.
'Alternatives to detention are never going to solve every case,' commented Phelps. But they could give the Home Office a 'glimpse of a different way' which was based on engaging more with people in the community, having systems that were seen as transparent and fair and that could  be trusted. Alternatives could encourage people to cooperate with the immigration system rather than 'having to be coerced through enforcement and that's to everyone's benefit'.