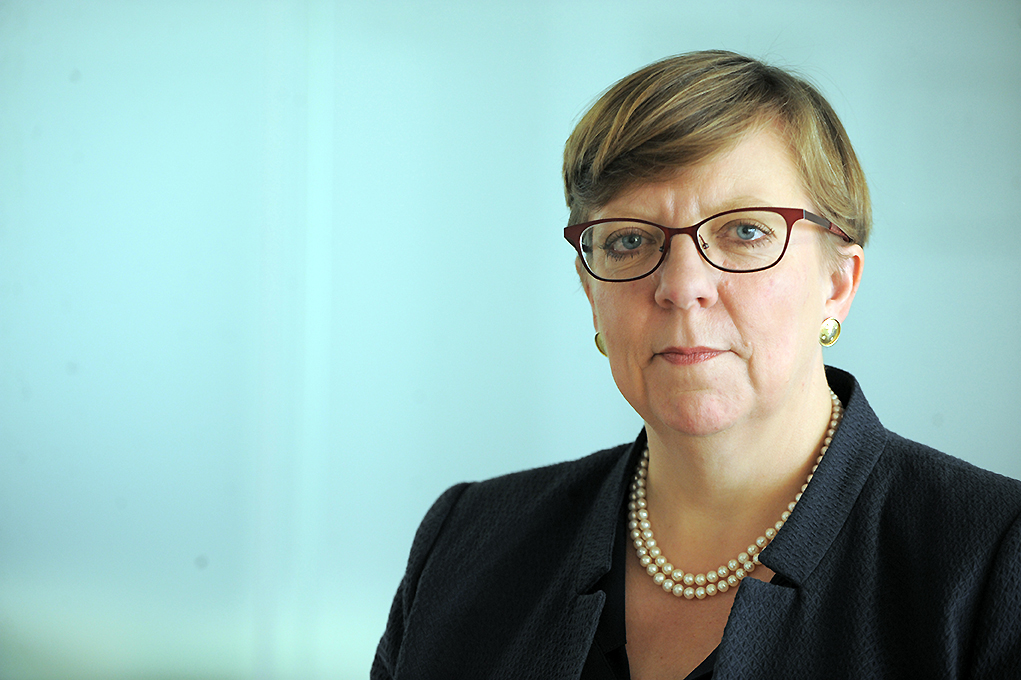 Too many victims of abuse have been denied justice in the past because they were either not believed when they reported the crime or because it was assumed they would not be believed in the courtroom, which in turn led to victims not reporting offences at all.
This allowed offenders to escape any consequences and ultimately undermined public confidence in the ability of the criminal justice system to respond to sexual abuse – as illustrated by the Jimmy Savile scandal.
The attitude of prosecutors, police officers and society as a whole had to change; and the old myths and stereotypes that kept suspects out of court had to be tackled. We have risen to this challenge. For example, the outdated belief that a woman's clothing could be partially blamed for an offence, or that her lifestyle may have invited an attack are, thankfully, no longer valid considerations. But I do not want to see new myths replace the old.
Prosecutions for sexual abuse – whether recent or not, whether involving high-profile individuals or not – are being brought more regularly and more successfully than ever before. It would be a huge disservice and injustice to victims if any of this work were to be undone as a result of a small number of properly brought cases in which a jury acquits.
I understand – and welcome – scrutiny of the criminal justice process, but the belief that an acquittal means the decision to prosecute was flawed is wrong.
The role of the prosecutor is to consider whether there is sufficient evidence for a realistic prospect of conviction – in other words, whether we think it is more likely than not that a jury would convict. We always apply this standard and any case that falls short will not be prosecuted, but we should, and do, prosecute when the evidence is there. A jury must be sure of guilt and so it follows that they will sometimes properly acquit.
Not being certain of a conviction is not a reason to avoid bringing a case to court and I don't think the public would want, or benefit from, such a risk-averse public prosecutor. We are aware of the difficulties with successfully prosecuting sexual offences. Neither prosecutors nor juries will always have conclusive forensic or third party evidence to rely on.
The nature of these crimes means that the accounts given by the complainant and suspect are often the only matters in dispute – and the case comes down to the issue of consent. When we assess this evidence, we must put aside preconceptions and focus on what is being said, not who is saying it. It is right that the trial is the venue for testing this evidence and that the finding of facts is a job for the jury. Of course, we know this can be a difficult experience for victims and we will always support them.
In February, I announced new legal guidance in relation to the public interest in prosecuting cases where a nominal penalty is likely to be passed, often because an offender has been prosecuted and sentenced for similar offending previously. I believe this shift in approach is necessary, not only for new complainants bravely coming forward for the first time, but also because we are seeing cases coming forward for review, where the allegations relate to offending some years ago.
I believe that we are performing our role in this process properly and the CPS will continue with its improved approach to complaints of sexual abuse. I will continue supporting victims and bringing prosecutions when the evidence is there. We are now regularly seeing convictions for offences decades after the event. We should be proud of this remarkable change for the better.