[contextly_auto_sidebar]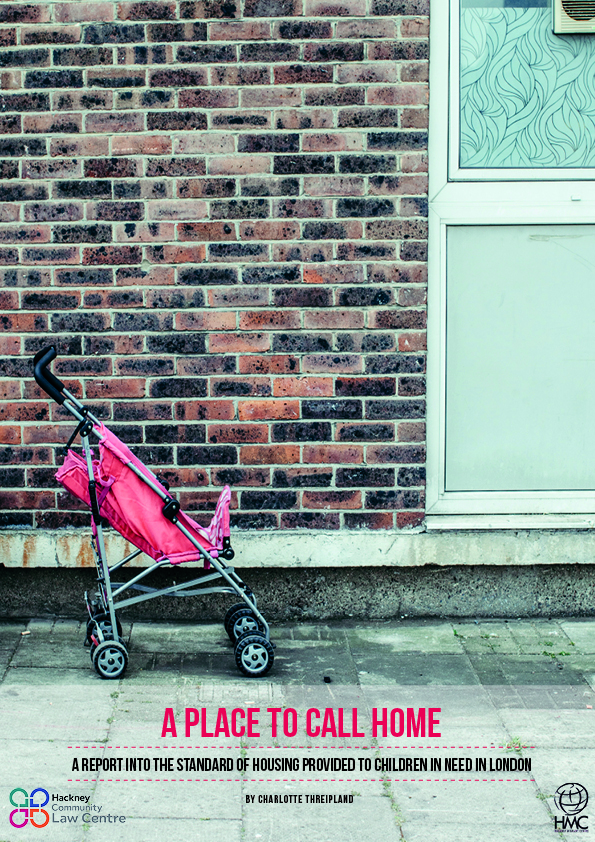 Children of migrant families who are found to be 'in need' are not being given the protection that the law says they are entitled to.
The research, which I carried out for Hackney Community Law Centre and Hackney Migrant Centre, has found that almost two thirds of London properties where local authorities are placing vulnerable children (whose families are not entitled to welfare benefits) fail to meet children's basic needs. This can be highly detrimental to their physical and mental health, and their life chances.
Some families in the study were placed in accommodation that was in severe disrepair, overcrowded and infested with vermin. Although local authorities have statutory powers to compel landlords to remedy squalid or overcrowded conditions that do not meet standards prescribed by housing law, they do not always do so.
For example, an environmental health officer inspected the properties of two case study families – Mary and Patricia.   In both cases, the properties were found to be well below housing law standards. Patricia's property was found to be 'unsatisfactory and unsuitable accommodation'. On Mary's property the expert concluded:
'In my opinion this accommodation falls far short of acceptable provision for this household. I am very concerned for the health, safety and wellbeing of the occupiers in such a situation and urgent re-housing is recommended.'
It is not just the physical conditions that can be a problem. Often, families are seen as having only temporary housing needs (although they can remain there for many months or years) and are placed in B&Bs – frequently moving from one B&B to another. Here they can live alongside short-term guests paying budget rates for London accommodation. Some guests were taking drugs, drinking and smoking in the communal areas and were intimidating or threatening to families. One of the mothers, Mary, had to call the police because a drunk man walked in the room she shares with her three small children and was verbally abusive to her.
Every local authority has a duty to ensure that children living within their area who are 'in need' have their basic needs provided for, irrespective of their parent's immigration status (section 17 Children Act 1989). This duty provides a lifeline for thousands of otherwise destitute children every year. However, although many of the children featured in this study were saved from homelessness, their basic needs were still not met.
The report recommends that social services departments must work closely with housing departments to ensure that their duties to promote the welfare of children under section 17 are met. Problems could also be avoided if there were robust guidance around the provision of accommodation under section 17. While there is statutory guidance in comparable situations (for example homelessness and asylum support) there is none for section 17. This means that local authority housing duties in the areas of homelessness and section 17 are not working to the same processes and standards.   It is simply not right that one child should be disadvantaged, on such a basic level as housing, as a result of the immigration status of their parents.
On her housing situation Mary said: 'I don't know if it's because of my immigration, I'm just a migrant, I don't know, I try not to be negative, in the end everyone's just a human.'
Read Hackney Community Law Centre and Hackney Migrant Centre's new report 'A Place to Call Home: A Report into the Standard of Accommodation provided to Children in Need in London' HERE.