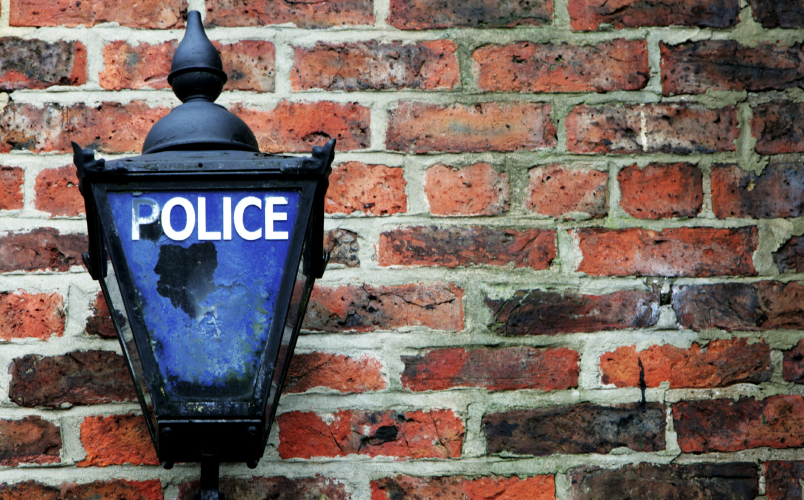 The Policing and Crime Bill is working its way through Parliament into law. Contained within are radical proposals for dealing with suspects while their cases are under investigation. The proposed changes follow increasing concern about the time it takes police to conclude investigations.
Sympathy was expressed for celebrities bailed for excessive periods, only for the police to confirm there was insufficient evidence to charge. This wasn't just happening to the rich and famous. Suspects are routinely bailed for lengthy periods, and then repeatedly re-bailed. Frequently, little or no information is given as to the protracted investigation. This is particularly true – although certainly not exclusively – in more serious cases.
Read Ed Cape on the Police and Crime Bill here
Suspects in fraud matters, sexual allegations involving multiple witnesses, and cases involving forensic evidence where samples needs to be analysed or phones interrogated, can find themselves bailed for years on end. And with no proper procedure – and no legal aid – to challenge this, criminal defence solicitors have been frustrated by their impotence.
The Policing and Crime Bill seeks to deal with these concerns. There will be a presumption that suspects released while the police continue to investigate, will not be bailed at all. No conditions will be imposed on their release and no date will be directed for their return to the police station. For suspects where bail is considered necessary, a framework will be in place to increase accountability and scrutiny of the pre-charge process.
The period on bail will be limited initially to 28 days – or three months in exceptional cases. For those subject to the 28 day rule, their bail can be extended for up to three months by a senior officer and thereafter extended following an application to the magistrates' court. Bail periods can only be extended if the investigation is considered to be proceeding diligently and expeditiously, and if bail (and any conditions attached) continue to be necessary and proportionate.
There is no doubt that this represents a significant change. After all, these are people only suspected of a crime and under investigation. No longer will police be able to re-bail for months offering little or no information as to when they expect to resolve the investigation. Suspects will have a clearer idea of how long they can expect to be on bail, and subject to any conditions. There will be a means by which suspects can challenge what appears to be tardiness on the part of the police.
But not everyone is happy. Police are concerned that in more complex cases it is unrealistic to keep them to such deadlines. The College of Policing expressed reservations about public safety – that there will be insufficient sharing of information about high risk people if they are not formally bailed.
As a criminal defence solicitor, my fear is that this apparently radical reform, which claims to protect suspects, will not achieve its aim. How effective the procedure will be for scrutiny and challenge is doubtful. It is not clear how much information will need to be given by police as to the progress of the investigation. If thin, suspects may not usefully be able to challenge their bail. Certainly it seems clear the police will be allowed to withhold information deemed sensitive. It seems that the bail 'clock' will stop when the matter is referred to the CPS for a charging decision. Since, 'it's with the CPS' is a common justification for a lengthy re-bail, this must be a cause for concern.
But even if it does not represent quite such a radical departure as first appears, those on bail will at least have some framework and time-table for the period they are under investigation.
What of those simply released but still subject to investigation? The police must start with a presumption that all suspects can be treated in this way, so we must expect a great number of people will find themselves in this position. They include those the police do not fear fleeing or committing other offences. And these are likely to be the people that would find the delay and lack of information most distressing – the elderly, children, those with clean records and the most to lose. I fear they will end up suffering more from delay and lack of information, than even those bailed under our present system.
Presently, those arrested and bailed at least have a date (however illusory) to work towards and know that at some stage the investigating officer will have to be in contact – if only to re-bail. Those simply released will be in an unenviable position. They will be under investigation with no end in sight and no means by which they can challenge the 'whiff of suspect' hanging round them.