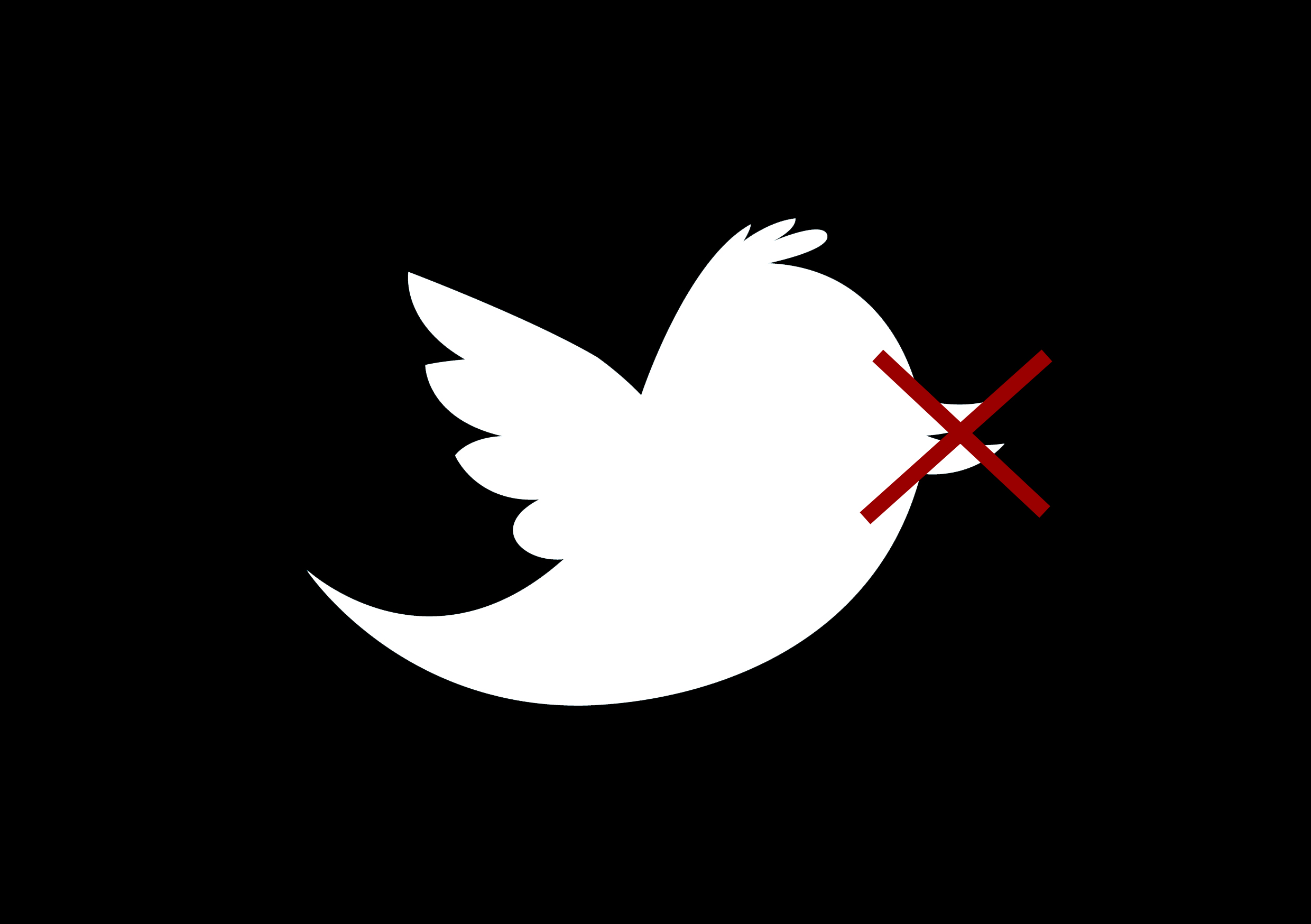 The 'Twitter Joke Trial' was back in the High Court yesterday, writes Kitty Stainsby. The appellant, Paul Chambers, was convicted of sending a menacing tweet about Robin Hood airport, which he meant as a joke, over two years ago.
Paul Chambers, a 27-year old accountant, has said that he thought that no-one would ever have taken seriously his joking threat to blow up Robin Hood airport. 'Crap! Robin Hood airport is closed. You've got a week and a bit to get your shit together otherwise I'm blowing the airport sky high!!' he tweeted to his 690 followers.
You can read more on the Twitter Joke Trial and the last hearing HERE.
That last appeal concentrated on the human rights aspect, in particular freedom of expression under European Convention on Human Rights, article 10. Yesterday's appeal concentrated on the specific terminology of the offence – in particular, the meaning of the word 'menacing'. The judge wanted to know if the offence was committed at the time the message was sent, or when it was read by a person who perceived it as threatening. The message was sent to Chamber's followers, who would have seen his previous tweets and known the general tone of them, and so – it was argued by Chambers legal team  – that it would have been unlikely for them to have found the tweet menacing. It was also put forward that the person who found the tweet didn't find it menacing either but that there was just a protocol that had to be followed, and he had a duty to report it.
The legal twitterati were out in force including some genuine celebs such as Stephen Fry and Al Murray. The judges didn't come to a decision yesterday. They reserved their judgment until a later date.