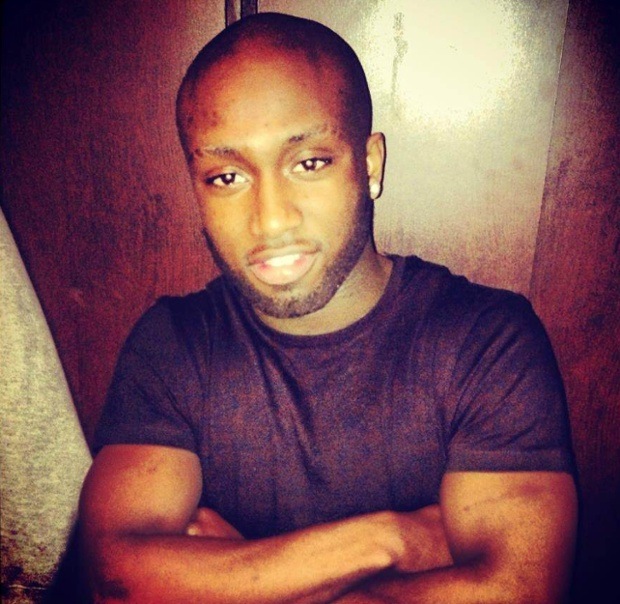 Three years waiting for police watchdog were the 'hardest of my life', says mother of paralysed student
The family of a 21 year-old student who suffered brain damage and a broken neck following arrest in 2013 has hit out at the delay of the police watchdog to refer five police officers to the Crown Prosecution Service. Although the family of Julian Cole has criticised the Independent Police Complaint Commission for its delay in reaching that decision.
Five police officers will now face gross misconduct charges. Speaking on behalf of the family, Claudia Cole, the mother of Julian Cole, welcomed the development.  'We have not yet been given a copy of the report but the charges support our view that the police officers showed a total disregard for Julian's welfare and lied about what had happened to him,' she said.
Julian Cole was left paralysed and in a vegetative state requiring 24-hours care after he was restrained by six Bedfordshire police officers outside a nightclub in Bedford on the night of the May 6, 2013. CCTV footage shows Julian being dragged unconscious into a police van by police officers while still handcuffed. The investigation into what happened to Julian was launched by the watchdog the day after the incident but it has taken over three years for the IPCC to sign off the report.
'It has been the hardest three years waiting for the IPCC investigation to conclude' said Cole's mother. 'We want to see the report and all the evidence to learn the full truth of what happened'.
Jules Carey, the family's solicitor, also welcomed the IPCC's decision but raised concerns about the delay in relation to evidence reliability. 'A three year long investigation is far too long,' he said. 'The delays… risk witnesses disappearing and memories fading; which in turn limits the prospects of accountability, getting justice, and police forces learning crucial lessons.'
IPCC Deputy Chair Sara Green said the investigation was a complex one, in which a lot of documents had to be analysed and many witnesses interviewed. 'This has been a complex and lengthy investigation involving examination of over 900 documents, interviews with witnesses, a number of medical expert opinions, CCTV trawls and forensic analysis.' she explained. 'We are now satisfied we have gathered all the available evidence to enable the Crown Prosecution Service to determine whether or not charges should follow'.