[contextly_auto_sidebar]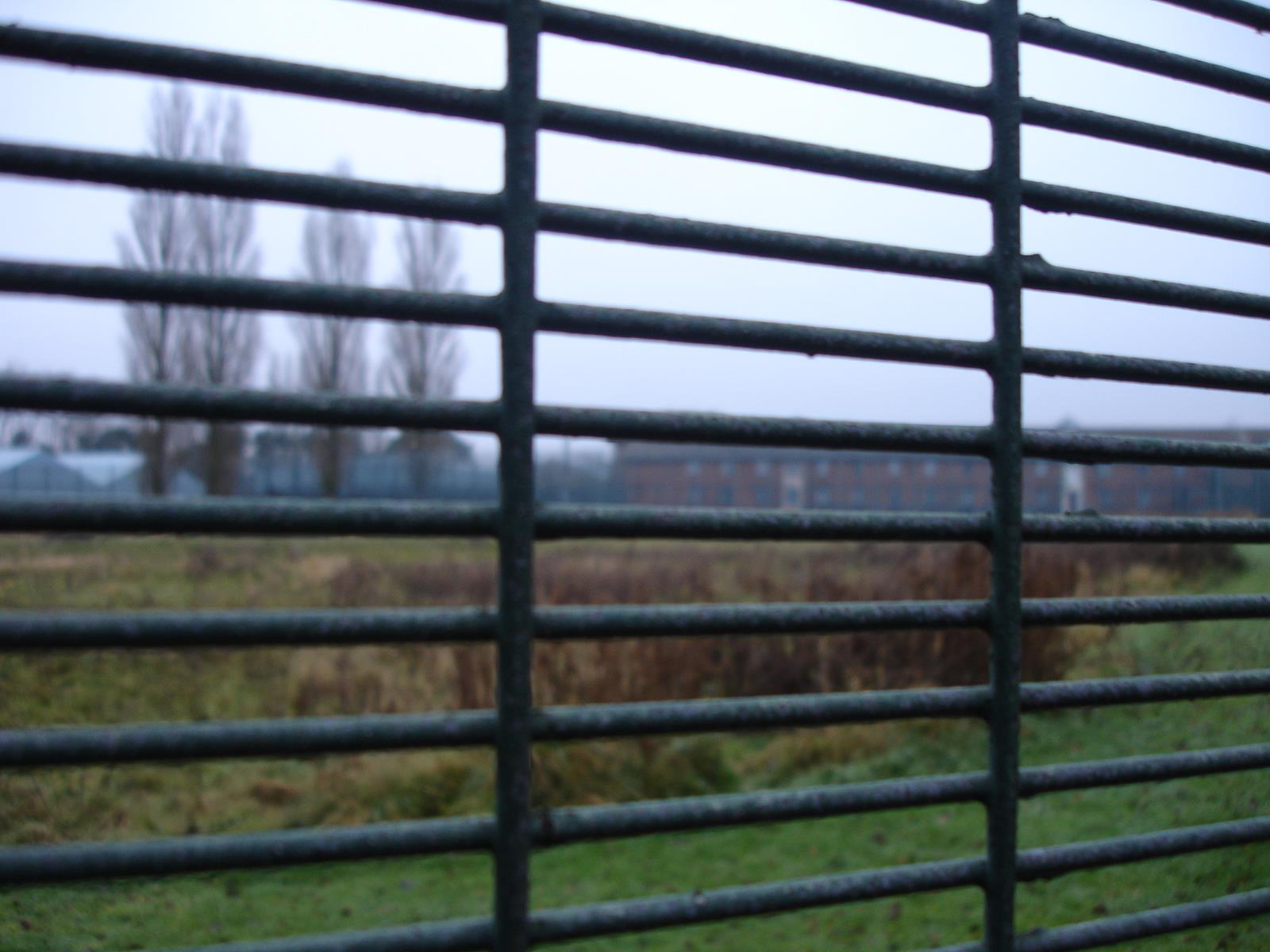 Asylum Welcome is a small charity in Oxford with a wealth of experience supporting people in immigration detention. We have our roots in a community-led movement that started in 1991 to help refugee children and their families. Two years later, when people started being detained under immigration powers at Campsfield House Immigration Removal Centre, local residents came together, this time in order to support those held or recently released from the detention centre. In response to the increasing need for support, Asylum Welcome and Detainee Support was established and we have been helping people detained at Campsfield House ever since.
We support hundreds of men detained at Campsfield each year and it is not at all unusual for our volunteer visitors to meet someone who is vulnerable, for one reason or another. We see men who have mental or physical health problems. We have supported people who are in their later years as well as very young men, some still in their teens. Indeed, occasionally we meet lone young men who are later on age-assessed as being under 18, and therefore should have never, legally, been in detention at all. In his last report, the Chief Inspector of Prisons said that three children were detained by 'mistake' at Campsfield between 2012 and 2013. One boy, who was just 16 years old, was detained without his family for 62 days.
Such people are detained in the UK despite the fact that the Home Office has specific policies to protect the vulnerable from the hardships of immigration detention. In fact, on top of the general presumption in favour of release, which should apply to everyone, there are certain specified groups that are only to be detained under very exceptional circumstances.
These include families with children, unaccompanied minors under the age of 18, the elderly, pregnant women, people with serious medical conditions, disabilities or mental illness, and victims of trafficking and torture. Although the policy of the Home Office since 2010 is that people with serious mental illness and health conditions should not normally be detained, they still can be if it is considered that their conditions can be 'satisfactorily managed within detention'.
Enduring torture
Almost all the men we support in detention talk of depression, stress, decreased appetite and insomnia. Some enter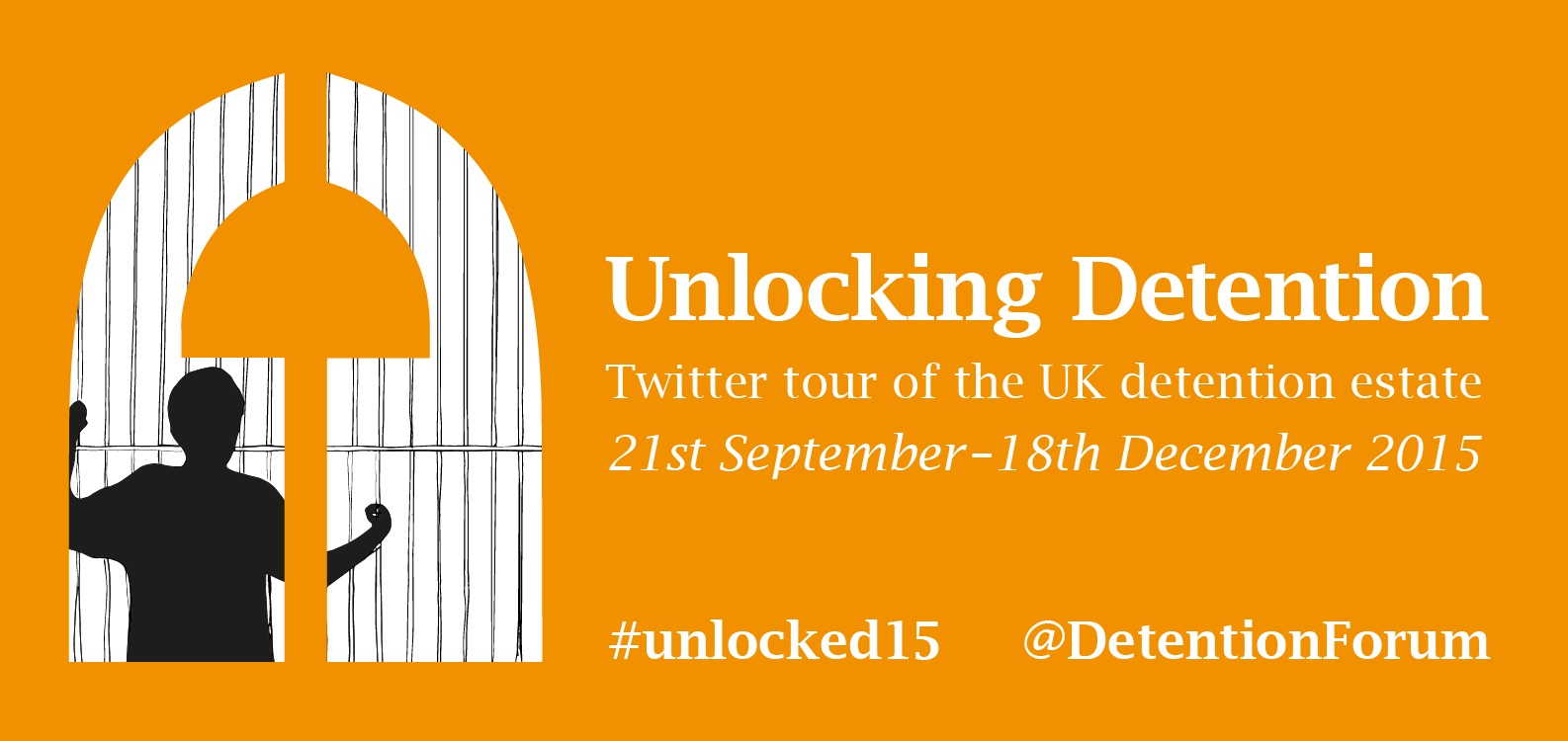 detention with existing problems, but it is important to remember that immigration detention itself, with its extraordinarily uncertain length and outcome, is highly damaging to people's mental health and is a source of vulnerability in itself. People who are detained with existing issues may well have these worsened by being locked up in a detention centre.
Recently we have been working with Hassan (not his real name), an Iraqi man detained at Campsfield. Hassan fled Iraq last year, travelling across Europe to reach the UK. His journey was long and dangerous and involved several periods of imprisonment in European countries along the way. To his great distress, and conscious of the dangers of the journey to Europe, Hassan was forced to leave his wife and child in Iraq. When he finally entered the UK, Hassan was immediately picked up and arrested. He was eventually taken to Campsfield, where one of our team members met him.
Hassan's father was murdered in Iraq, during an incident that also saw Hassan being imprisoned and tortured by the authorities. Despite having received substantial medical attention for his wounds following his escape from torture, he still experiences severe pain in his leg and has mobility problems. This is on top of the emotional scars caused by the torture and the atrocities inflicted on him and his family. According to the Home Office policy, as a torture survivor, Hassan should not be detained. His physical symptoms require medical treatment and his mental health problems are exacerbated significantly by being detained. The slamming doors, bars on the windows and uniformed officers bring back terrible memories and fears.
Struggling for release
One of our volunteers started visiting Hassan in Campsfield every week, offering practical help, emotional support and credit for his phone, so he could reconnect with his family back home. Once Hassan felt safe enough to tell us about his past torture, Asylum Welcome referred his case to the medical charity Medical Justice. However, rather than being released, Hassan's detention stretched longer and longer. As the weeks started adding up, Hassan found detention increasingly hard and his health started to deteriorate. His friends became worried and told us that Hassan was no longer sleeping. The terrible pain and nightmares kept him up every night and haunted him during the day. With Hassan's permission, we informed the Campsfield authorities and his solicitor of his worsening condition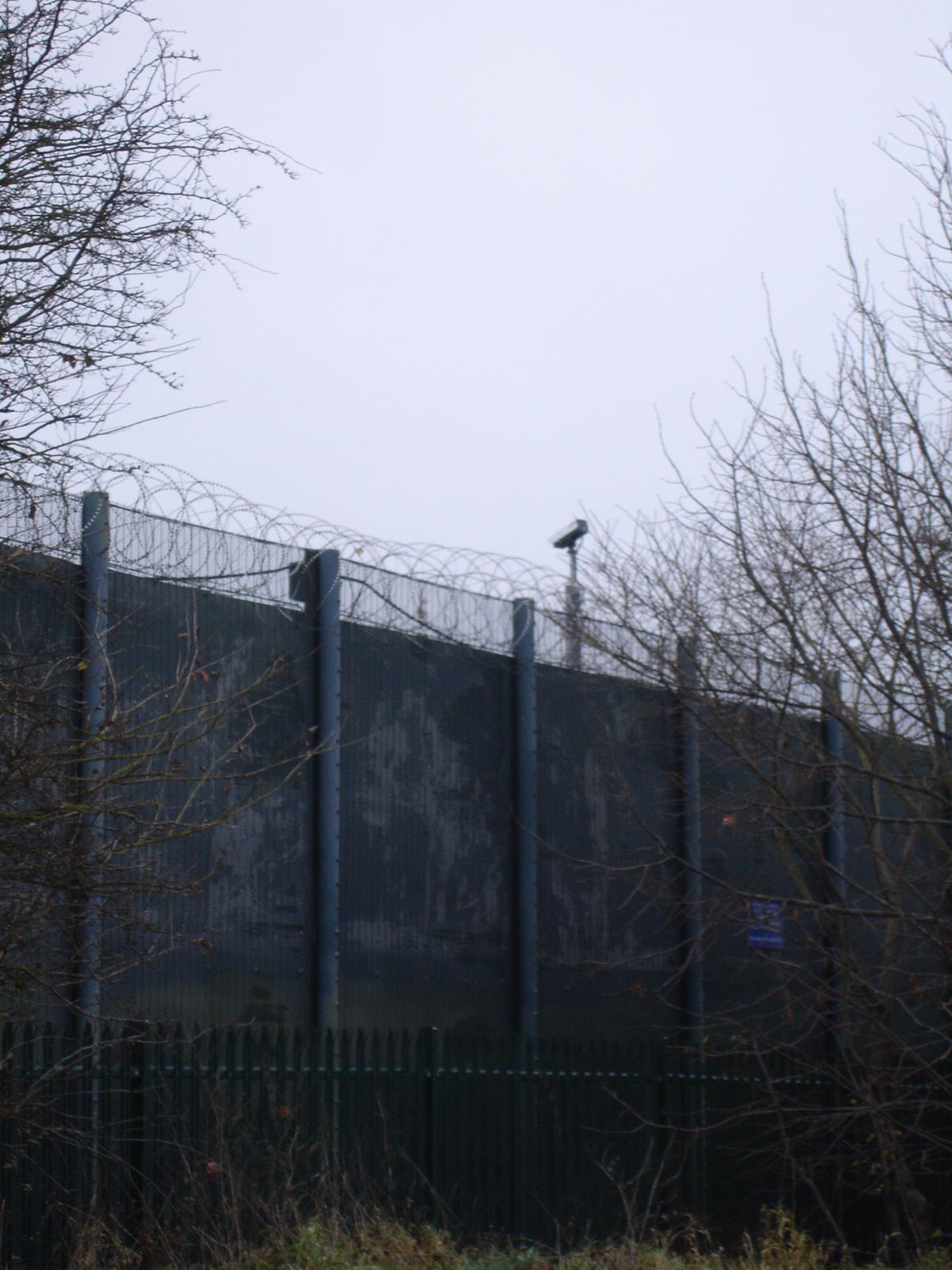 After several months, the Home Office finally released Hassan. But the relief was short lived and just a few weeks later Hassan went through the trauma of being picked up and deprived of his liberty all over again. This time he was told that there was no doubt about the outcome; he would definitely be forcibly returned to Iraq. Hassan suffered greatly during this second bout of detention, struggling with both the experience of being incarcerated and of living under the constant fear of removal.
After two long and extremely difficult months in detention, Hassan was released once again. Last time we spoke to him, he was still in the UK and living in the community. He was, however, exhausted and traumatised by his experience in the UK and very confused about what was happening to him. He told us that his mental health had been badly affected by the uncertainties of his immigration status and the experience of being detained, especially given all he had already lived through all of that in Iraq.
A growing problem?
Despite the Home Office's own policy safeguards, we have helped numerous men like Hassan, who suffer from mental or physical problems, who self-harm and talk of suicide or who are victims of torture. Those of us who visit people in immigration detention know the harm that indefinite, administrative incarceration causes to people. We see how it makes fit young men vulnerable, and further harms those with existing scars, trauma and mental or physical health problems. Vulnerability is a dynamic phenomenon and people's ability to cope with their detention changes over time. Someone who enters detention relatively fit and well may be in quite a different state a few weeks later. This may be especially so when the person has previously been tortured or abused.
In just a couple of decades, immigration detention has transferred from a once emergency wartime contingency to a normalised aspect of the UK's growing immigration system. In 2014, more than 800 places were added onto the detention estate; the number of beds was increased in several existing detention centres, and the 595 bed prison HMP The Verne was re-designed to become an Immigration Removal Centre. The expansionist trend is close to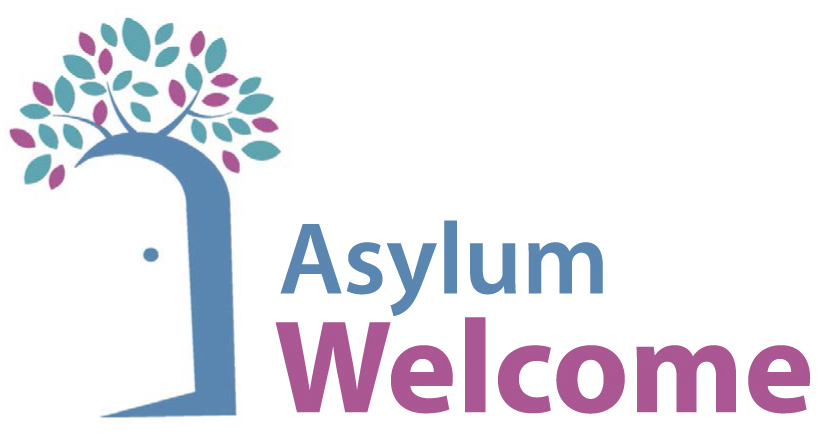 home for us as the Home Office has been intending to drastically expand Campsfield House, to make it one of the biggest detention centres in Europe. However, the Home Office plans for Campsfield have been met by a dedicated campaign by Asylum Welcome and other concerned local organisations and individuals. Together we formed the coalition, Stop Campsfield Expansion, and sought the advice of lawyers, who found several issues of legal concern in the planning application. As a result, the expansion application was withdrawn.
Rethinking vulnerability
The Home Office has suspended its expansion plans for Campsfield for now, but we are concerned that detention across the country is set to remain on its trajectory of increasing each year. And as the number and range of people detained ever-expands, we can expect more and more ill, vulnerable and traumatised migrants to be incarcerated.
In the face of this, we will continue to support all those affected by detention at Campsfield whilst also advocating for community-based alternatives to detention and for a time limit to be introduced. Indeed, in our briefing for the Immigration Bill 2015, we called for the Bill to include restrictions on the length of time that a person can be held in detention. We support the Detention Forum's report Rethinking 'Vulnerability' in Detention: a Crisis of Harm and echo its findings that we need to move away from understanding vulnerability to be a static, 'category based' phenomenon, towards seeing it as a dynamic condition influenced by multiple factors and that changes over time.
Fundamentally, we will continue to call for immigration detention to be employed strictly in line with the Home Office's own policy. In other words, only when absolutely necessary, for the shortest periods possible, and never when the individual is – or becomes – vulnerable.