[contextly_auto_sidebar id="ewZQA9wBpZUTVjB2VtmypZVj4FnYnYqL"]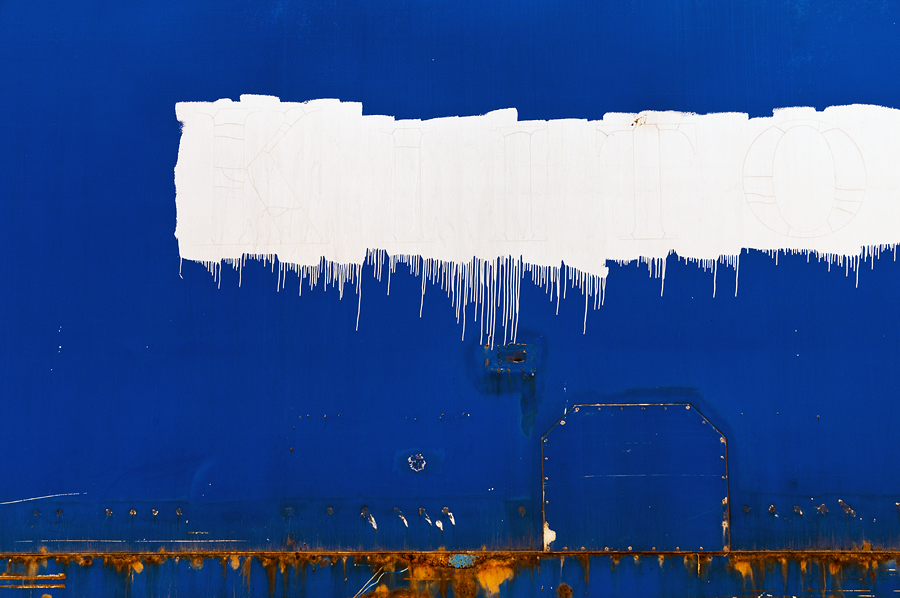 News that as many as a quarter of a million adults with mental illnesses, learning difficulties and autism are being detained by the police without the support of an appropriate adult does not come as a surprise to me. (Pic: 'Partly cloudy with a chance of drip', Flickr, Pekka Nikrus).
Under the Police and Criminal Evidence Act 1984, which provides the rules for the police to follow when they interview suspects, officers are meant to get an appropriate adult (AA) when they think that a suspect has a mental health difficulty or another mental vulnerability.
However, a report out published by the National Appropriate Adult Network (called There to help) outlines real problems with the current arrangements that are in place. Many vulnerable adults do not receive the help they need, undermining their welfare, increasing the risk of self harm and suicide, lengthening custody times, lessening their chances of having a solicitor and increasing the risk of miscarriages of justice.
I am a criminal defence solicitor who specialises in representing those with learning difficulties and autistic spectrum disorders. For 20 years I have attended police stations across the country to assist adults and young people who are amongst the most vulnerable that the police ever have to deal with. Yet time and time again I have had to tell custody sergeants in charge of suspects' welfare that their needs and rights are being overlooked; that they need an appropriate adult to be there too to assist with communication, check understanding and to intervene if the police are not following the rules.
It is not always an easy task for custody sergeants. Police station custody suites are amongst the most pressured work places you can imagine. Staff are extremely pressured for time, with many competing demands. And added to that is the problem that many people with learning difficulties and autism go through life – indeed learn to function in life – by masking those difficulties. Does the quick booking in procedure at the custody desk in an open plan space make it easy for even an assiduous sergeant do a proper job? I would say not. It needs to change.
But the problem does not just lie with the ability to spot difficulties. There is also unfortunately a widespread lack of understanding (some might say cynicism) on the part of the police about mental health issues, learning difficulties and autism. In saying that I am not singling out the police – the problem runs throughout the criminal justice system – but what happens at the police station is crucial and any defence lawyer will tell you that it can dictate the whole course of a case.
This lack of understanding means that even when the police are made aware of an issue, they often still do not get an appropriate adult. Shockingly, I have heard all sorts: 'He seems alright to me'; 'He's at college, why does he need one?' etc. I have often made forceful representations to a sergeant that one must be arranged, and if there is no one available to act as an AA, that the person must be released until a later date.
Then there are the cases that I often deal with after the police station arrest and interview stage – when the client has been interviewed without an appropriate adult or a solicitor, or perhaps with just the latter (and the solicitor is not specialised in dealing with ASD either). In those cases, it can be very important to challenge the evidence the police may have obtained in those interviews by arguing that they were unfair to the client. Their autism or learning difficulties will be at the crux of that.
The report commissioned by Theresa May has outlined the problems. Ms May herself has stated that the situation is 'not acceptable' and has promised a review of its recommendations. These recommendations need to be implemented fast. The data obtained by the National Appropriate Adult Network has shown that those police forces that used an organised AA scheme were five times more likely to identify vulnerable suspects. With odds like that, what excuses can there be for forces not to address this?
So forces need to get on with setting up proper AA schemes. Mental health nurses ought to be based at police stations. They need to be autism trained – as do the appropriate adults on the schemes. Forces also need to change the booking in procedure, to make it more detailed and therefore easier for their officers to spot the difficulties of those they are arresting and detaining. This will be a thankless task unless police staff and civilian staff are also properly trained. In an era of tightly squeezed police budgets, that training needs to be given priority.
Let us not forget why the right to an appropriate adult was introduced by law in the first place: to lessen the risk of miscarriages of justice. Surely no one wants those. Not even a Ministry of Justice or Home Office under the treasury's cosh.