Prisons are largest providers of residential care for elderly but 'ill-equipped' to deal with aging population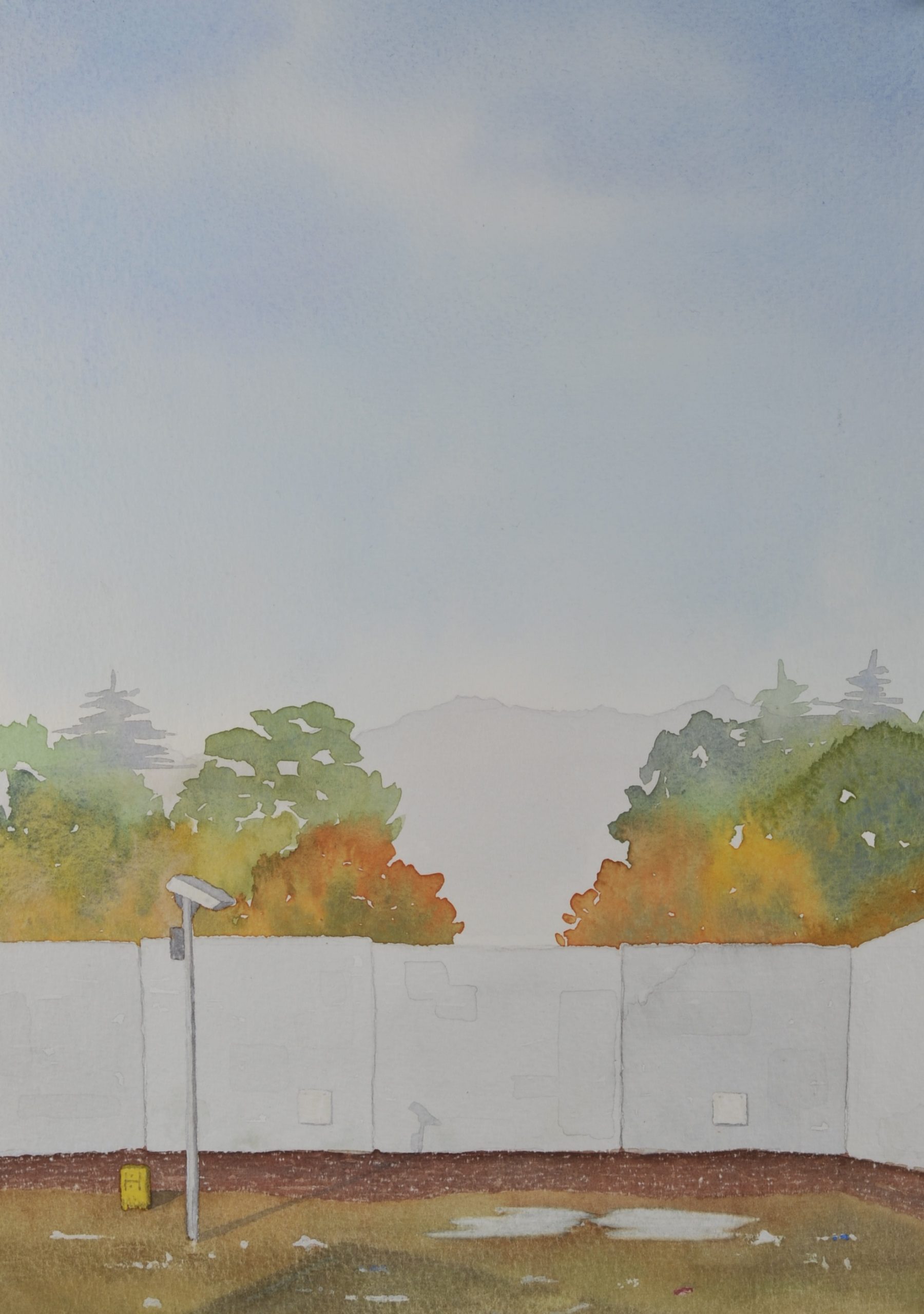 Prisons are the largest providers of residential care for elderly men in England and Wales, yet are ill-equipped to deal humanely and appropriately with the process of aging and death, a new report by the prisons and probation ombudsman has warned.
The report, written by Nigel Newcomen, calls for prison buildings, originally designed to house young men, to be significantly adjusted in order to cope with the challenges posed by holding elderly inmates. It warns that prison staff, already under significant pressure to deal with violence, rioting and self-harm, are ill-equipped to identify illnesses such as dementia, provide palliative care, or offer end-of-life support.
Newcomen's report condemns the government's failure to meet the challenges posed by an aging prison population, changes he has demanded for many years. He concludes: 'I remain astonished that there is still no properly resourced older prisoner strategy,' without which there will continue to be 'unacceptable examples of poor care of the elderly and dying in prison'.
The number of prisoners aged over 60 has tripled over the course of the last 15 years – making them the fastest-growing group in the prison population. The amount in their eighties has almost doubled in the last two years, while one inmate is 101 years old. Projections suggest that around 14,000 inmates will be over 50 years old by June 2020 – 17% of the entire prison population. The causes of this dramatic increase include harsh sentencing policy, a rise in the amount of late prosecutions for sex offences (more than half of older prisoners are convicted sex offenders), and a gradually aging population.
The elderly face numerous and considerable challenges behind bars. Mobility issues make showering a challenge, and restrict the ability to access sections of the prison dedicated to exercise or classes. Many are unable to find out about – let alone attend – the classes needed in order to be granted parole. Many cannot find employers prepared to offer them the work required to be considered for release.
Increasing numbers of elderly prisoners require extensive palliative care. The number of deaths of those aged over 50 through 'natural causes' – which are often no doubt accelerated by the challenges of prison conditions – has more than doubled in the last ten years. Prisons continue to shackle the terminally ill during hospital visits, a decision often made based on risk assessments carried out when first admitted into prison. There are some cases of prisoners dying while still chained to officers – one inmate, featured in Newcomen's report, collapsed due to a pulmonary embolism while using a hospital toilet while still chained to an officer.
The Mental Health Foundation estimated that around 5% of prisoners aged over 55 years old suffer from dementia, which in prison poses considerable challenges for stretched staff. Some officers, failing to identify signs of dementia condemn prisoners for acting up. Others are placed in the sometimes daily position of having to inform an inmate of their incarcerated status.
Limited examples of positive practise exist. HMP Whatton, a prison for sex offenders, has introduced a specialist end-of-life unit, which is attached to the prison's health centre and features facilities for family members to visit inmates as they reach the end of their lives.
Peter Dawson, director of the Prison Reform Trust, welcomed the report and warned: 'There is a growing number of men and women living out of their old age in conditions that demean both them and us. A just system tempers vengeance with mercy, and we need to ask ourselves if we are getting that balance right.'