Two convicted murderers have today failed in their appeal for the right to vote while in prison.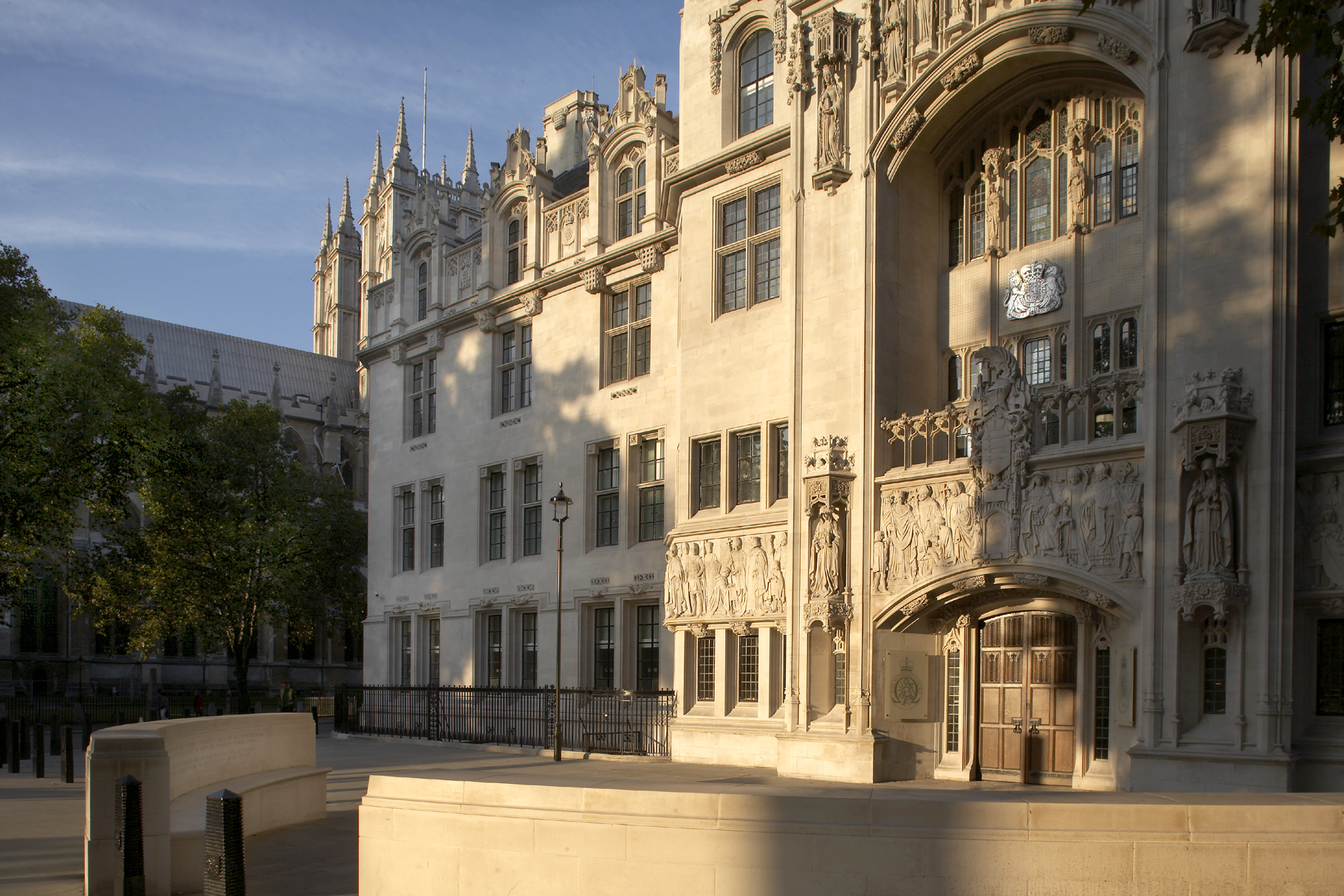 Peter Chester and George McGeoch had argued that under European law they should be eligible even though British legislation bans it.
Their appeal was turned down by seven Supreme Court Justices in London.
Lady Hale said: 'Prisoners' voting is an emotive subject. Some people feel very strongly that prisoners should not be allowed to vote. It is not surprising, therefore, that in February 2011 elected Parliamentarians also voted overwhelmingly against any relaxation of the present law.'
Chester is serving a life sentence for raping and strangling his seven year old niece in Blackpool in 1977.
McGeoch is serving a life sentence for murdering Eric Innes in Inverness in 1998.
Prime Minister David Cameron said on twitter that the judgement is 'a great victory for common sense'.
The European Court of Human Rights has previously said that the UK's blanket ban on prisoners voting is illegal and needs to be changed.
But Cameron has stated prisoners will not have the right to vote under the current government.
He said in 2012 prisoners' voting 'should be a matter for Parliament… and not a foreign court'.