Press and public to get 'viewing terminals' for live-streamed court proceedings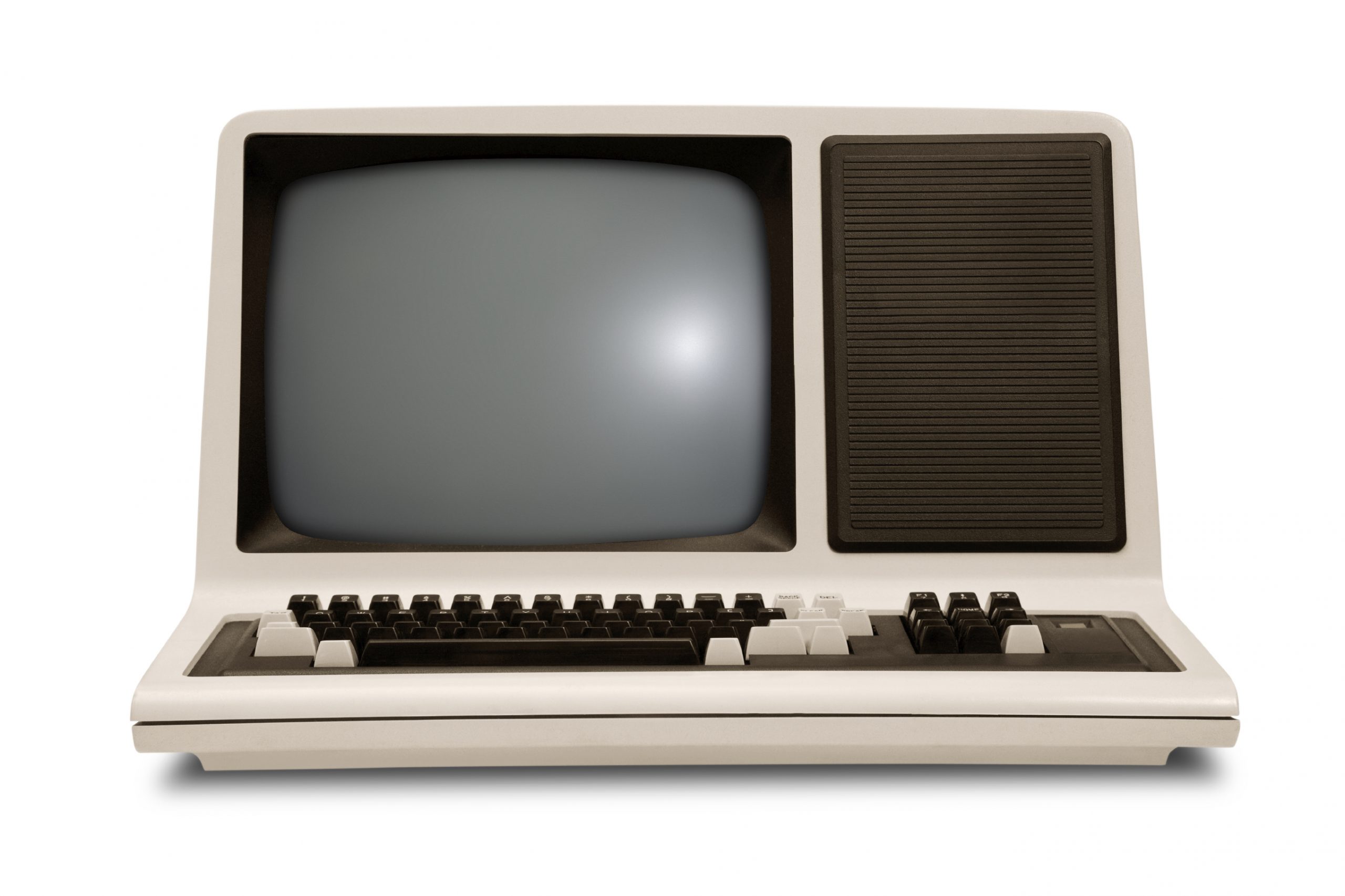 Journalists and members of the public will access 'virtual' court proceedings via 'viewing terminals' in court buildings if the Government's new legislative proposals go ahead.
The Prisons and Courts Bill 2016-17, published on February 23, introduces new provisions for audio and video technology in the criminal courts, including media and public access to live-streams of court hearings. Although technology is already used to facilitate proceedings through live video links and telephone conferencing, part 2 of the Bill amends legislation that 'has the practical effect of restricting the use of this technology', according to the Bill's explanatory notes.
'It provides for more matters that would usually be conducted at a physical hearing to be dealt with by a "virtual-enabled" hearing, where one or more of the participants appear before the court using a live video or audio link and one or more participants will appear in the physical court room; or by a 'fully virtual hearing', where there is no physical court room and the court and participants attend using telephone or video conferencing facilities,' the notes say.
Schedule 6 of the Bill amends existing legislation with new provisions to 'enable' the public to see and hear virtual proceedings via live-streams.
According to the Government, it intends to make it possible for members of the public and media to view these using an 'in-court screen' and telephones at terminals supervised by a member of court staff.
The Government asserts that these changes will bring a range of non-monetised benefits, including freeing up court space to deal with more complex cases and reducing disruption and inconvenience to individuals participating in court proceedings.
It claims that savings of £550,000 per year will be made by reducing the need for court ushers with the introduction of more virtual proceedings and 'viewing terminals' for cases.
But the Impact Assessment on this part of the Bill also says that the Government has 'not quantified' costs of the supervisory courts staff for the viewing terminals.
New offences to prohibit non-authorised recording and transmitting of these live streams will also be introduced to replicate existing restrictions on photography and audio recording in physical courtrooms. A court staff member would be responsible for ensuring compliance with recording restrictions, with a warning about restrictions clearly displayed.
It will also be an offence for a person to make an unauthorised recording or transmission of a person participating in court proceedings via live audio or video link from another location.
Although the virtual hearings provisions are confined to the criminal courts, the new offences and open justice measures will apply to the criminal, family and civil courts and tribunals as these courts have existing powers to conduct fully virtual hearings in certain cases, some of which will be open to the public.
Clauses 35-36 of the Bill provide a new online conviction and standard statutory penalty procedure for summary-only non-imprisonable offences to be specified in secondary legislation. The Government intends that these will include failure to produce a ticket for travel on a train; failure to produce a ticket for travel on a tram; and fishing with an unlicensed rod and line.
An earlier consultation on Online Convictions in 2016 indicated the Government's intention to publish these listings and results online although detail about format and control of this data was not provided.
The new Bill does not appear to make specific provision on this but the explanatory notes state, more generally, that 'measures… will maintain transparency, for example by regularising listings and publishing results online'.
As well increasing the use of 'virtual' hearings, Part 2 of the Bill will establish a new online procedure which may apply to civil, family and tribunal proceedings. Following a report by the Civil Justice Council in 2015 and recommendations by Lord Justice Briggs in 2016, the Bill would introduce a new digital procedure governed by a new set of rules distinct from current court processes.
According to the Government, 'It will use a mix of technology, conciliation and judicial resolution to provide a simple and quick dispute resolution process'.
At this stage it is not clear what access will be granted to these new proceedings: the Government's fact sheet on Open Justice focuses on virtual hearings.
Overall, the Government claims that the Bill's provisions seek to make proceedings in criminal cases more 'proportionate and efficient' for all parties. But justice charities and legal practitioners have strong reservations about the consequences for access to justice.
In its response to the Ministry of Justice's 'Transforming Our Justice System' consultation on some aspects of the new Bill in 2016, the Law Society suggested that the offences selected for the online conviction pilot programme were small in number and would not robustly test the system.
It also found that there did 'not appear to be adequate consideration or safeguarding to address or mitigate the risks of the long term consequences for a person who chooses to enter a guilty plea online'.
Andrew Langdon QC, chairman of the Bar, warned after the Bill was published that that 'moves towards greater use of virtual justice must be taken with caution… any form of justice that might encourage defendants to plead guilty out of convenience, when in fact they may not be guilty of an offence, no matter how small, risks injustice'.
Although it was recently reported that HM Courts and Tribunals Service (HMCTS) had consulted a media industry group, the Society of Editors, on concerns about access to courts information, the open justice aspects of plans and implications for transparency and the rights of court users and participants have not been subject to full public consultation.
Other issues related to access to courts appear to have been overlooked. Concerns raised by justice charities in recent years about the efficacy of the Rehabilitation of Offenders Act 1974 do not appear to be considered in the Bill's documents, for example.
The charity Unlock, which represents people with convictions has argued that 'the reporting of [former offenders'] convictions online, and the lack of regulation in this area, means that many people find that they face judgement and discrimination long after their convictions legally become 'spent''.
Dr Judith Townend is a lecturer in media and information law at the University of Sussex and a member of the Transparency Project core group. Her submission to the 'Transforming Our Justice System' consultation in 2016 can be read here. This article first appeared on PA Media Lawyer (here).