Police officers are to be told not to confer with each other before writing individual statements, following a draft report from the IPCC.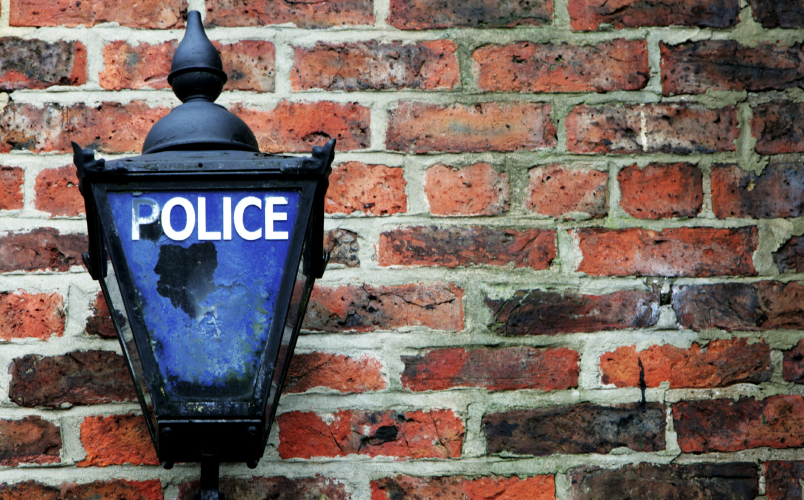 The new guidance refers to incidences where a person has been seriously injured or has died.
Currently officers are able to discuss events before writing up their reports.
The reports states: 'Non-police witnesses are routinely warned not to discuss the incident in question either before or after they have given their accounts.
'The same should apply to policing witnesses.'
The home secretary will review the draft report before new guidance is introduced.
Dame Anne Owers, chair of the IPCC, said: 'We know that the actions taken by police in the immediate aftermath of a death or serious injury have huge ramifications for our investigations, and for any subsequent proceedings. The issue of conferring in particular has the potential to undermine the integrity of their evidence and to damage public confidence in the investigation.'