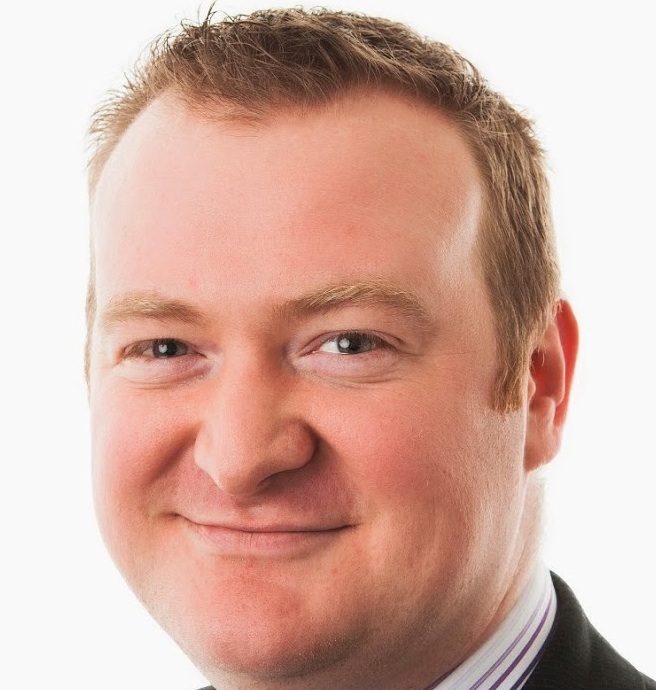 How many times have you witnessed an X Factor contestant's public humiliation? Every year questionably-talented people are invited to the 'live auditions' to be jeered by the crowd, ridiculed by the judges and then thrown to the social media lions for good measure.
There is, of course, the argument that these people 'ask for it' and many do, all in pursuit of that elusive five minutes of fame.
But given the fact that there is an extensive vetting process before the live auditions, it's difficult to support the producers in their decision to allow people who will obviously become ridiculed, to ever reach that particular stage of the show.
I'm not singling out the X Factor here, we see it in many other reality TV shows and there's a huge reason for that – ratings. A sizeable portion of the British population craves this kind of entertainment – and there's nothing wrong with that. But those behind the shows ought to take more responsibility for the potential damage they can cause to an individual once the cameras stop rolling.
I could dig deeper into the talent/reality show format and why for the most part the contestant's wellbeing can't be high on the production team's agenda, but it's just my opinion. You're best researching cases like Ceri Reese's and deciding for yourself where you stand.
But right now, I want to focus on a new show that's in early production and causing a stir on the personal injury scene. Last year Channel 5 sent a letter around various legal firms in an attempt to recruit a panel of solicitors for their new show, here's how it would work:
Claimants present their case to each lawyer individually (from a panel of four)
Each lawyer then questions the claimant in order to "establish the true evidence of the case"
The lawyers then estimate the value of the claim and tell the claimant if they'd like to take it on
Neil Rose of Legal Futures compared the show to Dragon's Den in a recent article, and unsurprisingly the letter to my firm quickly found its way into the bin. Not only does a Dragon's Den style injury show sound unappealing to me as a form of light entertainment, the concept is fundamentally disrespectful to injured people.
Poor choice by TV execs
Each of us now have access to at least 50 digital channels, and TV companies can only fill up so much of their scheduling with classics such as Duck Dynasty and Top Gear repeats.
Still this personal injury show doesn't even seem to belong in the popular formats of 'controversial viewing' or 'fly-on-the-wall documentary'. Going by the letter, this new series would more than likely seek to undermine the legal process, risk public humiliation for participants and pour petrol on the 'compensation culture' pyre.
"The lawyers must be ruthless in their pursuit of the truth if they're going to weed out the genuine, watertight cases of real affected claimants from those who are unreasonable, mislead or simply chancers trying their luck."
That synopsis reads to me as though the show is all about exposing members of the public who may think they have a genuine claim, but simply don't. Now there's nothing wrong in enquiring about your eligibility for injury compensation, as no respected solicitor will take on a claim that doesn't have a chance of success.
Also the wording in that letter alone is unsettlingly slanted. The words 'ruthless' and 'weed out' are enough but the contrast in strength between 'watertight' and 'unreasonable' is huge. The word 'chancers' is also a misguided description of somebody who may simply want to enquire about their rights.
What's the point?
Do not get me wrong here, I have no doubt that the 'chancers' the show's producers are hoping to unearth from this show do exist. Unfortunately there are claimants out there who are simply dishonest – just like there are dishonest bankers, cab drivers and double glazing salesmen, to name but three.
A point-and-laugh television programme will not prevent this.
In fact, it's almost guaranteed to cause more harm to the justice system than good. As viewers become vexed at seeing 'dodgy' claims played out (or potentially even being accepted), the Twittersphere will light up with anger – just like we've witnessed with Benefit Street. That anger will lead to a reinforced misconception of the whole personal injury process.
The ultimate result being that genuine claimants, whether on the show or not, suffer the most – just like we've seen before.
In my opinion the British public rely on the law to be accessible, fair and at the very least – be dealt with professionally. Anybody considering a compensation claim is bound to be feeling vulnerable enough as it is, if not a little stigmatised with all the recent negative press.
So if this show does ever get off the ground, just keep in mind that the panel and claimants are likely to be closer to the stage show of X factor contestants rather than the dogged reality of a solicitor working tirelessly for their injured client.
Martyn is chief information officer at Spencers Solicitors and has worked in the legal industry for over sixteen years. Martyn oversees online communications at Spencers and helped run various public awareness initiatives focusing on injured people