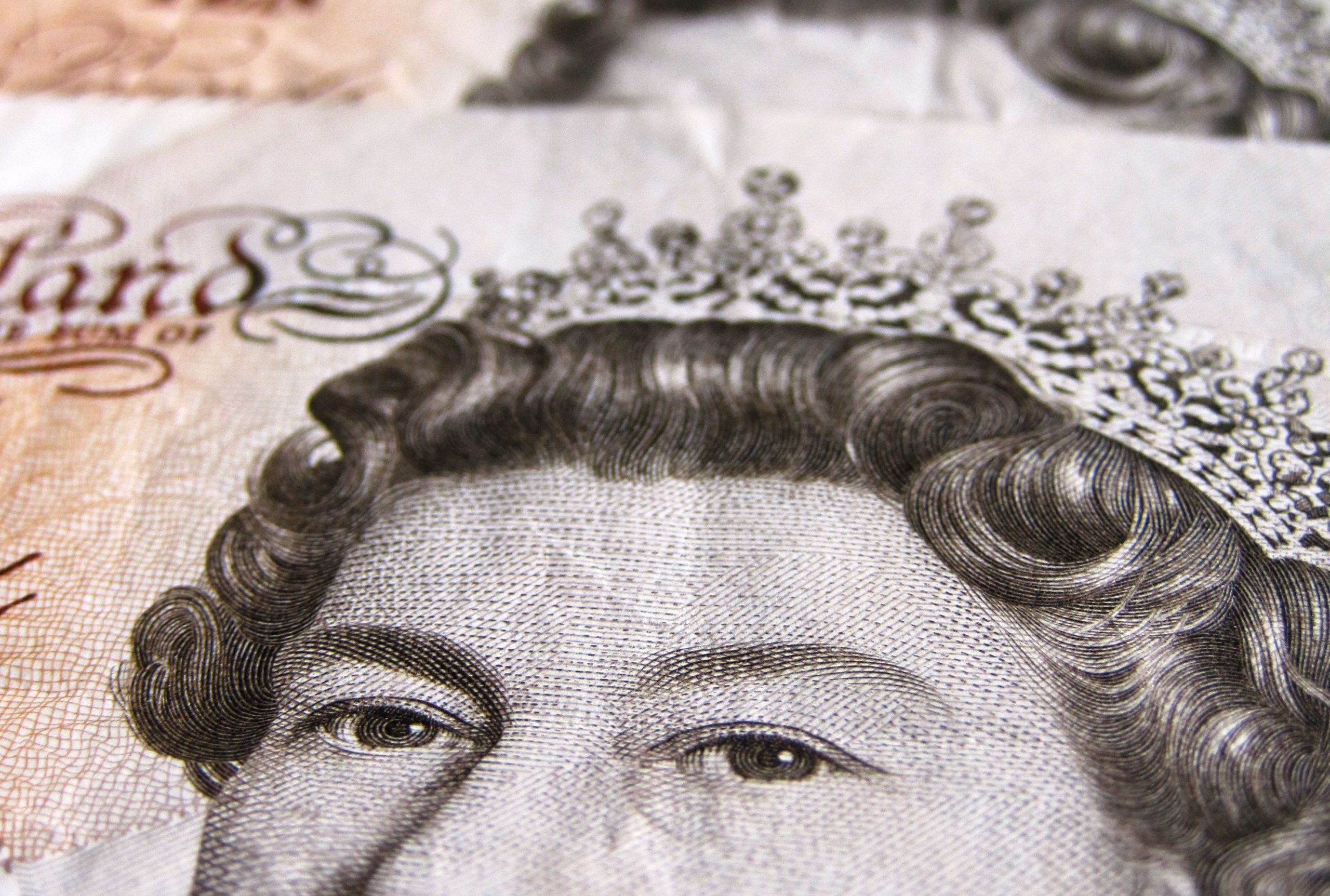 Payday lenders are 'grooming a new generation' of borrowers using adverts on children's television, according to finance guru Martin Lewis. Pic from Flickr under Creative Comms licence (Images_of_Money).
Speaking to a committee of MPs he said: 'If you think we've got a problem right now, you wait until 10 years time.'
Research from Lewis' moneysavingexpert.com shows more than one in seven parents have been nagged by their children to take out a payday loan, and one in three parents have heard their children singing a lenders slogan.
Lewis has accused money lenders such as Wonga of dazzling children with 'catchy tunes and cute puppets' and called for them to be banned from children's television.
Bosses of payday loans companies were summoned before MPs following a 2012 House of Commons report on debt management.
They have been the subject of extreme criticism regarding interest charges and irresponsible lending.
Labour leader Ed Miliband has waded into the debate, saying payday loans companies are 'running riot through our communities'.
He added: 'The Wonga ecomony is one of the worst symbols of this cost of living crisis.'
Wonga chief operating officer Niall Wass has defended company, saying 99% of its one million customers are happy with its lending policy.
He told the BBC: 'The perception is that Wonga customers are poor and vulnerable but there are a silent majority of customers out there who are not.'
In September money lending company Wonga announced it lent £1.2 billion to customers in 2012 and its net profit has risen 36%, to £62.5 million.
Wonga says on its website it charges a representative APR of 5853%, but claim in practice they charge '1% fixed interest on the amount you borrow per day'.