[contextly_auto_sidebar]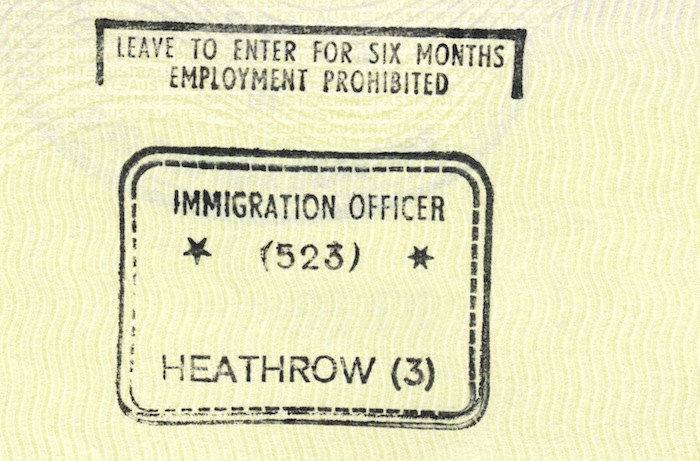 The percentage of refused refugee family reunion applications has shot up since legal aid was scrapped three years ago, according to a briefing by the House of Commons.
More than four our of 10 applications (41%) are not successful with 4,006 applications refused out of the 8,881 received in the year ending March 2016 (here). Between March 2015 and March 2016 alone, the number of refused applications increased by 70%. In the year ending March 2012, the percentage of applications refused in the 'Family: other' category (vast majority are family reunion applications) was less than one in five (19%).
Legal aid was abolished for refugee family reunion applications in April 2013 by the Legal Aid, Sentencing and Punishment Offenders Act 2012. The Government at the time believed that family reunion applications were straightforward enough not to require legal assistance.
However, in a report published last year, the British Red Cross said:
There are a substantive percentage of complex cases of refugee family reunion that, despite the government's claims, do not only require a "straightforward" application for sponsors to be reunited with their family in the UK… complexities arise throughout the application process, in immigration rules and guidance, when compiling documentation, and in preparing and submitting an application. Refugees are often unable to hire solicitors or legal advisers on their own due to financial insecurity.
The new briefing paper identified that the lack of Government guidance on how to handle cases that fall outside the Immigration Rules and within the exceptional compassionate circumstances category means that often applications made by unrepresented applicants fall short of the evidential requirements. This category includes parents of unaccompanied children who reached the UK alone and were subsequently granted refugee status or humanitarian protection.
The Government has conceded that there was  scope for improvement in the way that caseworkers exercise their discretion in exceptional circumstances cases and a new policy guidance is expected in the next few weeks. There are no plans to reintroduce legal aid for refugee family reunion applications.