[contextly_auto_sidebar id="jfl8dDOelycjqv6cAWN8cWtptD7FGTAk"]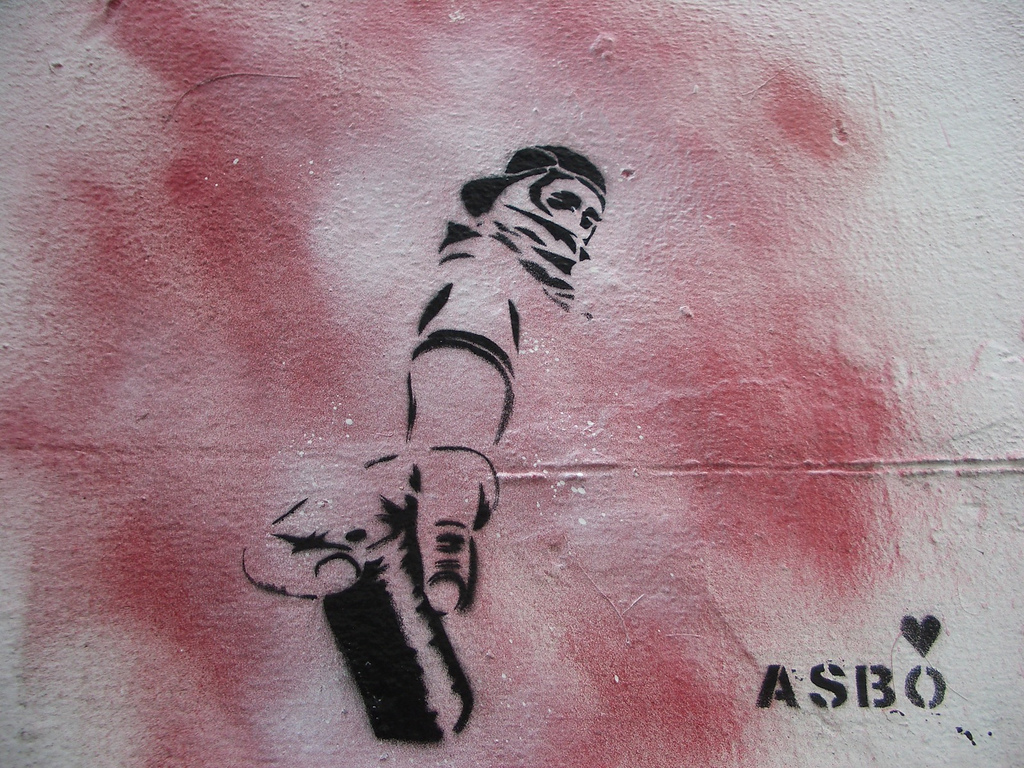 A controversial new mandatory court charge imposed on defendants found guilty on trial has led to a mass exodus from the magistracy. It has only been three months since rules were changed so that defendants can now be charged up to £1200 and it has been reported that up to 30 Magistrates have resigned in protest to a charge that has been imposed on a homeless man stealing a can of Red Bull and a teenager stealing sweets.
Having already witnessed unprecedented cuts to legal aid, the culling of solicitors' firms and the closure of 400 Magistrates' courts, why should this particular rule-change cause such a stir amongst the magistracy?
Talking to www.thejusticegap.com, John Jennings, former chair of Swaleside Magistrates Court, said that forcing a person to pay a hefty fee if they maintained their innocence yet were found guilty was a 'ludicrous' step.
'Everyone has the right to come to court and state their case, you cannot impose automatic penalties for doing so,' Jennings said. The criminal court charge is addition to any fines or other costs including compensation orders and victim surcharges and costs. If defendants do not pay, then they risk being sent to prison.
Chris Grayling justified the mandatory charge, saying: 'We're on the side of people who work hard and want to get on, and that is why these reforms will make sure that those who commit crime pay their way and contribute towards the cost of their court cases.'
'There is a clear danger of miscarriages of justice,' John Jennings said. Whilst 'there has always been the possibility of encouraging a defendant to plead 'not guilty', for instance by giving him time to speak with his lawyer and consider his options', these new fines would place unacceptable pressure on people to plead guilty at an early stage to avoid the risk of paying penalties later. A move which would have a particularly harsh impact on the poor, Jennings added.
'These penalties fail to take into account people's ability to pay. If people can't pay, you're wasting everybody's time in imposing a heavy fine,' he continued. Jennings found that automatic or mandatory penalties in any form tend to lead to 'poor and shabby justice'.
'Every case is different. It is make-believe to suggest that a fine of £1,000 has the same impact on everyone. To one person a £1,000 fine may cause them to complain and be unhappy about paying it but they will get by; to another it will utterly ruin them. Equally, look at fixed driving penalties, you could be just over the drink-drive limit and face an automatic license revocation; for this particular defendant losing a driving license would also mean losing his job. For another, it doesn't bother him in the slightest, he can hire a chauffeur.'
John Jennings, former chair of Swaleside Magistrates Court
The Howard League for Penal Reform today called for an immediate review of the charge. It cited examples of the mandatory charge applying to a homeless man who stole a can of Red Bull and was ordered to pay a £150 criminal courts charge and a £15 victim surcharge, and a teenager who stole £5 of sweets who had to pay a £180 charge, a £20 victim surcharge and £85 costs. 'Up and down the country, people are being brought to court for minor misdemeanours and being ordered to pay a mandatory charge regardless of their circumstances,' commented Frances Crook, chief executive of the Howard League for Penal Reform. 'Some are homeless. Some have addictions. Many will be unable to pay. But the Ministry of Justice is poised to waste money it does not have on pursuing the debts. With more budget cuts on the way, ministers should be looking to shrink the system, not trapping more people in it for absurd offences.'
The group also quoted a letter to the Shields Gazette. 'I am due to appear at Newcastle Crown Court in two weeks for an offence that I did not commit,' it said. 'I had planned on pleading not guilty, however I have been told that if I am found guilty I will have over £1,000 in costs to pay. Is this true?'
Commenting in the Law Gazette, Justin Rivett, solicitor and Crown court advocate called the charge 'one of the most significant changes ever to be made to the sentencing process and it has been brought in by the back door, by way of a statutory instrument, thus avoiding any appropriate scrutiny, debate and challenge'.
Last week the government revealed that it was planning yet further increases to court fees, meaning that people bringing a money claim to court could pay up to £20,000 to have their case heard, whilst the price of bringing an immigration and asylum case would double in all but 'the most vulnerable' of cases. Commenting on those changes, President of the Law Society, Jonathan Smithers, said that the Government is 'selling justice like a commodity.'