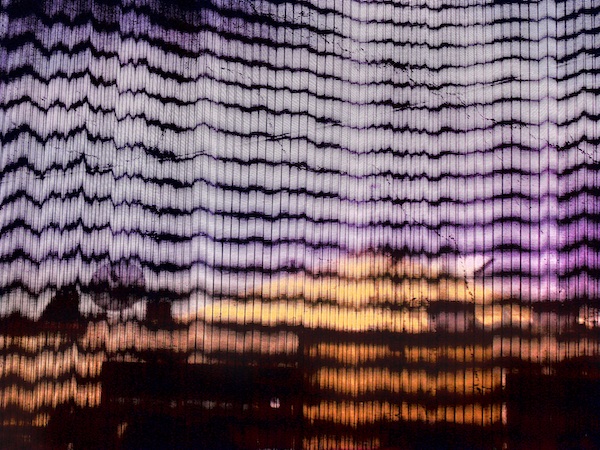 Around one in every three care applications concerned a mother who was a 'repeat client' of the family court and often having already lost a child to the care system, according to new research. A study by the Universities of Brunel and Manchester, funded by the Nuffield Foundation, analysed care cases between 2007 and 2013, and found some 7,143 birth mothers appeared in 15,645 'recurrent' applications involving 22,790 children.
The courts have long recognised that care proceedings fail families blighted by addiction in which mothers lose successive children to care or adoption – see interview with District Judge Nicholas Crichton about his work at the specialist Family Drugs and Alcohol Court in central London.
According to the Brunel/ Manchester report, recurrent care proceedings followed 'in short succession', most commonly prompted by the birth of another infant. 'From this we can infer that birth mothers are pregnant again, either during the first set of proceedings, or shortly after,' the researchers said. In more than four out of 10 cases (42%), the local authority issued a care application within the first month of birth.
You can read an article drawing on the results of the study on www.familylaw.co.uk here, and Radio 4's Today programme here. The Research Team comprised Dr. Karen Broadhurst (principal investigator, University of Manchester); Professor Judith Harwin (co-investigator, Brunel University); Dr Mike Shaw (child and adolescent psychiatrist, co-investigator, Tavistock and Portman NHS Foundation Trust); Dr Bachar Alrouh (researcher, Brunel University); and Dr Mark Pilling (statistical adviser, University of Manchester)
In this 2012 interview with Nicholas Crichton, the judge spoke of his own frustration 'removing the fourth or fifth child and sometimes the seventh or eighth child from the same mother for exactly the same reasons'. In over half of cases dealt with by the specialist courts, parents have previously had children removed – see here.'Nothing changes and nothing has been done to help them achieve change,' he said. Crichton argued that a mother who had her child taken away in such traumatic circumstances 'consciously or subconsciously goes off and seeks comfort' often leading to another baby.
'I've had women scream at me across the court: "If you take this one away from me I'll go on having children until you let me keep one".'
Nicholas Crichton