Justice system threatened by 'tsunami' of sex cases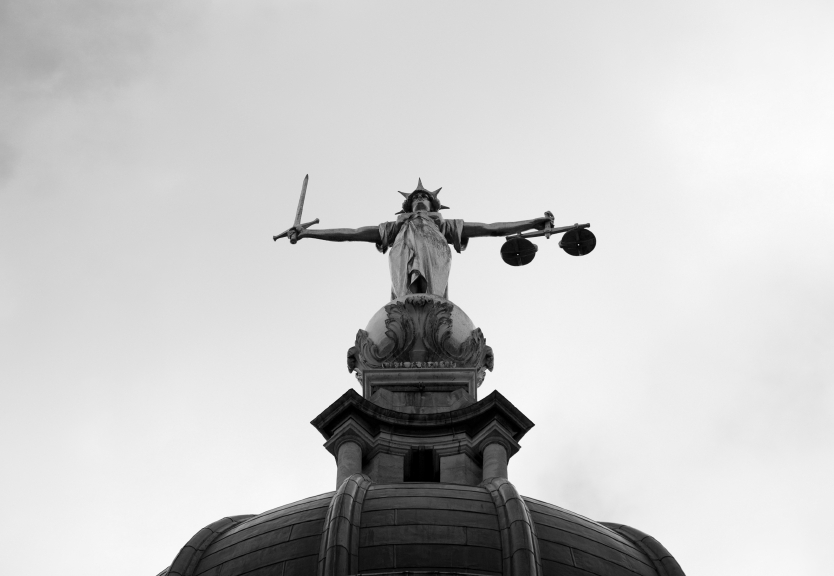 Criminal barristers have warned of the consequences of a 'tsunami' of sex offence cases clogging up cash-strapped courts and called on the next government to take action and invest in the justice system.
The Criminal Bar Association, which represents more than 4,000 criminal barristers, has said that without a significant boost in funding, the justice system will be unable to deal with the stream of sex cases that now occupy up to 50 per cent of the time in some courts.
Francis FitzGibbon QC, the group's chair, and Angela Rafferty QC, vice chair, argue that the rule of law depends on a properly funded court system. It states that the system has been allowed to 'degrade' over the past 25 years, as violent crime continues to rise, and 'the system is dealing with a tsunami of highly sensitive sex cases which are set to occupy it for years to come'.
The letter continues to demand that the next government reverse legal aid cuts of, they claim, 'over 30%' in the last decade and begin to invest in the criminal justice system.
'The number of sexual abuse cases coming to the courts has been growing each year and yet this may only be the beginning,' said Francis Fitzgibbon. 'That has already placed a huge strain on public resources.'
'But the bigger question is whether the criminal justice system — police, prosecutors, defence lawyers, courts, prison — can cope with more and more such cases at a time when people and resources are already stretched to their limits due to years of underfunding,' the barrister continued. 'The public's rightful expectations will go unmet unless the system is assured of the capacity to deal with the demands placed upon it.'
The letter criticised the lack of importance placed on funding the justice system, and suggested that its contribution to a 'fair and tolerant' society had been overlooked. 'Our work is in the public interest, as we help judges and juries reach the right outcomes so that the guilty are convicted and the innocent acquitted,' it read. '… It is not an optional extra but an essential element in a fair and tolerant society.'