Justice Gap and Proof over the Summer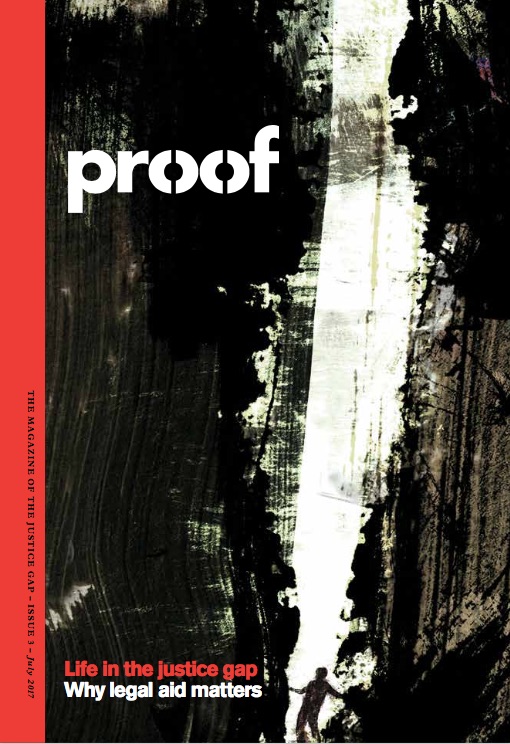 The Justice Gap will not be updated over the summer. We're back Monday, September 4.
We are around – so please do contact us with article ideas.
We are going to be commissioning for the new issue of Proof in September.
In the meantime, you can buy the latest issue of Proof magazine.
ORDER PROOF HERE