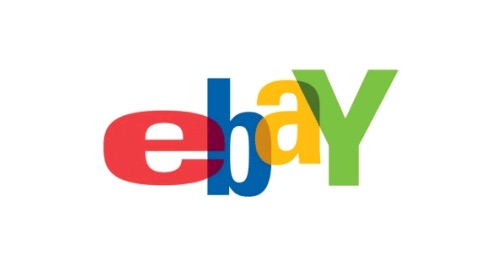 Low value civil claims could be dealt with eBay-style, online and lawyer-free, according to proposals published today. A new report by the Civil Justice Council has recommended an internet-based online dispute resolution system, which would see largely lawyer-free, virtual courtrooms to settle low-value non-criminal cases of less than £25,000.
Backing the recommendations, Lord Dyson, chairman of the Civil Justice Council, said the justice system has been slow to use the internet to its potential and is lagging behind other countries.
'Online dispute resolution is an area with enormous potential for meeting the needs of the system and its users in the 21st Century. Its aim is to broaden access to justice and resolve disputes more easily, quickly and cheaply. The challenge lies in delivering a system that fulfils that objective.'
Lord Dyson
The Civil Justice Council says the new digital system would run alongside the traditional court system, increasing access to justice and streamlining the process. This digital resolution would resolve claims of up to £25,000, reducing expenses generated by a court. The proposals are similar to a scheme used by eBay, which uses a model to diagnose and resolve around 60 million disputes each year. That model was described by Professor Richard Susskind, the chair of the Civil Justice Council, as 'remarkable'. 'Our current court system is too costly, too slow, and too complex, especially for litigants in person,' Susskind said. 'We argue that to improve access to justice, it is vital not just to have better methods of resolving disputes but also to have effective ways of avoiding and containing disputes. ODR can help here.'
Justice would not be done if people with complex claims found themselves 'funnelled down routes that are designed for a quick result at the expense of proper consideration of relevant facts in their case', the Bar Council said in their response to the report. 'Dispute resolution, on-line or in court, must deliver the same quality of justice as more traditional routes,' the barristers' group said.

An important issue, among others, Lord Dyson explained, was how the press could access deliberations, but stressed that the proposals were at an early stage. He also flagged up the concern that might feel deprived of rights to sit in court and in front of a judge to air their grievances. The report came after senior judge, Lady Justice Gloster, called for courts to move into the digital age. Last year the Ministry of Justice said changes were planned and in March, Justice Secretary Chris Grayling said the use of technology would be updated.