[contextly_auto_sidebar id="EjLnLIlhxVmQm0eH583mivRdvAbslFgJ"]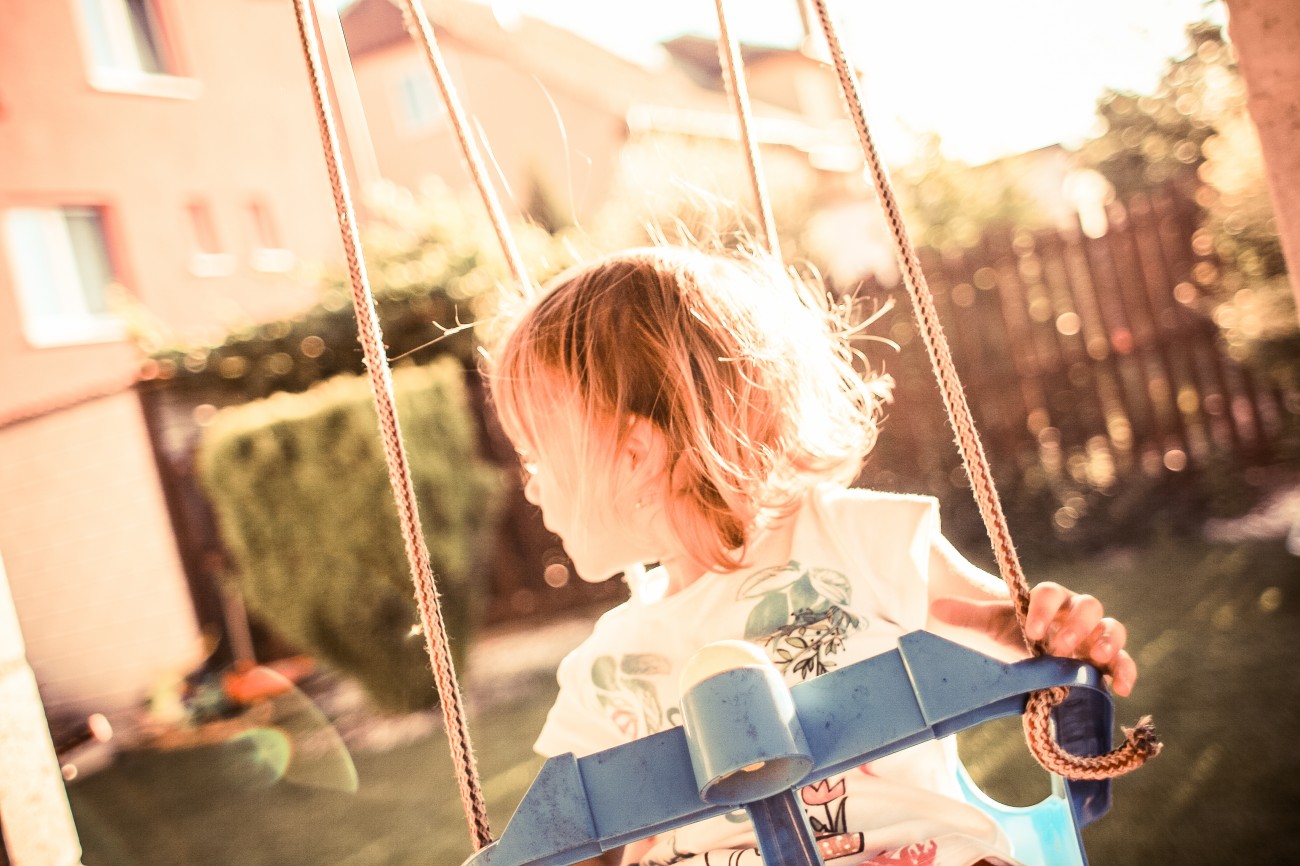 Planning how your assets will be distributed once you're gone helps to ensure that your loved ones are provided for, yet increasingly in the current economic climate we are finding it necessary to help our children now.
There are a number benefits to giving your heirs their inheritance early, not only will you be able to see your family enjoy your generosity while you're still around but there are also potential reductions in inheritance tax, meaning they will see more of what you have saved for them. However, in doing so it is important to be aware of the legalities and potential pitfalls so you can make an informed decision on the best course of action:
Gifts
English law states that you can give away as much as £3000 per year as a gift and this amount will be exempt from inheritance tax. You can also give gifts of £250 or less to as many people as you want tax free, as part of the small gift exemptions rule.
Regarding property, if you give your house away as a gift before you die it will only be exempt from inheritance tax if you live seven years afterwards, otherwise inheritance tax will have to be paid still if the property value is above the tax threshold.
Making a will
If you die intestate (without making a will) you will forfeit any opportunity to reduce the tax bill faced by those who inherit your estate. Before making a will, it is important to have an understanding of such circumstances and tax thresholds so you can leave the maximum amount for loved ones to inherit.
Saga offer will writing and can also help you set up your will and keep it safe for you. Saga say 'it is important you keep on top of updating it otherwise your assets or heirs might not all be included and your inheritance might not be passed down as per your wishes at the time'.
Equity release
If you have a lot of property and you want to start distributing inheritance, it may be worth looking into equity release schemes. You can borrow money against the value of your house, or sell part of your house at a reduced market rate (but continue to live there). This money can then be passed onto your heirs. If you are looking to go down this route you need to weigh up carefully whether the interest on the borrowed money is greater than the tax reduction, otherwise your loved ones will end up inheriting less
There are obvious benefits to passing on inheritance before you die, though it is a complicated business and you should consider whether it might be better to wait until after your death to distribute the inheritance. You might need access to parts of your estate while still alive, or you could leave your family in a situation when you're gone where they end up having to pay the inheritance anyway, and they may not have the maturity needed to be responsible with the money or possessions they are given.