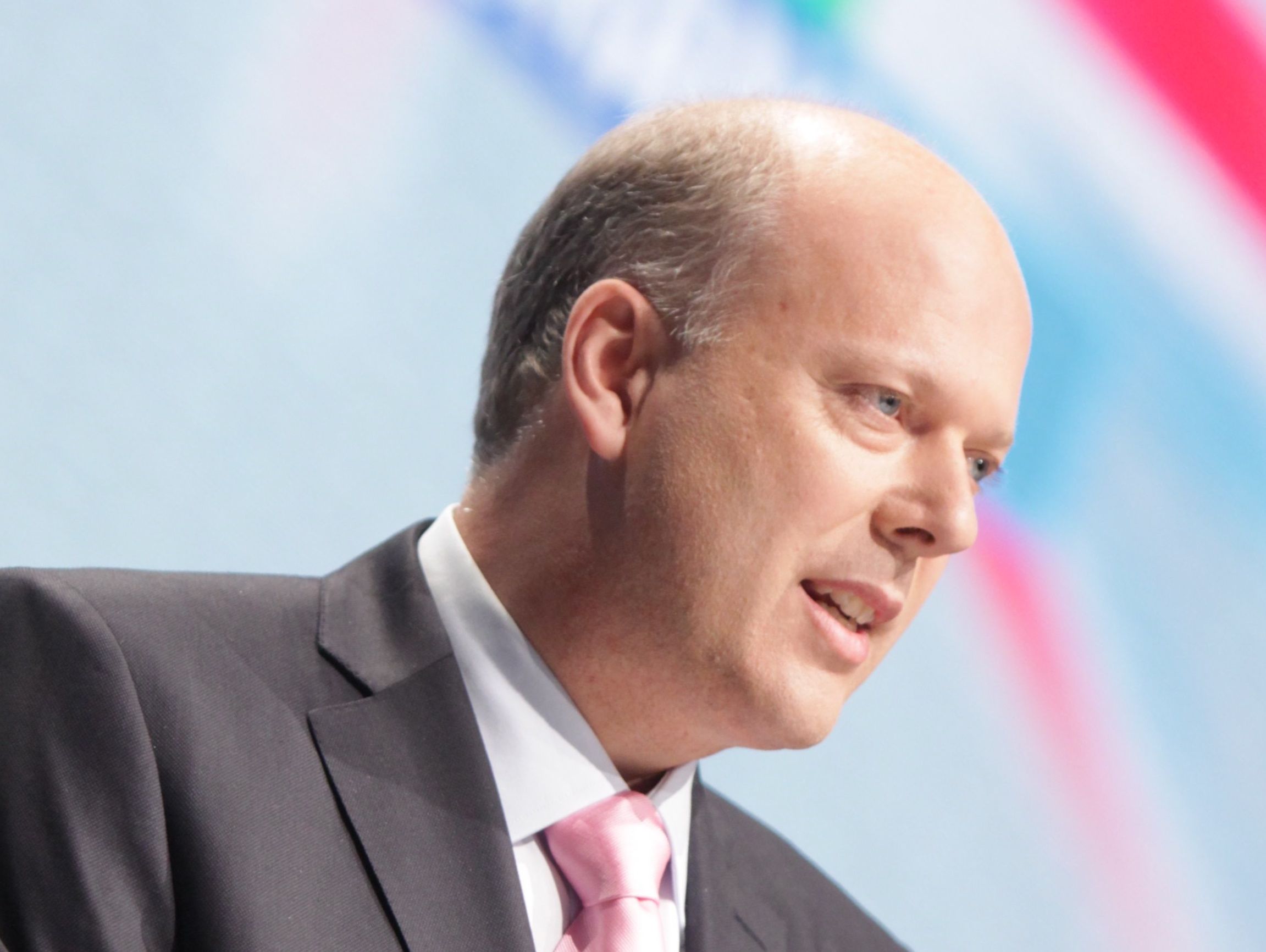 Victims should not feel like offenders are 'walking away scot-free', says Lord Chancellor Chris Grayling. 'It's time we put an end to this country's cautions culture,' he explained over new plans to scrap 'soft option' cautions.
The Government yesterday revealed plans to scrap the use of police cautions, warnings given to those who commit minor offences, in England and Wales.
This new system would see offenders taking action to repair any damage they have done, such as paying fines for offences, which, in turn, ensures more direct consequences and allows police to 'tackle offending in a much more effective way,' the Ministry of Justice states.
'It isn't right that criminals who commit lower-level crime can be dealt with by little more than a warning,' said Grayling.  'It's time we put an end to this country's cautions culture.'
'I think every crime should have a consequence, and this change will deliver that. Under the new system we are introducing, offenders will face prosecution if they fail to comply with the conditions set by the police, so that no one is allowed to get away with the soft option,' Grayling said. 
He explained how the new system will 'empower victims and give them a say in how criminals are dealt with' and that he is 'not prepared to allow the current situation to continue,' which is why he is making these changes.
The new approach, starting this month, is to be piloted across Staffordshire, West Yorkshire and Leicestershire police forces over the next 12 months and, if successful, will be put in place in England and Wales.
The plans will amend and simplify the Out of Court Disposals, so the police can now impose a Community Resolution, which could include paying fines or, for more serious crimes, a Suspended Prosecution where offenders will face court if they fail to comply with the conditions put in place. 
Chief Constable Lynne Owens, National Policing Lead on Out of Court Disposals, acknowledged that out of court disposals had 'developed organically over a number of years'. The new system will give officers 'discretion to deal with cases appropriately', the chief constable explained, and will 'engage the victim in the process and require offenders to take responsibility for their actions.'