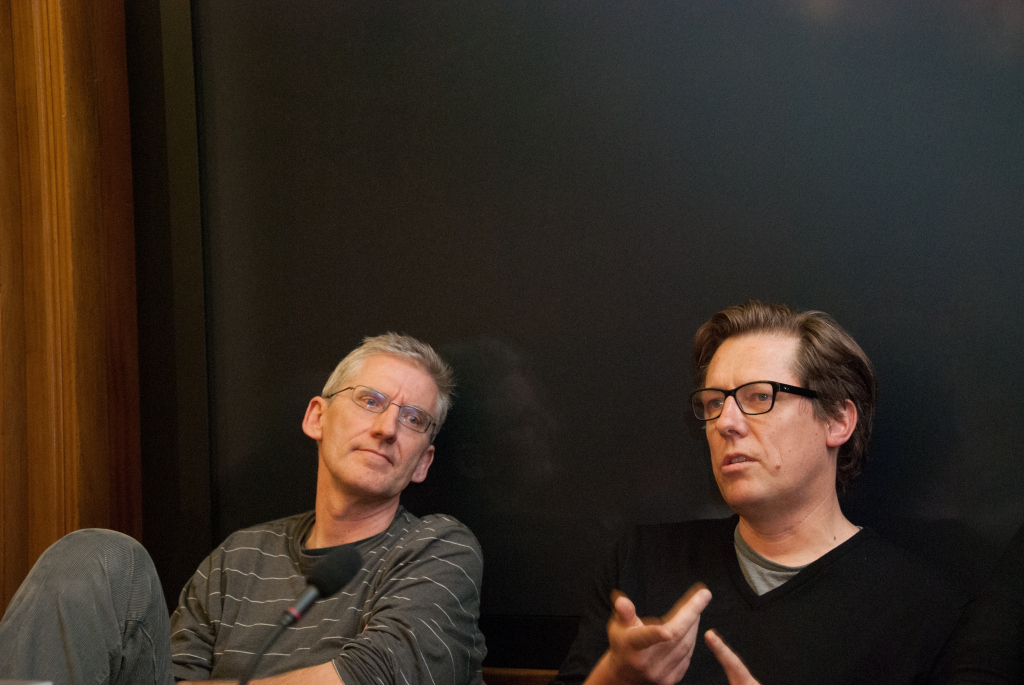 EVENT: The rule of law has been a fundamental tenet of British justice since the Magna Carta. Legal aid enables the most marginalised and vulnerable people in our society, including prisoners, to assert their legal rights. With swingeing cuts to legal aid in the name of austerity, has this put at risk the ability of individuals to protect their legal rights and hold the State to account?
Speakers:
Raphael Rowe, BBC Panorama correspondent, chair
Simon Creighton, partner at Bhatt Murphy and former PAS Solicitor
Lucy Scott-Moncrieff CBE, director of Scott-Moncrieff & Associates, former Law Society president
His Hon John Samuels QC, judicial member of Parole Board and former Circuit judge
Leroy Skeete, campaigner, mentor and former PAS client
Carol Storer OBE, director, Legal Aid Practitioners Group
A representative (tbc) of the Ministry of Justice
When: Wednesday 21st May, 7pm – 9pm. Drinks will be served during the evening.
Where: The Law Society, 113 Chancery Lane, London, WC2A 1PL
Pic of Clive Stafford Smith and Ian Birrell at last year's PAS/ Justice Gap debate HERE
RSVP: Please e-mail Helen.Brown@prisonersadvice.org.uk Tickets are free. Maximum two tickets per person. Please note that tickets are offered on a first come, first served basis. If you book and subsequently cannot attend, please notify us – so we can re-allocate your place. Although the event is free to attend, it is arranged at a cost of £10 per person. If you would like to make a contribution towards our costs, we would be most grateful for any donation.
Donations can be made online. Thank you in advance.
About PAS: The Prisoners' Advice Service (www.prisonersadvice.org.uk) is an independent registered charity providing free legal advice and information to prisoners. PAS does not accept Home Office or Prison Service funding as this may affect its independence.