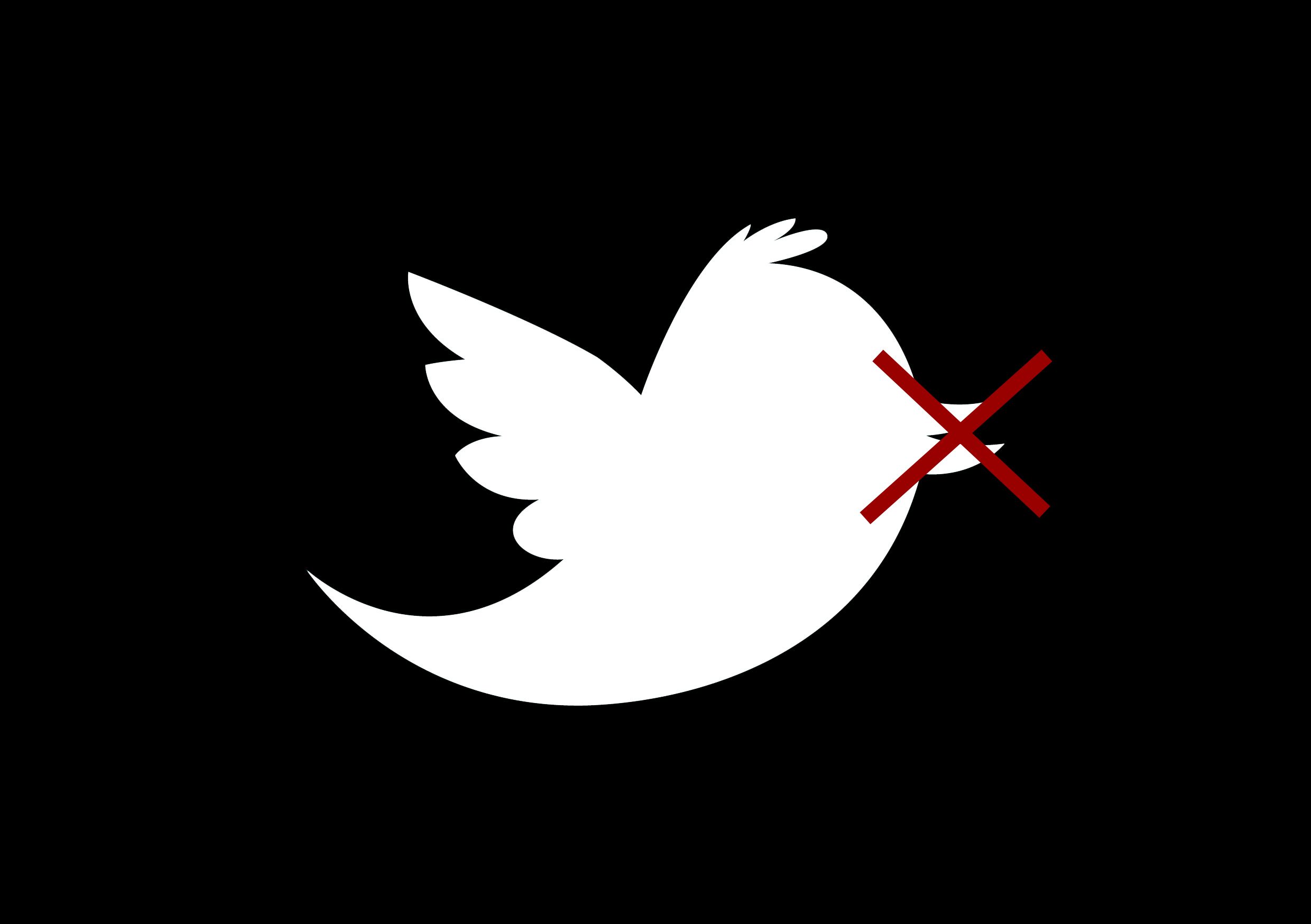 The Crown Prosecution Service (CPS) has announced that it will issue guidance on criminal charges for people who posting abusive comments on social media networks following homophobic tweets about Olympic divers Tom Daley and Peter Waterfield.
No charges are being brought against Port Talbot Town FC suspended midfielder Daniel Thomas arrested after an abusive message was sent about Olympic diver Tom Daley. Port Talbot Town FC officials claimed the player had been the victim of a 'misguided prank' after leaving his phone unattended.
Director of Public Prosecutions Keir Starmer QC said that the tweet by the Port Talbot Town player Daniel Thomas was 'offensive, misguided and naïve' although it had been intended to be humorous and to be seen only by the footballer's family and friends.
The Communications Act 2003 makes it an offence to send a communication using a public electronic communications network if that communication is "grossly offensive". 'It is now established that posting comments via Twitter constitutes sending a message by means of a public electronic communications network,' said Starmer. 'It is also clear that the offence is committed once the message is sent, irrespective of whether it is received by any intended recipient or anyone else.' The question was whether the message posted by Thomas was 'so grossly offensive as to be criminal and, if so, whether a prosecution is required in the public interest'.
To read the DPP's full statement go HERE.
'This case is one of a growing number involving the use of social media that the CPS has had to consider. There are likely to be many more. The recent increase in the use of social media has been profound. It is estimated that on Twitter alone there are 340 million messages sent daily. And the context in which this interactive social media dialogue takes place is quite different to the context in which other communications take place. Access to social media is ubiquitous and instantaneous. Banter, jokes and offensive comment are commonplace and often spontaneous. Communications intended for a few may reach millions.'
Keir Starmer
Keir Starmer went on to say in some cases it was clear that a criminal prosecution was 'the appropriate response to conduct' – for example 'where there is a sustained campaign of harassment, … where court orders are flouted or where grossly offensive or threatening remarks are made and maintained.' The DPP  said it 'not just a matter for prosecutors'. 'Social media is a new and emerging phenomenon raising difficult issues of principle, which have to be confronted not only by prosecutors but also by others including the police, the courts and service providers. The fact that offensive remarks may not warrant a full criminal prosecution does not necessarily mean that no action should be taken. In my view, the time has come for an informed debate about the boundaries of free speech in an age of social media.'