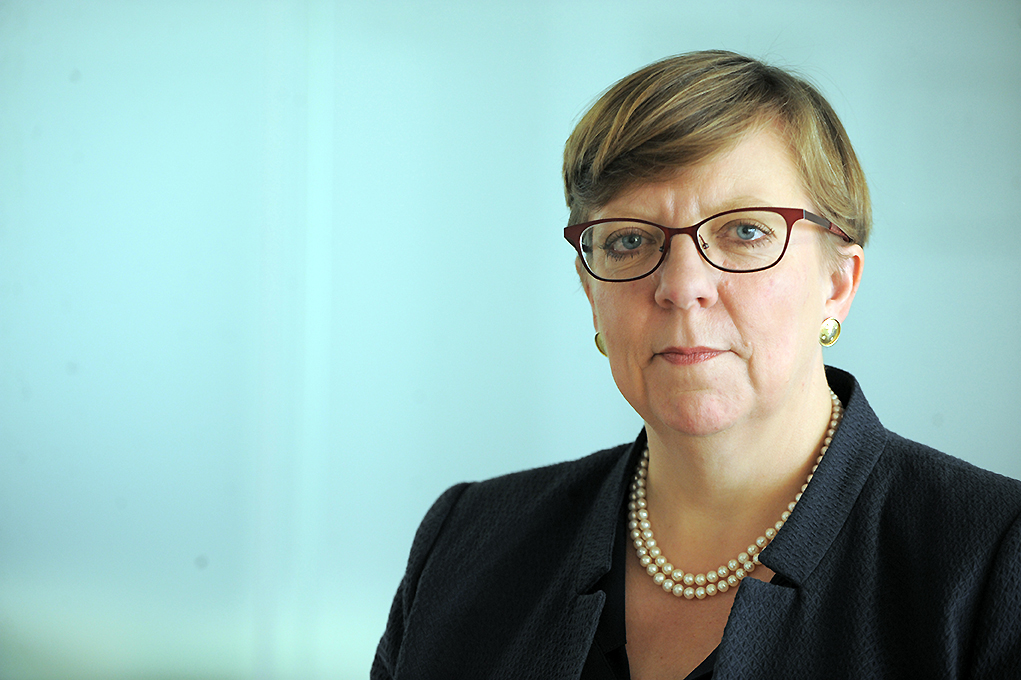 [contextly_auto_sidebar id="8ewUjdOuWQbW2GVYnbkszTmeseGAHA6E"]
Rape suspects would need to convince authorities that the victim freely consented to intercourse under new guidance. At their first joint national conference on rape yesterday, the Crown Prosecution Service and the police promised to radically change the way rape cases are treated in courts.
The new guidelines would aim to clamp down on offenders that target those who are unable to knowingly consent for a range of reasons. Assistant commissioner Martin Hewitt said victims of rape were 'not necessarily vulnerable per se but in most cases they will have been targeted by the offender because of some perceived or actual vulnerability'. 'There is still far too much variation in the way that forces move a complaint of rape through the system,' he said.
'For too long society has blamed rape victims for confusing the issue of consent – by drinking or dressing provocatively for example – but it is not they who are confused, it is society itself and we must challenge that.'
Alison Saunders, Director of Public Prosecutions
The DPP Alison Saunders said that it was 'not a crime to drink, but it is a crime for a rapist to target someone who is no longer capable of consenting to sex though drink. These tools take us well beyond the old saying "no means no".' 'Consent to sexual activity is not a grey area – in law it is clearly defined and must be given fully and freely,' she said.
The guidelines do not change the law on rape, but instead clarify that consent for intercourse is essential, no matter what the circumstances.
With more rape cases due to rise 30% this year compared 2012/13 campaign group Rape Crisis say that the change will improve the criminal justice system for survivors.
The group see the change as a significant step forward. 'We hope the police, the CPS and others will continue to strive for positive change of this kind to enable the cultural shift necessary for sexual violence survivors to receive the criminal justice they want and deserve,' said Rape Crisis spokeswoman Katie Russell.