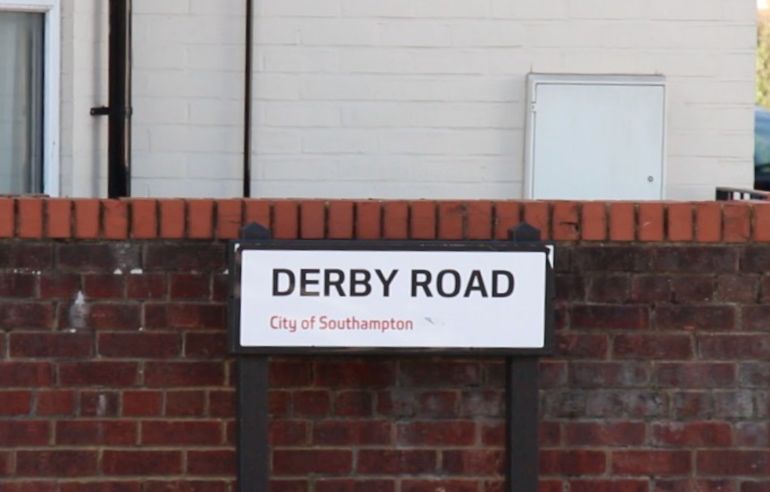 Channel 4 was accused of stirring up a 'negative' debate about immigration ahead of the general election and 'ripping apart' a community with its latest documentary-style reality TV show. A new series called 'Immigration Street' – from the producers of 'Benefits Street' – is set to air in early 2015.
Earlier this year, Channel 4's head of documentaries, Nick Mirsky, commissioned Love Productions to make a new series of documentaries followings the lives of some of residents of Derby Road in the Bevois district of Southampton.
Speaking to www.thejusticegap.com, Labour MP for Southampton and former Home Office Minister, John Denham said Love Productions lacked 'credibility'.
'Everyone believes they're trying to look for bad stories and that they are trying to exploit the situation. The very fact that they've gone to a street where some people are immigrants but many people are second or third generation, it's like Channel 4 are saying: "If you're black, you're an immigrant." We just don't want them in Southampton.'
John Denham, Labour MP for Southampton

A spokesperson for Channel 4 said that immigration was 'one of the most fiercely debated and divisive issues in Britain'. 'It is vital that a public service broadcaster such as Channel 4 provides programming exploring these kinds of issues. However, Immigration Street does not purport to provide the definitive account of immigration in the UK – it will document life on a street in Southampton where the mix of residents has been transformed over time and continues to evolve as a result of immigration.'
'Whilst the experience of the changes brought about by immigration differ across the UK, many of the themes that emerge from following life on Derby Road will be likely to resonate across the country.'
Channel 4 spokesman
Southampton City Council cabinet communities member, Satvir Kaur, who has lived in the area for over 30 years, accused the production company of going from community to community 'ripping them apart'. Kaur told the JusticeGap that she was 'beyond anger' at production.
'The debate needs to be fair. It needs to be balanced and you do not get that if you cherry-pick particular individuals, give them no editorial control, just to promote negative stereotypes around immigration – especially in the lead up to a general election where immigration is going to be widely discussed.'
Satvir Kaur, Southampton City Council

Channel 4 and Love Productions have been in discussions with the community about a possible name change for the programme. Kaur said that the working title ( 'Immigration Street') was 'really toxic'. She said: 'At what point will I be considered British? Do I have to be second generation, fifth generation or tenth generation? Do I have to be a certain colour, eat a certain way, or dress a certain way? At what point will I stop being classed as an immigrant?'
Makeshift posters are displayed in many windows along the street, reading: 'Not Immigration Street Here', 'Go Home Love Productions, No Filming or Photography Here.'