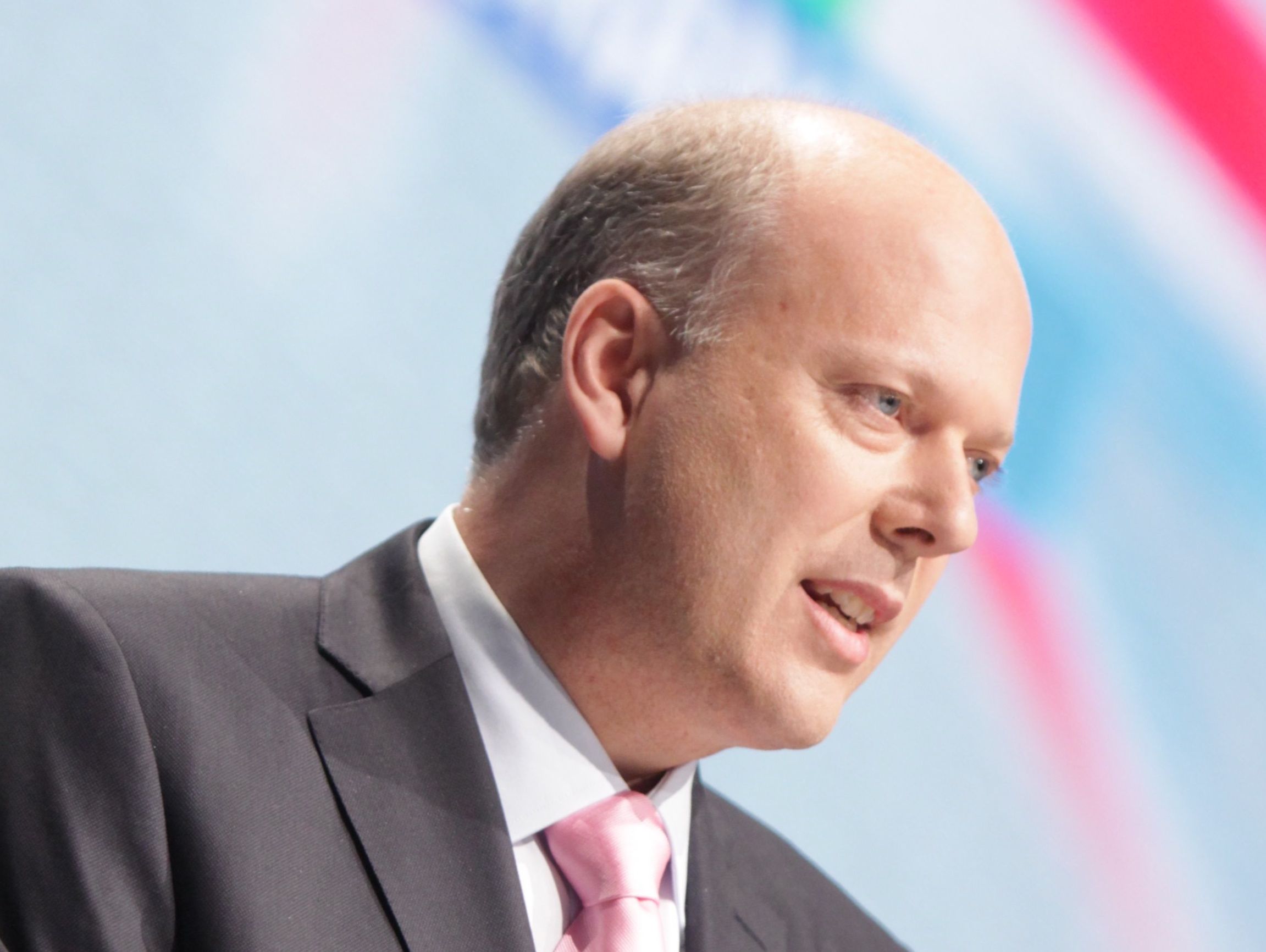 [contextly_auto_sidebar id="RyH7OIl3hW278ghXgjs0EFm28CSMAbVE"]
David Cameron began his Conservative Party Conference speech lauding the union of England, Scotland, Wales and Northern Ireland, but while the prime minister has defeated Scottish nationalism, he still has other demons to exorcise.
Often branded the rich man's party, he attempted to reach out to traditional Labour party voters by announcing he will scrap zero hour contracts. 'It's not just the job numbers that matter – it is the reality of working life for people in our country, especially the lowest-paid,' he said. 'When companies employ staff on zero hour contracts and then stop them getting work elsewhere, that's not a free market – it is a fixed market.'
Cameron continued his pursuit of working class votes by announcing the tax free personal allowance will rise from £10,500 to £12,500, but after announcing the 40p tax threshold will also be raised, critics are questioning where the money lost will come from.
While Cameron was tackling injustice against the nation's poorest, Justice Secretary Chris Grayling was outlining his continuing battle against the criminal classes.
'I made you a commitment that we would have a criminal justice system that was for the honest, law-abiding majority. I told you that we'd have a criminal justice system that would be on your side.'
Chris Grayling
He said the Conservatives were fixing the criminal justice system after 'thirteen years of our communities blighted by antisocial behaviour' under a Labour government.
Grayling outlined the changes made to prisoners' rights, claiming the Human Rights Act introduced by Labour 'too often puts the offenders first'.
He announced plans to remove games consoles from youth offender institutions having already banned Sky Sports and 18 certificate DVDs.
The recently introduced 'lights out' policy – meaning compulsory bedtime at 10.30 for youth offenders – that Grayling said would add discipline and structure to youth offenders' routines, has drawn criticism from the Werrington annual report.
The report states the new initiative 'raises concerns' and goes against professional advice because a number of vulnerable youths use the background noise of the TV to help them get to sleep.
It also suggests that young people may resort to self-harming at night as a form of distraction.
Grayling warned voters ahead of next year's general election: ' All we've achieved would be undone in a heartbeat if Ed Miliband is handed the keys to number 10.'
Theresa May was equally scathing towards rival parties, accusing the Liberal Democrats of being responsible for a number of cases – including sexual offences and kidnap – being dropped by the National Crime Agency and the Metropolitan Police.
She said the ever-growing use of the internet to communicate has seen the relevant organisations' ability to obtain data decline 'rapidly and dangerously', but the Communications Data Bill designed to counter this was 'torpedoed' by the Lib Dems.
The Liberal Democrats responded to this with an open-letter sent to Theresa May, claiming the cases were not dropped as a result of anything the bill could have helped.
Julian Huppert, the Lib Dem spokesman on Home Affairs, said: 'I was utterly dismayed by the suggestion in your conference speech today that my party has put children's lives at risk.
'I realise that your conferences speeches are not subject to the same level of accuracy as statements in the House of Commons, but nonetheless I would expect you to issue a public apology at the earliest opportunity.'
After the strong responses from opposition parties to the Conservative conference, it is clear that the brief unity of the big three for the Scottish referendum has well and truly dissolved ahead of next year's general election.