[contextly_auto_sidebar]
Ethnic minorities in the UK are serving long prison sentences as a consequence of racist practices and assumptions being used in the criminal justice, according to a new study out today system which calls for an urgent review of the definition of 'gang' in the application of  joint enterprise cases.
The report, published today by the Centre for Crime and Justice Studies (CCJS), investigates the relation between race, gang membership and the much-criticised common law doctrine of joint enterprise – which allows multiple people to be convicted for the crime of one person. The conclusion was that 'the net effect' of criminal justice policies designed to 'disrupt' and 'end' gang activities was the 'disproportionate punishment' of young people from BME backgrounds.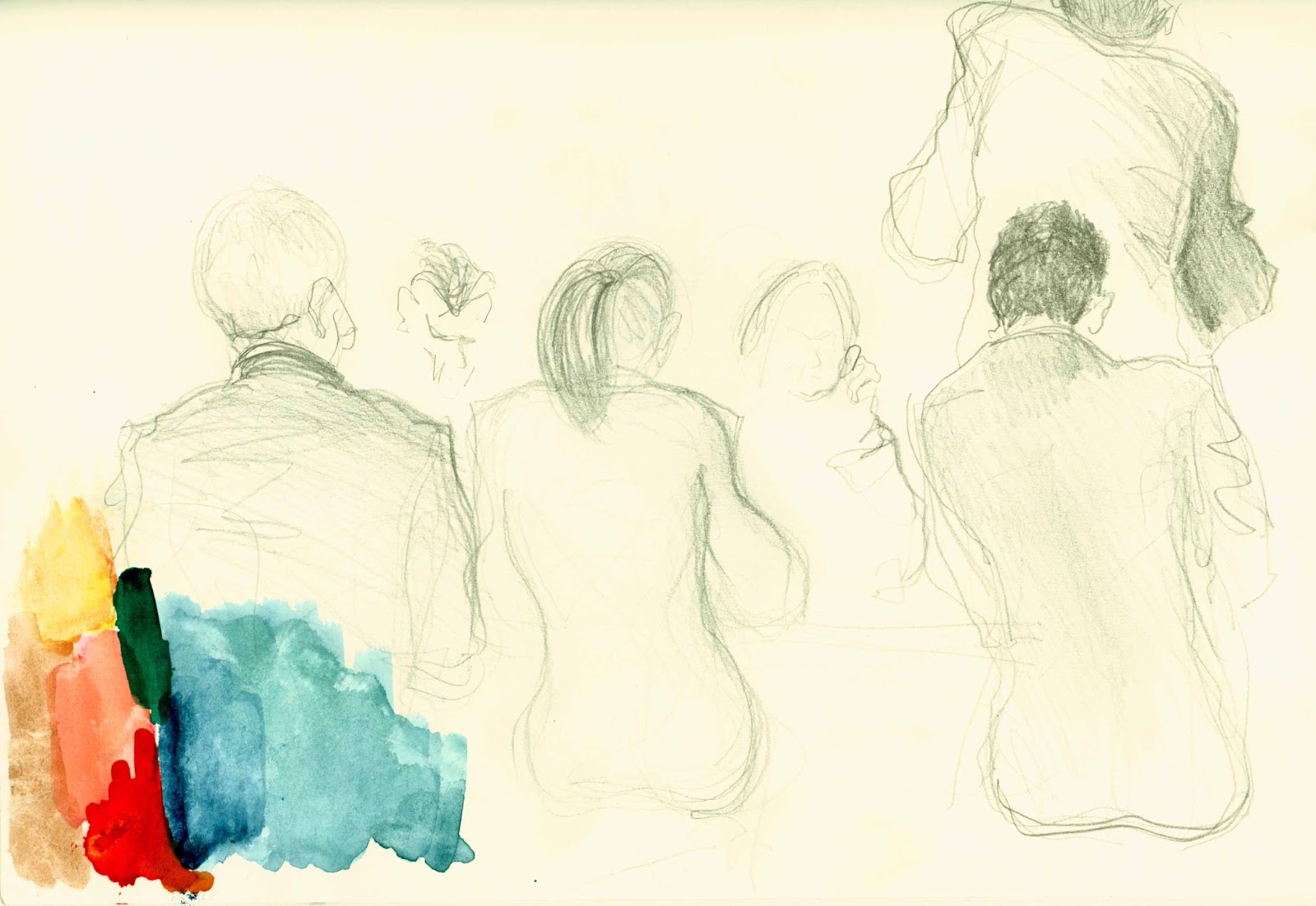 Black, Asian and Minority Ethnic individuals (BAME) are disproportionately recorded on the so-called police 'gang lists', despite there being no significant correlation between 'gang membership', serious youth violence and ethnicity, the report notes. While 89% of the Manchester Police 'gang list' is made up of BAME individuals, only 23% of serious youth violence is perpetrated by BAME people, implying that 'the gang label is disproportionately attributed to BAME people'.
Commenting the report's findings, Will McMahon, deputy director at the Centre for Crime and Justice Studies, said:
Prosecutions under joint enterprise all too often seem to involve a dangerous cocktail of innuendo, hearsay and racism. If you have a black skin you are much more likely to be convicted under that law. This report shows that a large number of people may have been given long sentences for offences they did not commit. Regardless of ethnicity, this is an affront to justice. An urgent review is needed.
The report also observes how the gang discourse, which is often successfully used by the prosecution to secure multiple convictions in joint enterprises cases, is more likely cited in cases involving BAME individuals (79% of cases), alongside numerous 'assumed negative sub-cultural traits' such as tattoos, music videos, lyrics and genres such as hip-hop or rap. This leads to a disproportionate number of BAME individuals being convicted under joint enterprise law.
More than half (53%) of the prisoners that responded to the survey circulated by Joint Enterprise Not Guilty by Association (JENGbA) self-identify as belonging to a BAME group, even though they only represent 18% of the whole British prison population. The report also observes that BAME joint enterprise convicts are younger, serving longer average sentences (22.3 years as opposed to 19.6 years) and had a larger number of co-defendants (as many as 26) than their white counterparts.
Comments from prisoners to JENGbA about their convictions included: 'I don't agree with the prosecution constantly using the word gang because we were not a gang. One was a friend and the other my customer'; and 'My three [co-defendants] I grew up with and that is what the prosecution described as a gang. We were friends'.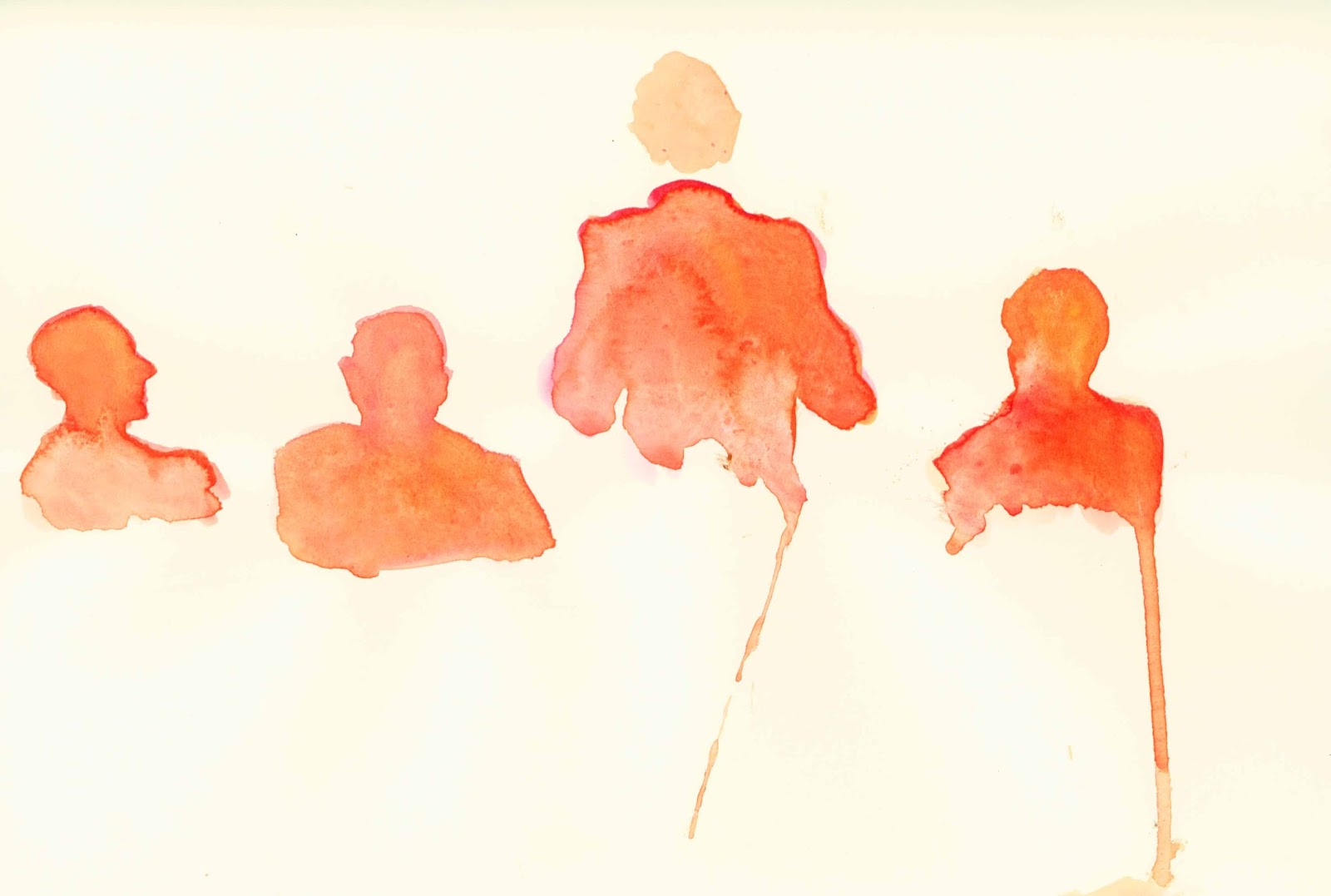 More broadly, the report highlights the dangers and pitfalls of joint enterprise law – often criticised for lacking procedural fairness and having ambiguous moral legitimacy – including the conviction of individuals who were not present at the scene of the offence or did not know the principal offender. Gloria Morrison, Campaign co-ordinator at JENGbA, defines joint enterprise law 'a common law used against common people and makes no common sense'.
Last October, the Supreme Court was called to look at the current law on joint enterprise in the case of R v Jogee, and in particular at whether 'probability' rather than 'possibility' of the offence must be established in join enterprise cases. Campaigners are now waiting on judgement.
Acknowledging the difficulties in collecting data for the report, the study recommends the publication of official statistics in relation to age, gender and ethnicity of those convicted under the joint enterprise doctrine. It also advocates for more transparency as to the seemingly arbitrary and racially influenced definition of 'gang' and more accountability when it comes to recording individuals on the so-called police 'gang lists'.