[contextly_auto_sidebar]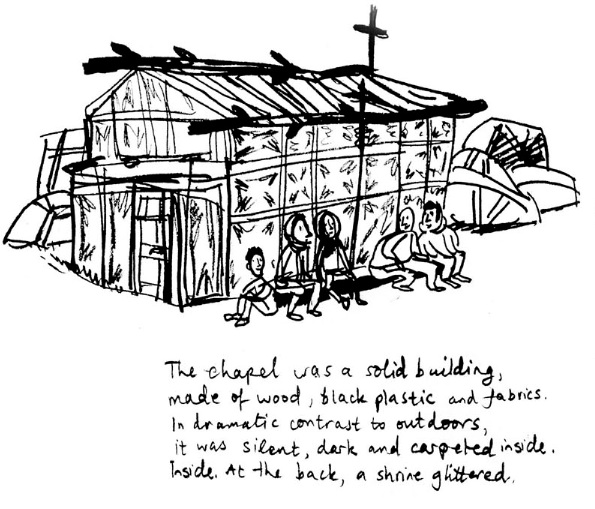 A research commissioned into the quality of legal advice for asylum seekers has identified urgent need for improvement with almost half of all clients unhappy with their solicitors. The research for the Solicitors Regulation Authority (SRA) and Legal Ombudsman, carried out by MigrationWork CIC in collaboration with Refugee Action and Asylum Research Consultancy, drew on interviews conducted with 123 asylum seekers as well as case reviews and discussions with community groups.
According to the study, only 49.5% of asylum seekers were satisfied with the quality of legal services they received from their advisers, who often failed to explain how the asylum process worked, were unclear on costs, used interpreters that spoke the wrong language and lacked the relevant legal knowledge to act in their clients' best interest. Some lawyers were found to have inadequate skills and expertise to take proper instructions from clients, who due to their traumatic past often provide incoherent accounts of their reasons for fleeing their country and risk to undermine their own claim.
Vulnerability of asylum seekers was a recurrent theme in the report. The language barrier, the difficulty to adjust to a new country, the traumatic events they might have experienced and potential mental health problems make asylum seekers particularly vulnerable service users.
The report found that asylum seekers often turned to their communities for advice on legal representatives and were signposted to poor quality or unregulated advisers, with dubious referrals being made by interpreters receiving financial incentives from solicitors. When unhappy with the services they received, asylum seekers were found to be generally unaware they could make a complaint against their legal advisor or chose not to do so for fear of negative repercussions on their asylum claim.
Their vulnerability was exacerbated by a complex legal service market regulated by four different bodies (the SRA, the Bar Standards Board, the Chartered Institute of Legal Executives, and the Office of the Immigration Services Commissioner) affecting the ability of asylum seekers to make informed choices as to whom they should appoint as their solicitor.
Over the past few years, more and more solicitors have been referred to the SRA by the courts, following episodes of lawyers misleading judges, giving the wrong advice to clients or making meritless applications to the Court.
Commenting on the study, Paul Philip, Chief Executive of the SRA, said:
Asylum seekers requiring legal advice and support are particularly vulnerable and may be fleeing torture, imprisonment and death. The consequences of getting it wrong can be tragic and we will work with other organisations and law firms themselves to tackle any issues and to help improve the services they offer.
Following the publication of the report, the SRA has decided to investigate a number of firms and undertake more in-depth research. The Law Society has promised to update its immigration and asylum accreditation scheme to improve the quality of advice.